---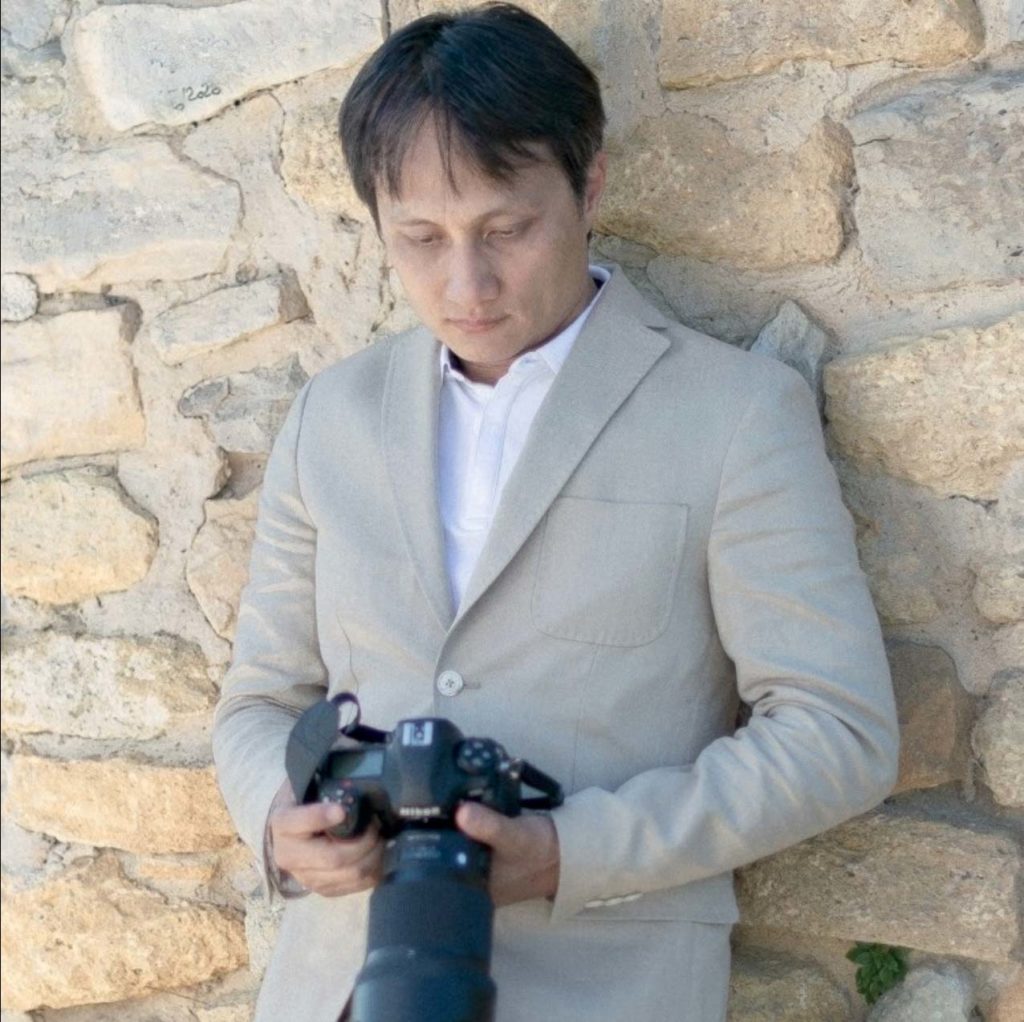 Could you introduce yourself in a few words ?
I am married and father of two, I am photographer for a living, and my official French professional corporate number is :
SIRET 48179008700045 – Incorporated in the Chamber of Trades Directory
1, rue de Orestis 06300 Nice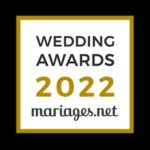 Why did you choose wedding photography ?
If I started as wedding photographer, it's because I really love human relationship. Marriage is a moment of different and unique feeling for each groom, sharing happiness and joy with their families and friends.
I experienced my own wedding like a strong spiritual accomplishment. And it is these strong moment I love to photography.
I intensely relive these moments through them, remembering my own commitment to marriage
What did you do before to be a photographer ?
I am a former senior in the financial, investment and building industry, as a sales country manager and a member of a lead company's executive committee.
How did you start photography ?
In my childhood, I often saw my father practicing his favorite hobby : amateur film photography. He used mainly Nikon. From my child's point of view I found it very complicated using a reflex, I had a small compact case in film, but I quickly gave up, I lacked patience because it was necessary to wait more than a week to obtain the enlargement of his pictures, very often missed. On the other hand, I always liked to look at the images, I could spend a lot of time looking at the same photograph, and in particular of landscape.
It was much later, in 2014, that I decided to resume photography.
How did you learn photography ?
After having progressed very quickly in a self-taught way, I started to stagnate, so I joined a photography school, "the CE3P", where I came out with a diploma recognized by the National Education Ministry.
Where do you get your photographic inspiration from ?
I look at and admire the works of the great masters of painting because they have a real understanding of light, but also of composition, highlighting the great rules of composition and aesthetics that many great photographers have used and use still today. (golden rule, rule of thirds, ternary rhythm, line of flight, etc.) They are pioneers of the image.
Here are my sources of inspiration : The great painters, masters of light
Bright / Dark : Johanes Vermeer, Caravaggio and Rembrandt, notably for portrait photography and light management.
Impressionists : Claude Monet, Georges Seurat, for landscape photography and its framing.
German romanticism: Caspar David Friedrich, who replaces man in nature while managing to convey emotions to those who look at the painting.
Dutch painters of the 17th century: In their works, something almost always happens because they highlight the scenes of daily life unlike the Italian painters of that time. These are for me the beginnings of the reportage, so a great source of inspiration for the photojournalism style.
Posed photos or natural photos ?
Pour reprendre des termes plus conventionnels je fais du 80 / 20, c'est à dire 80% de photos de mariage prises sur le vif (en mode photo reportage), et 20% de photos posées, notamment pour les photos de couple. C'est comme cela que je me définie en tant que photographe de mariage, à Nice.
What photography equipment do you use ?
DSLR Camera :
Nikon D850 + Nikon Z6 II
Lenses used for weddings:
Nikkor 50 mm 1.4 AFS G / Sigma Art 85 mm 1.4 Art
Light :
2 flash Speelight
What software do you use for post processing ?
Lightroom Classic
Photoshop CC
Indesign
Contact me