---
Vincent Kem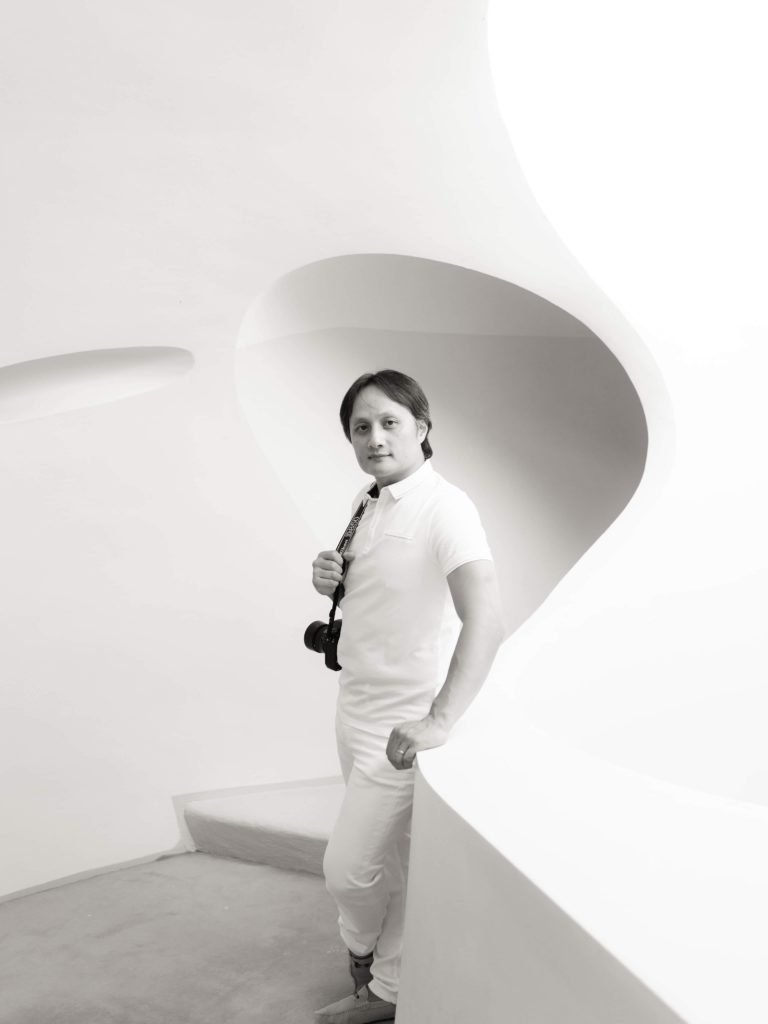 Ranked in the Top 30 best French wedding photographers by MyWed.
I am Vincent Kem, wedding photographer.
According to the most recognized ranking in the world, MyWed has ranked me among the top 30 French wedding photographers. This ranking was done on a national level on about 1650 wedding photographers.
MyWed is an international community of nearly 74,000 wedding photographers from around the world.
I am in the movement of Fine Art, or said "luminous", my style puts forward artistic wedding photographs, which want to be soft, luminous and timeless images intended for the modern bride and groom.
I have been fortunate to have been published as both a primary and secondary photographer (Style me Pretty, Wedluxe, Adoré, Amber and Muse), with the collaboration of recognized partners to produce these photographs together.
My approach is to produce images that are both iconic and fashionable (15-20%) while integrating them into a photo story (80-85%) to tell your fabulous wedding day story.
I love that my newlyweds feel special and comfortable with my look and posing skills, which makes it easy for them to adopt a natural attitude, even for newlyweds who are not used to being photographed by a professional.
It would be a great honor for me to be your wedding photographer.
Ask for my brochure.
See you soon.
Vincent Kem.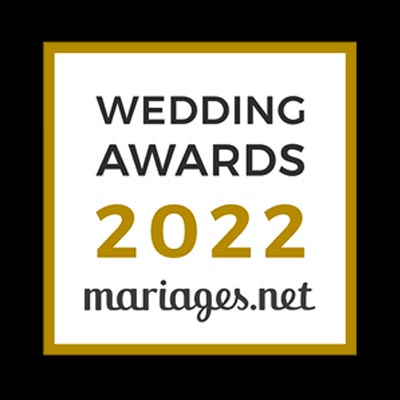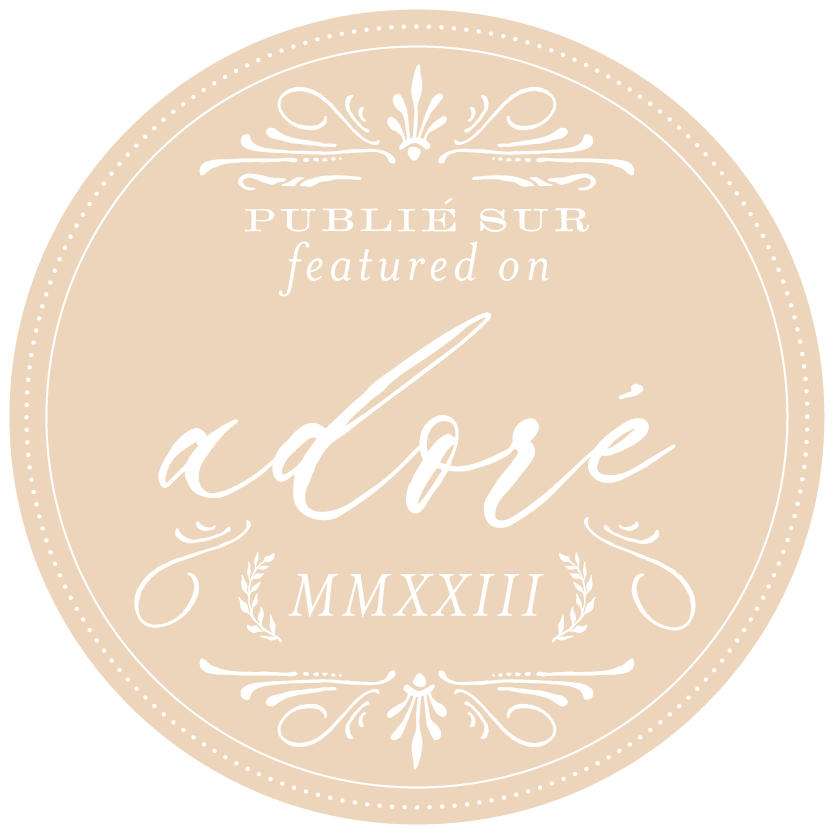 CONTACT
SIRET 48179008700045 – Incorporated in the Chamber of Trades Directory
TEL : +33 (0) 4 22 13 07 80