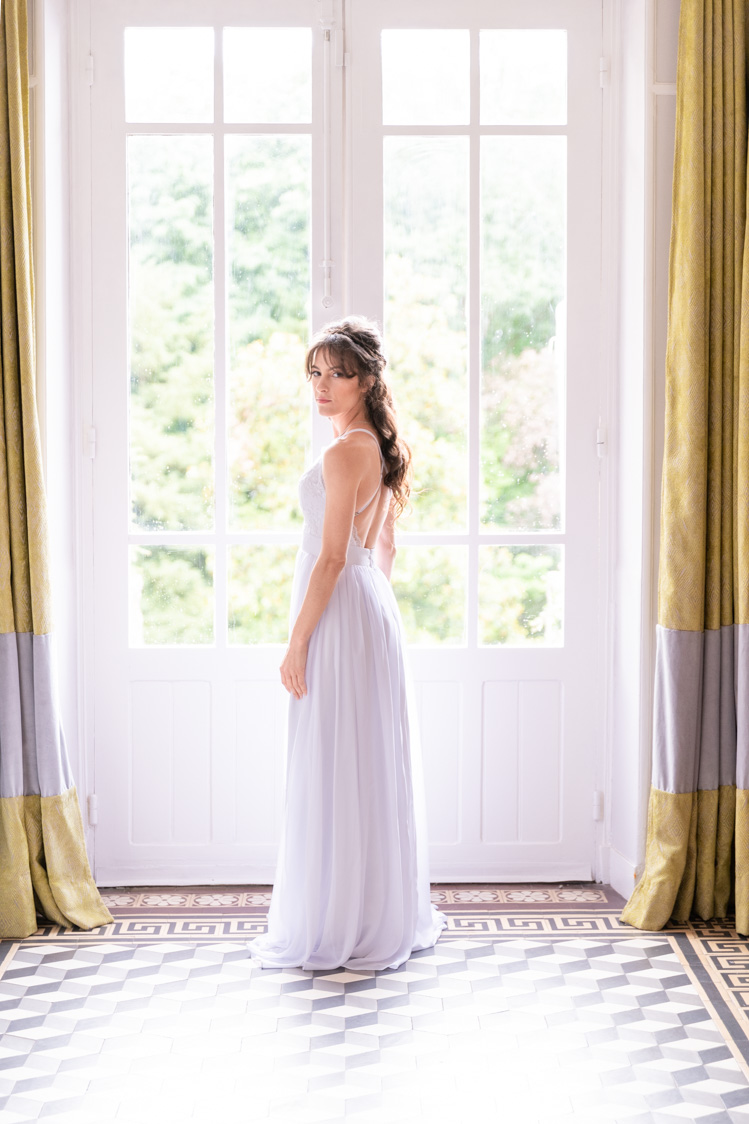 French Riviera Wedding photographer in Nice, South of France
French Riviera Wedding photographer in Nice, more than 6 years ago, I discovered photography. I started with landscape photos, alone in nature or during my various travels. And afterwards, although very reluctant to photograph people, my entourage encouraged me and asked me to make more images that touched on the domain of family, people.
So, I discovered a real passion to capture the moments of life. I love people, human contact and I thrive in the relationship. So I became a wedding photographer. I work in Nice, Cannes, Villefranche-sur-Mer, Saint-Jean-Cap-Ferrat, Beaulieu-sur-Mer, La Trinite, Saint-Laurent-du-Var, Menton, Antibes, Roquebrune and and all the cities located in the French Riviera. And it often happens that I move everywhere in France and abroad.
I take the time to listen to understand what really matters to the bride and groom. The wedding photos I make are meant to be soft and luminous, I combine the framing that reveals the aesthetics of the moment, and the shots that capture these moments of unique and ephemeral emotions. This is what I like to achieve as a wedding photographer in Nice , contribute to the memory of happy moments.
Tel Nice:+33 4 22 13 07 80 – Tel Paris: +33 1 88 33 52 41 /Contact Form
French Riviera Wedding photographer in Nice
The steps to choose your French Wedding photographer ?
Are you looking for a French Riviera wedding photographer in Nice area ? As when you are looking for a place and a date for your wedding,I advise you to do it in advance, especially if the date of your wedding is scheduled in the middle of the season, ie from the beginning of May to the end of August. Before choosing a French wedding photographer, you must first clarify your needs so as not to waste time or not to quickly choose the first photographer available because of lack of choice.
Here are my tips, how to choose a French Riviera Wedding Photographer :
Step 1: The style of wedding photos
With your future bride and groom, agree on the style of wedding photographs you want to get. Each wedding photographer usually has its own style, wedding photo poses, natural wedding photos, wedding reportage photos. Colorimetry of soft and bright photos, Moody, neutral, fine art, black and white, colors, etc.
Step 2: The budget for wedding photos
It's time to set the budget with your future married. Who says budget, also says wedding photographer benefits proposed, do you just want a photographer for the ceremony? Or do you want the entire cover of your wedding, ranging from the preparation of the bride and groom, to the end of the wedding party, with couple photo shoots? In the pricing will there be a wedding photo album? In what forms will wedding photos be delivered? How many photos at least? Are travel costs included? How soon does he give you the photos? How many photos minimum? Etc. To give you a range of at least serious work, we find that on the market the prices of a wedding photographer generally range from 1200 euros to 4800 euros, sometimes more. The French wedding photographer in Nice, that you ask and who is used to photographing weddings must be able to answer all these questions, it is a proof of professionalism.
Step 3: First contact with your French Riviera Wedding Photographer
Get in touch with the French wedding photographer you have chosen. The first contact must be an exchange that will allow him to fully understand what is important to you. Understand how your day or days unfold, even before you talk about pricing.
Step 4: Your feeling and decision-making
Choosing a " photographe mariage " (in French) means first choosing a person. The current must pass, and it goes both ways. The photos that will make you feel beautiful emotions when you look at them later also depend on the subjects photographed, i.e. YOU.
If the wedding photographer you've selected allows you to be comfortable, then it will show up in your photos, and they will be more successful. As far as I'm concerned, my job is viewed from a different angle, it is no longer a relationship between provider and client, but human to human, because I have this privilege discreetly, as a wedding photographer, to be as close as possible to what happens at a wedding. I try to be invisible to see the bride and groom, the witnesses, their family, their friends and guests letting their emotions emerge. And to be invisible, people have to be comfortable with the photographer, because it allows him to be forgotten quickly. That's where all the magic takes.