Wedding photographer in Cannes and the surrounding area. I can also travel throughout the Côte d'Azur if your event is to take place outside of Cannes as well. Fine art wedding photographer, I realize the images that correspond to you. Each year, I have had the privilege of photographing a clientele that is both French and international: mainly from Great Britain and Asian countries who love the sun and the mildness of the French Riviera.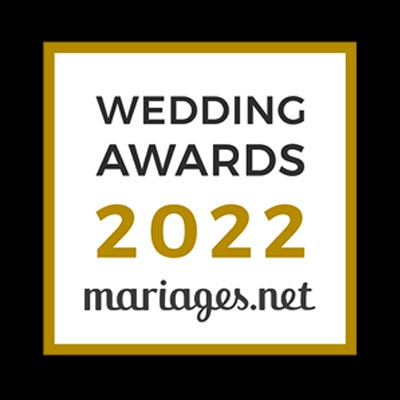 Indeed, Cannes is located on the French Riviera, in the Alpes-Maritimes department and enjoys a Mediterranean climate with hot and dry summers. More than 300 days of sunshine make Cannes the ideal city to get married. As a wedding photographer in Cannes, it is a real pleasure to photograph with such sunshine. Cannes offers many places to organize a wedding, especially by the sea, as well as many hotel services to accommodate all of your guests.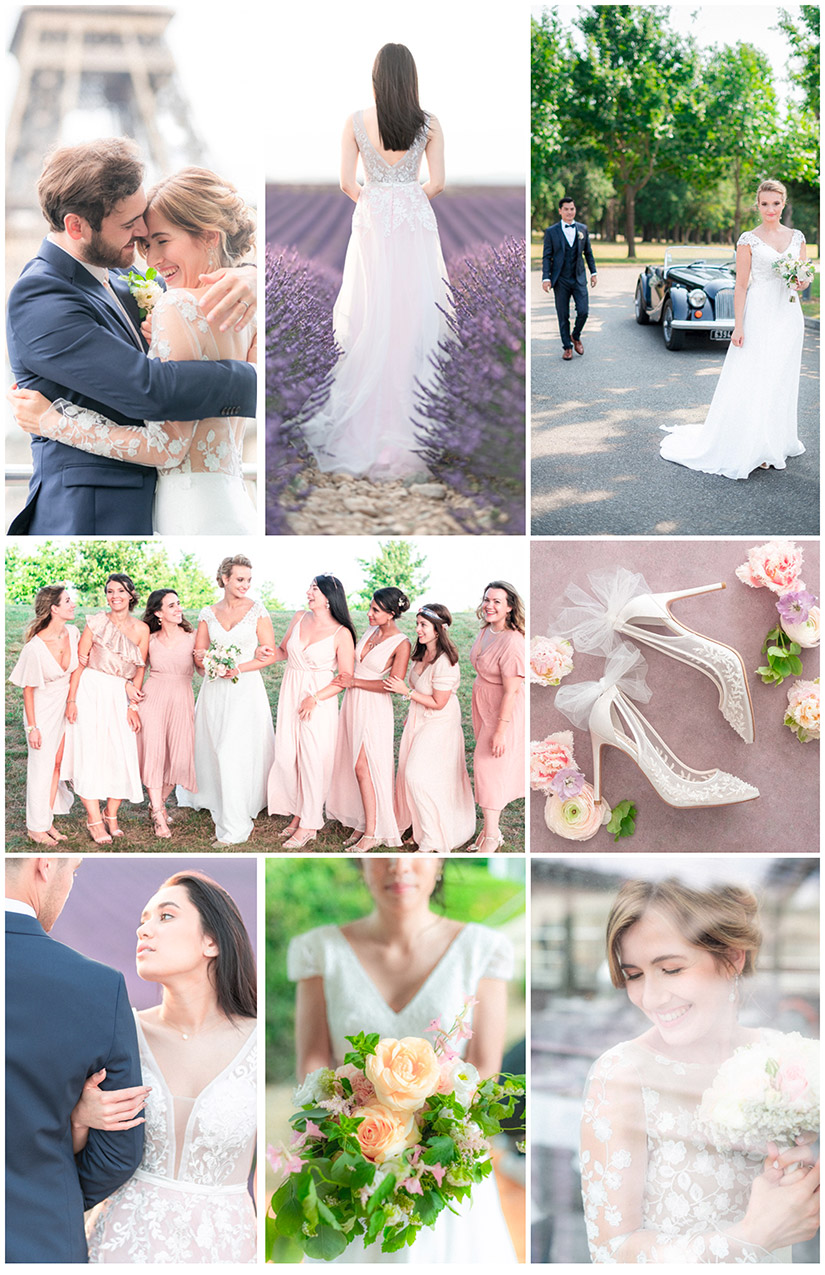 Very meticulous in the constant improvement of the customer experience and consistency in the production of my photos, I climbed into the Top 30 of the best wedding photographers in France, a ranking produced by the My Wed site, which brings together more than 70,000 photographers worldwide, out of a panel of 1,650 validated French photographers.
An approach to wedding photojournalism acquired in a photography school serving brides and grooms in Cannes
Trained for 1 full school year in a school of photography (CE3P) with a strong appetite for photoreportage (film and digital) where I graduated from the national exam (diploma issued by the State), I continued to forge my artistic eye by working with the most recognized photographers in the field of wedding photography, as well as by being in contact with renowned wedding designers / planners, where I have regularly been part of their teams for weddings or ambitious editorial projects.
Luminous wedding photographer in Cannes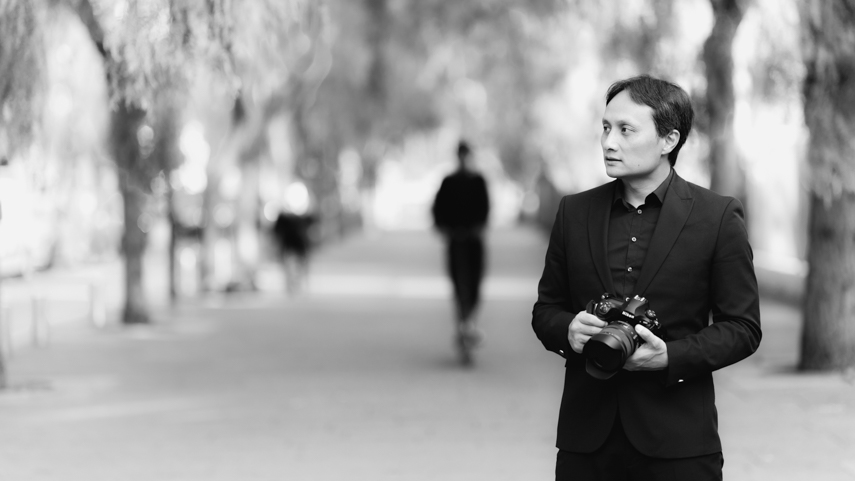 My wedding photos are in the style of Fine Art wedding photography, my images are soft, bright and timeless, for brides with a modern lifestyle.
On the day of a wedding, the bride and groom do not have to worry about their wedding photographer in Cannes, completely independently, I anticipate and manage my trips alone, thanks to good communication upstream with the bride and groom, I cut out the different phases of your wedding day, so all the stages of the wedding are carefully photographed.
Thanks to this segmentation, I can produce wedding photos with a clean and luminous style while telling your fantastic wedding story in the purest tradition of wedding photo reportage.
The wedding photographs in Cannes that I deliver, for some, are meant to be more lighthearted, because yes, in a wedding, the guests can be unpredictable and give their touch of madness and make the atmosphere of your wedding in Cannes. Either way, I'm ready to capture those precious moments.
Thus your wedding story in Cannes will go through time and you will be able to remember the smallest details of your wedding thanks to the photos.
Fine Art Wedding Photographer in Cannes
If you want wedding photos in Cannes and you especially want a Fine Art wedding photographer in Cannes, it is really advisable to get there as soon as possible so as not to find yourself without being able to really choose your wedding photographer in Cannes.
I also advise you, if it is possible to meet us either in Cannes or in Nice, because human contact is essential, I am only 30 minutes from Cannes because I am a wedding photographer located in Nice.
Lire
nos avis
à
Contact me