The wedding of Caroline and Jacob, an American couple, was a memorable spectacle of love and refinement in an enchanting setting on the Côte d'Azur. Château de la Chèvre d'Or, perched high aboveEze, was the choice of this American couple, attracted by its aura of romance and exclusivity. This world-renowned wedding destination hosted their ceremony with timeless grace and breathtaking views, providing the perfect backdrop for such a special celebration.
The occasion brought together guests from all over the world to share this moment of happiness with Caroline and Jacob. Friends and family from around the globe gathered to celebrate the union, creating a vibrant, international atmosphere of friendship and shared joy.
Under the radiant Côte d'Azur sun, the Château de la Chèvre d'Or in Eze Village provided a majestic backdrop to this unforgettable day. The sumptuous gardens were adorned with tables elegantly decorated with white and blue flowers, adding a touch of sophistication and elegance to the reception. The American couple and their guests from all over the world witnessed a memorable wedding, imbued with a magic and atmosphere that will be remembered for years to come.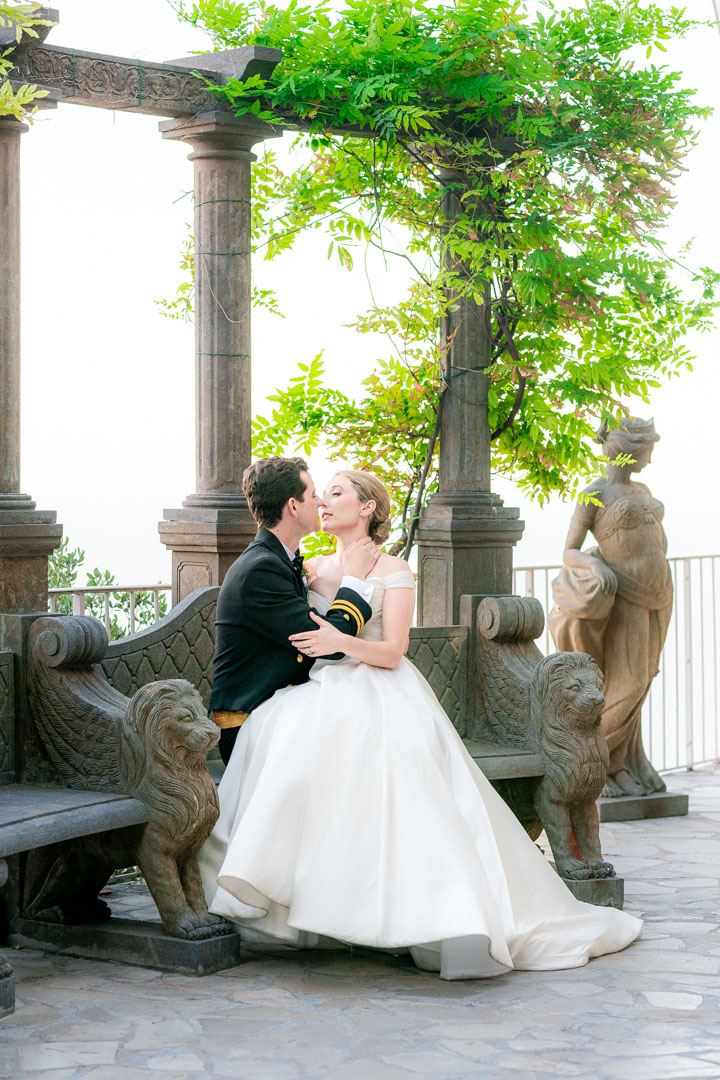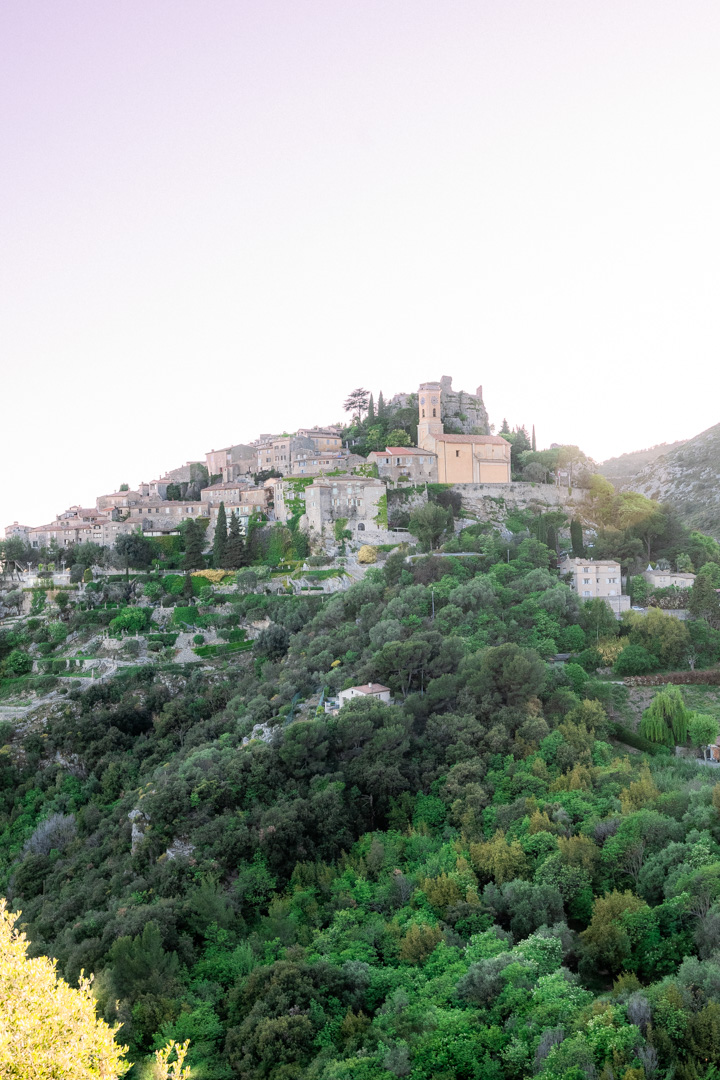 These photos were taken by renowned wedding photographer Vincent Kem and his assistant Nicolas Hernandez. The wedding was coordinated by Ecatarina of wedding planning agency 1000 Times Yes.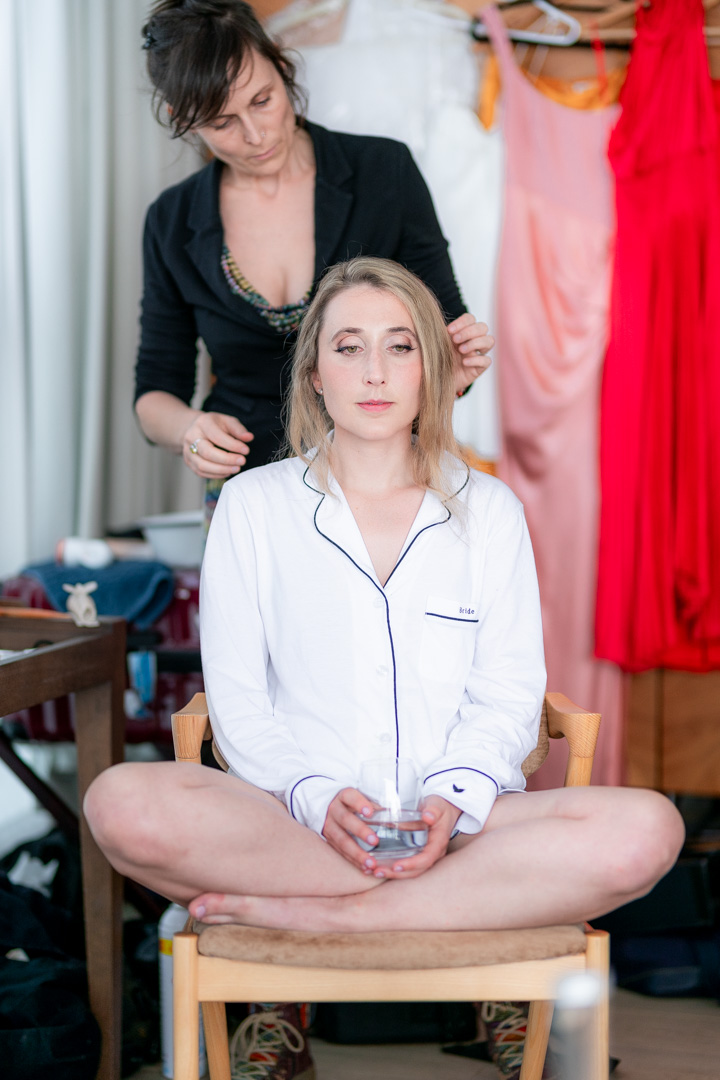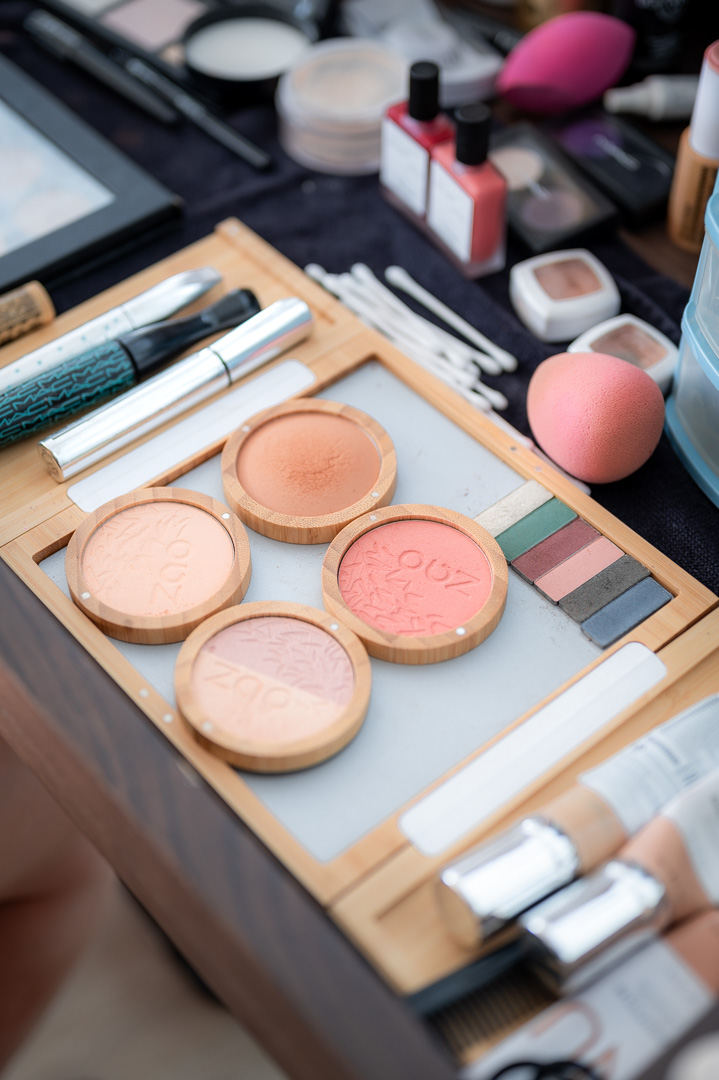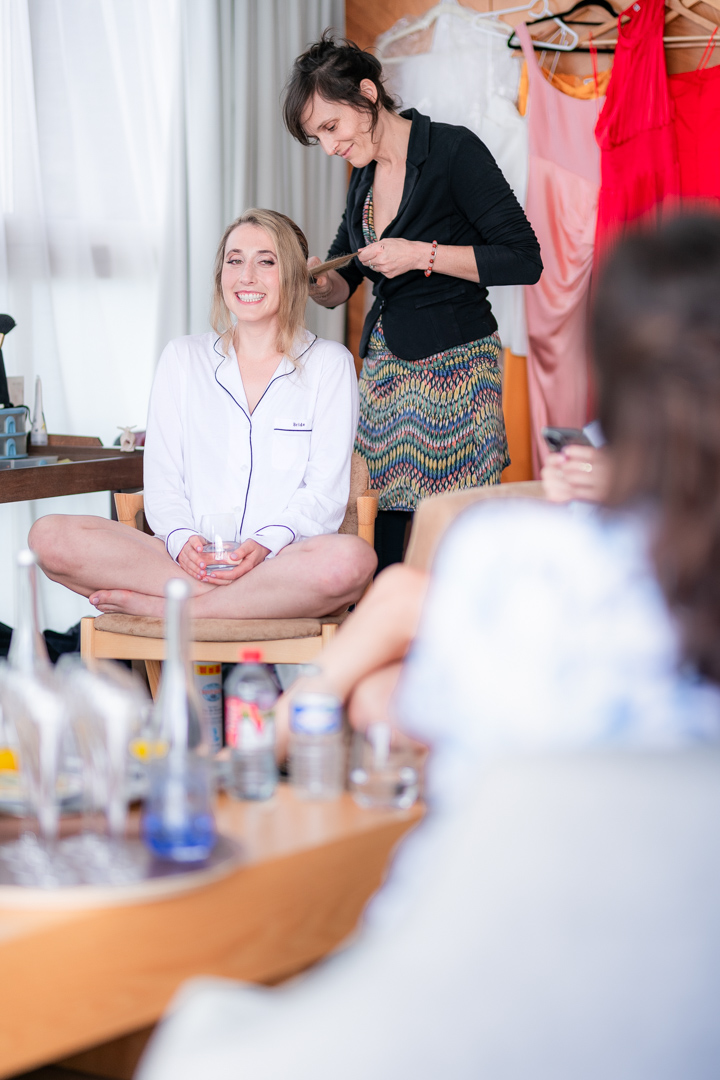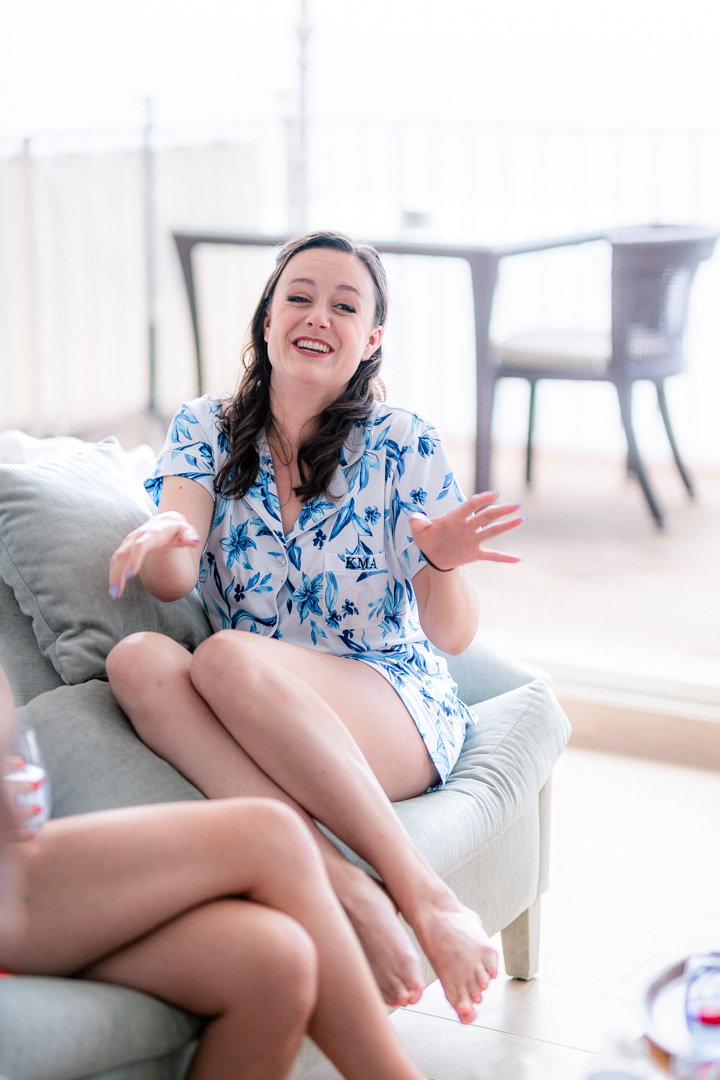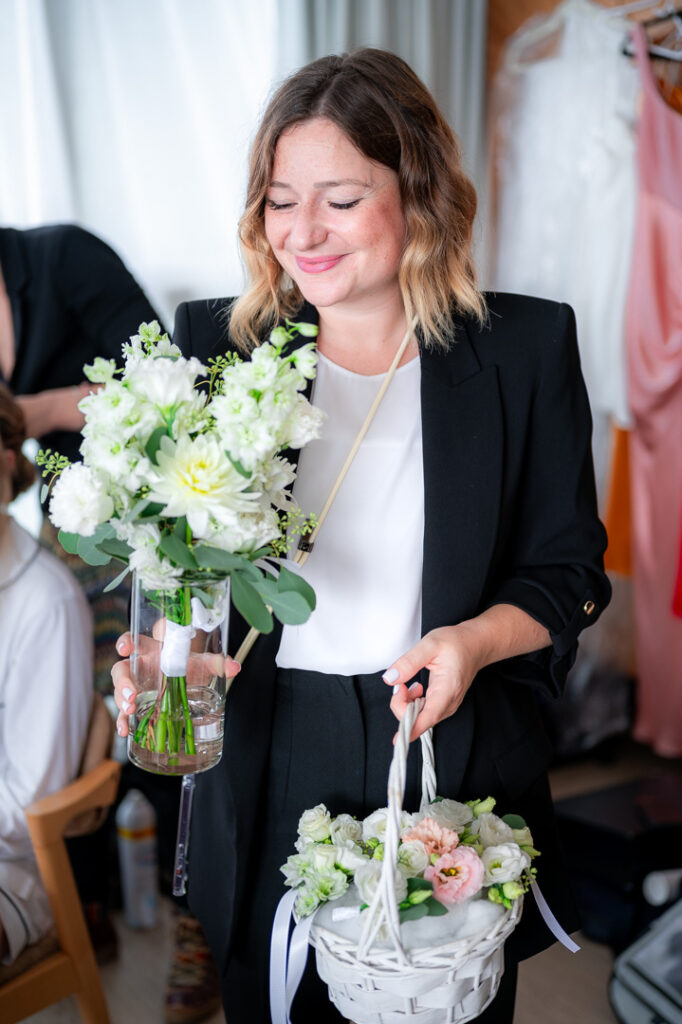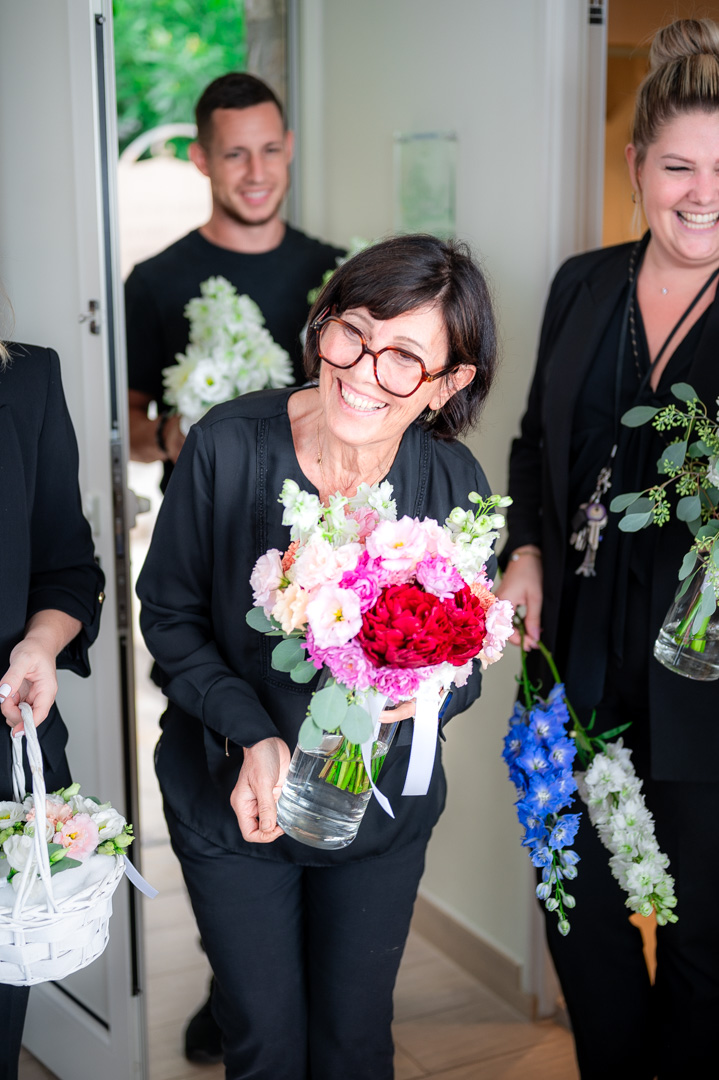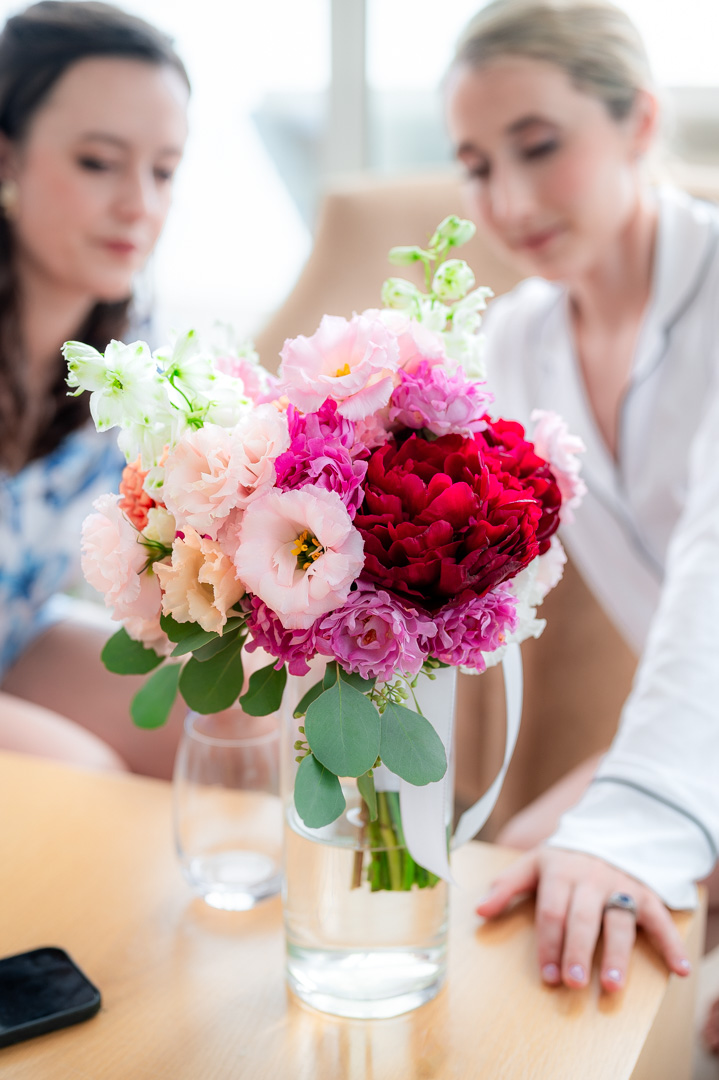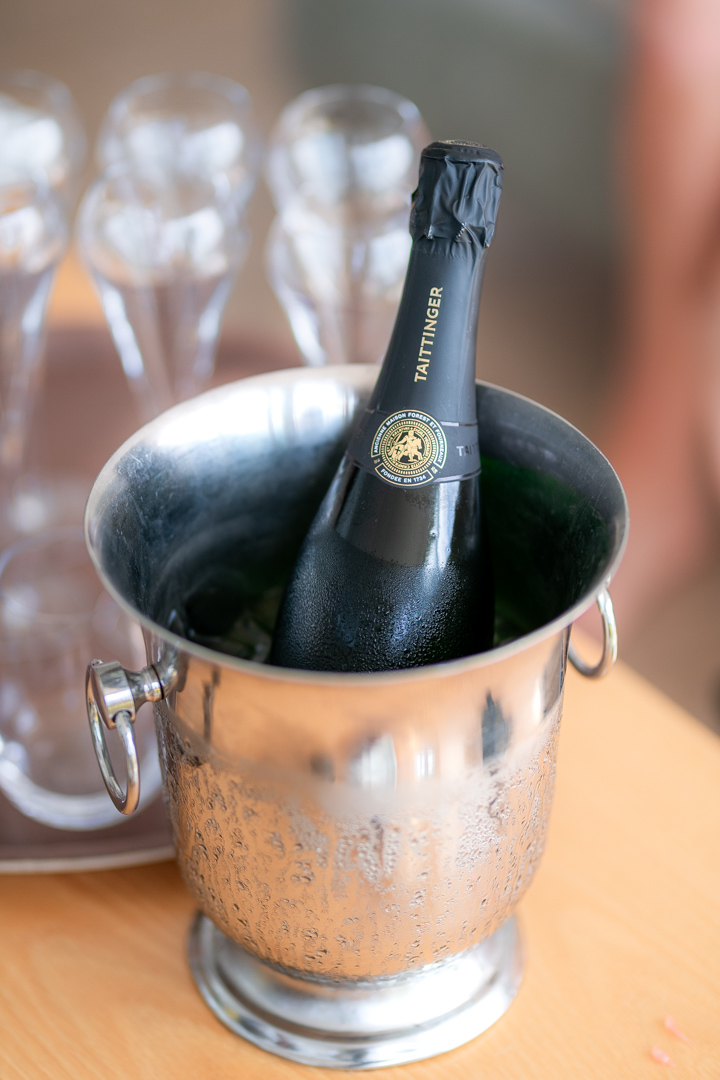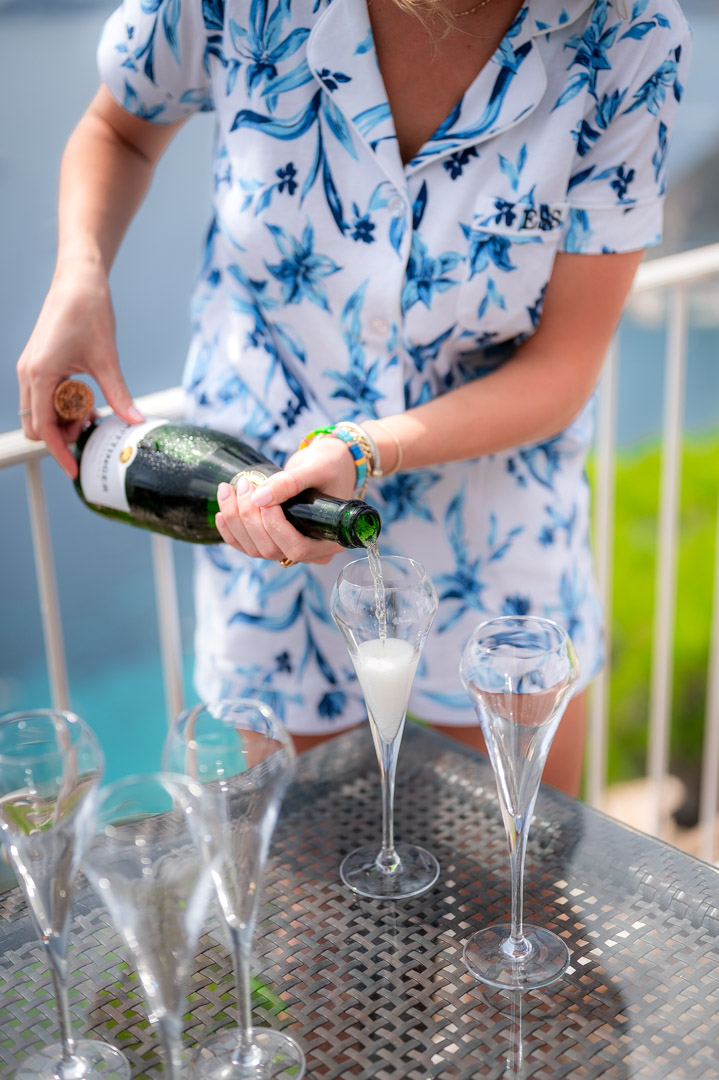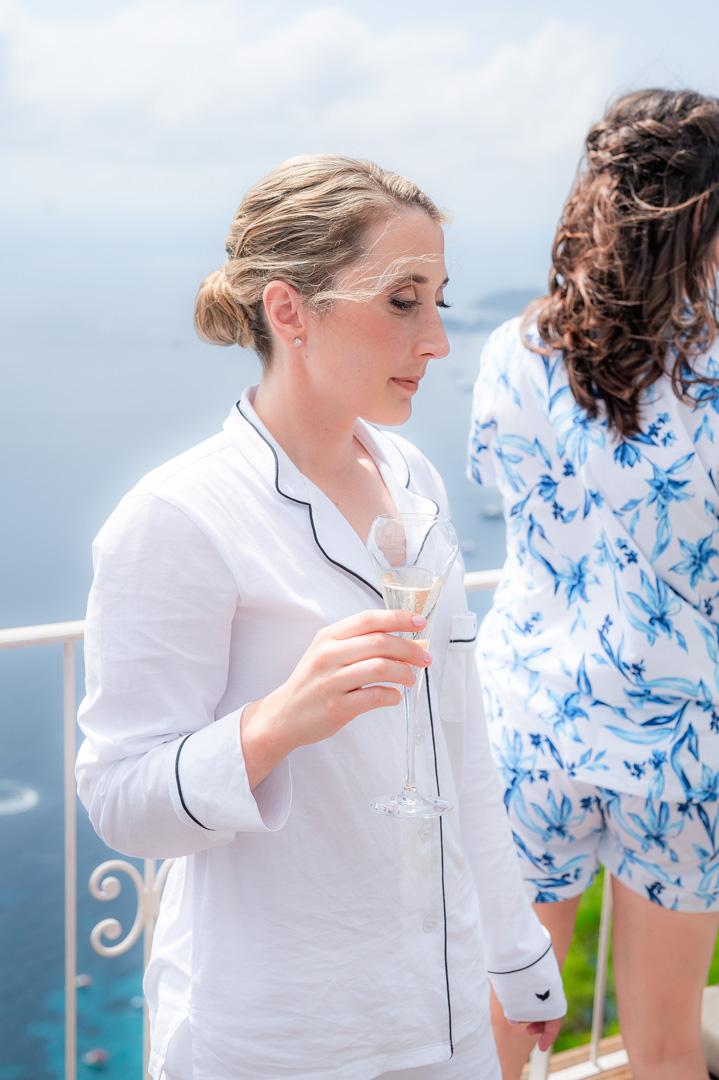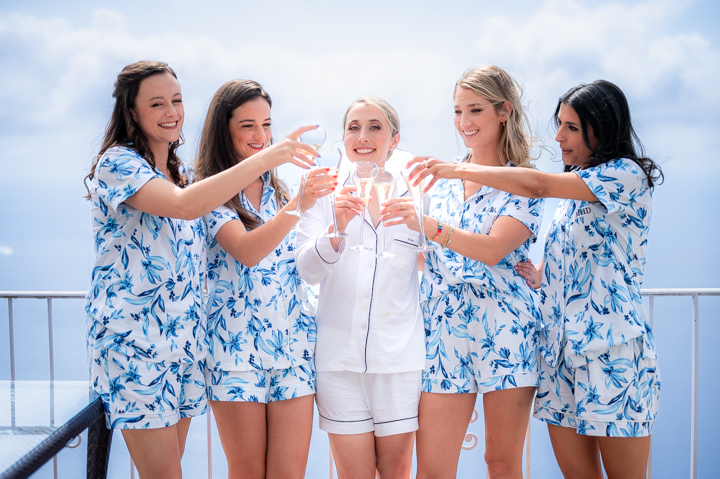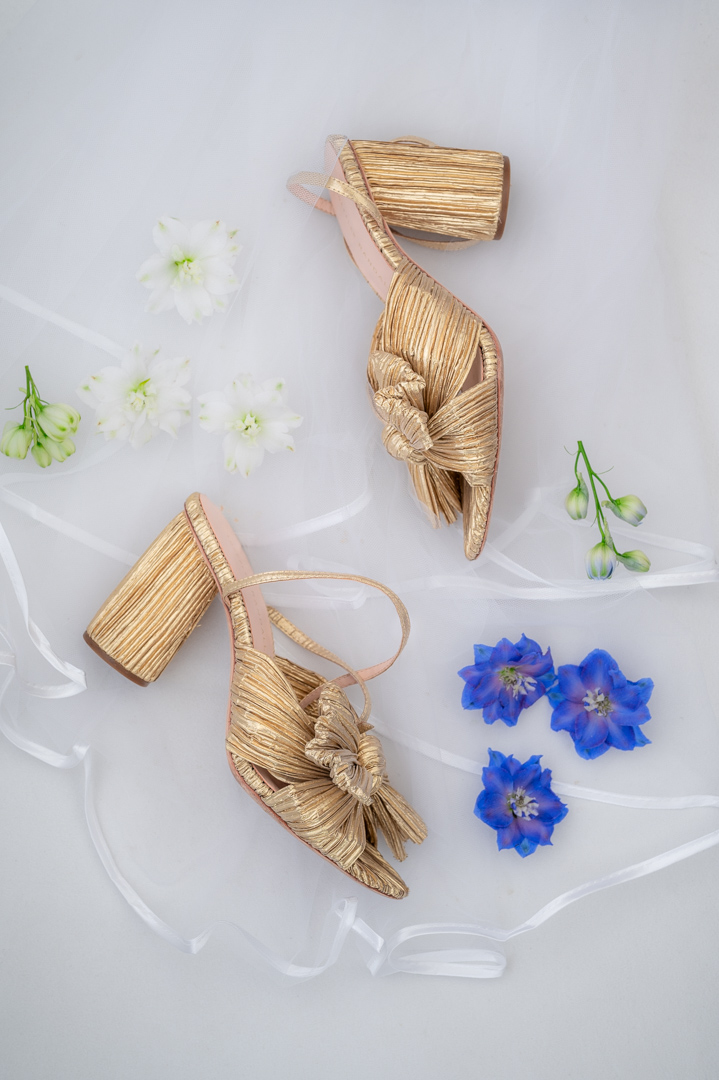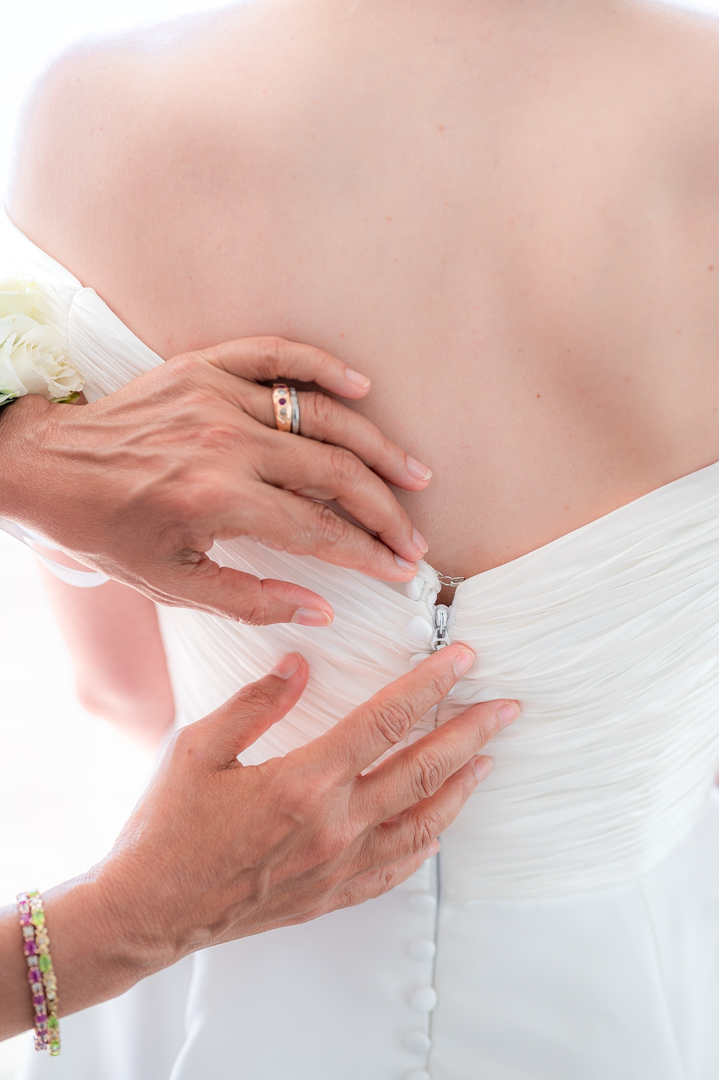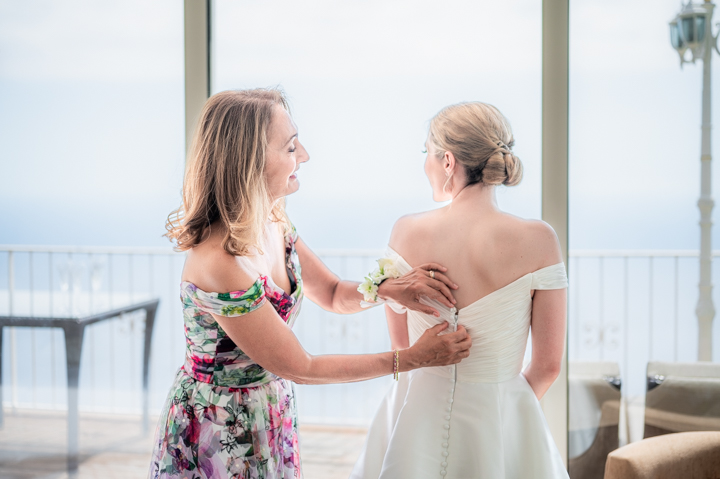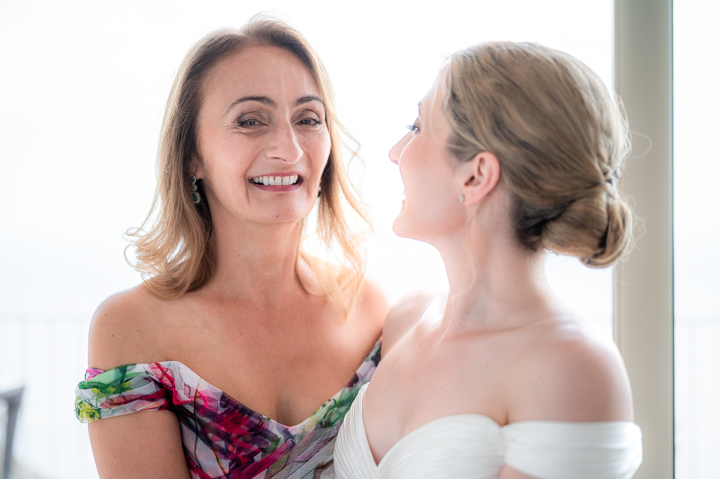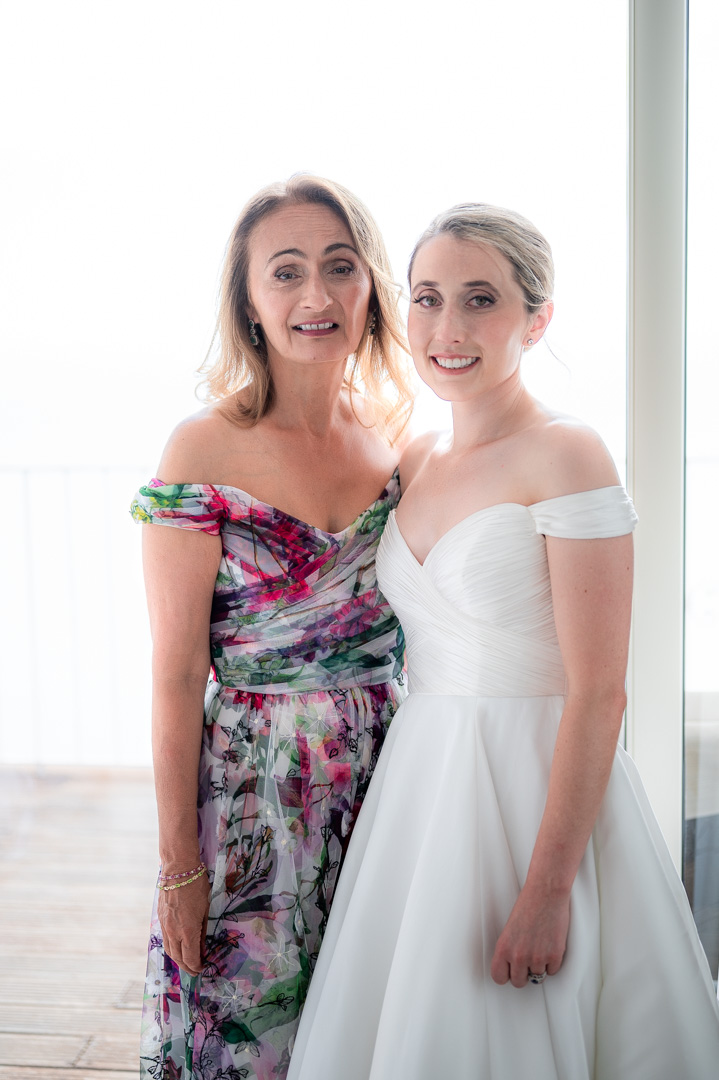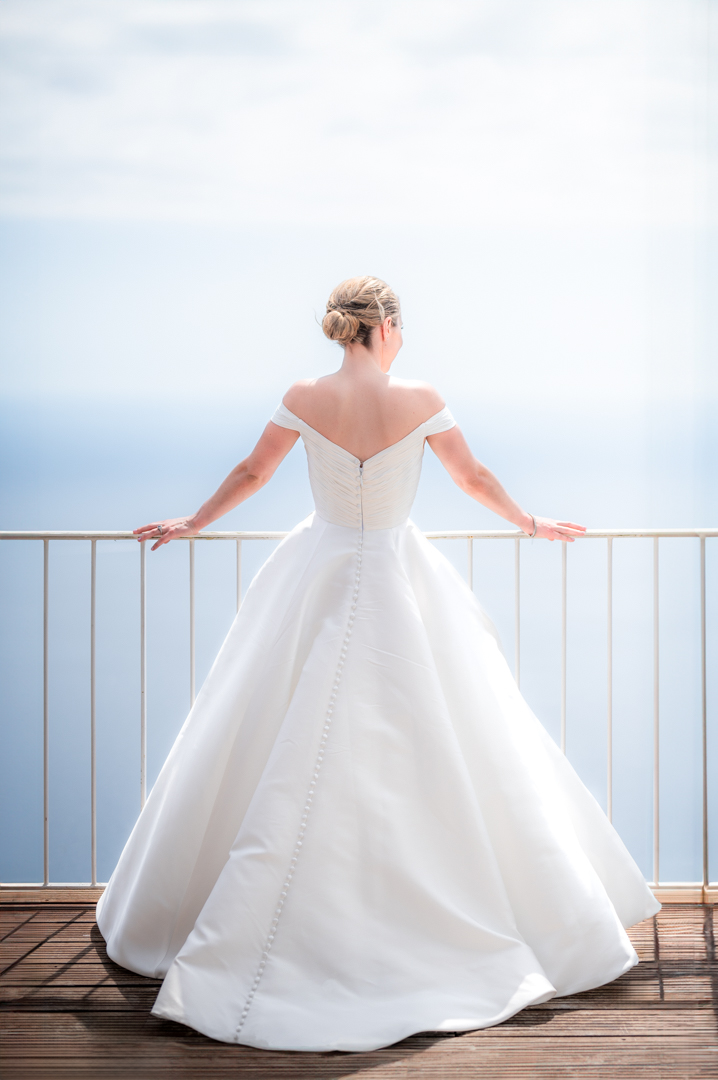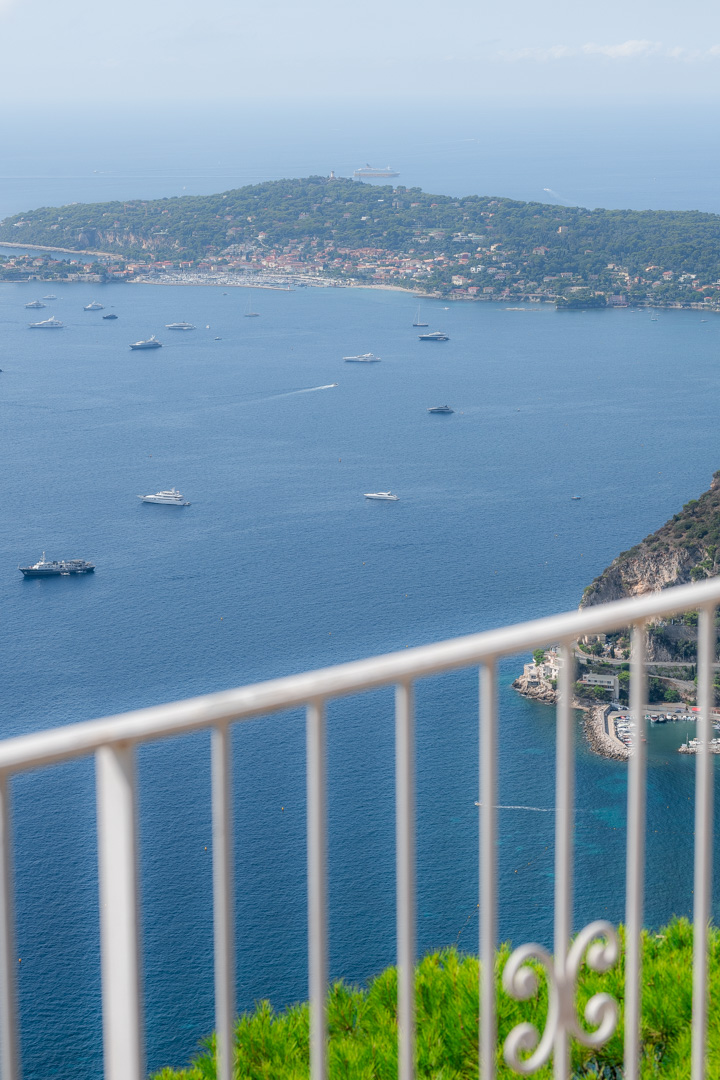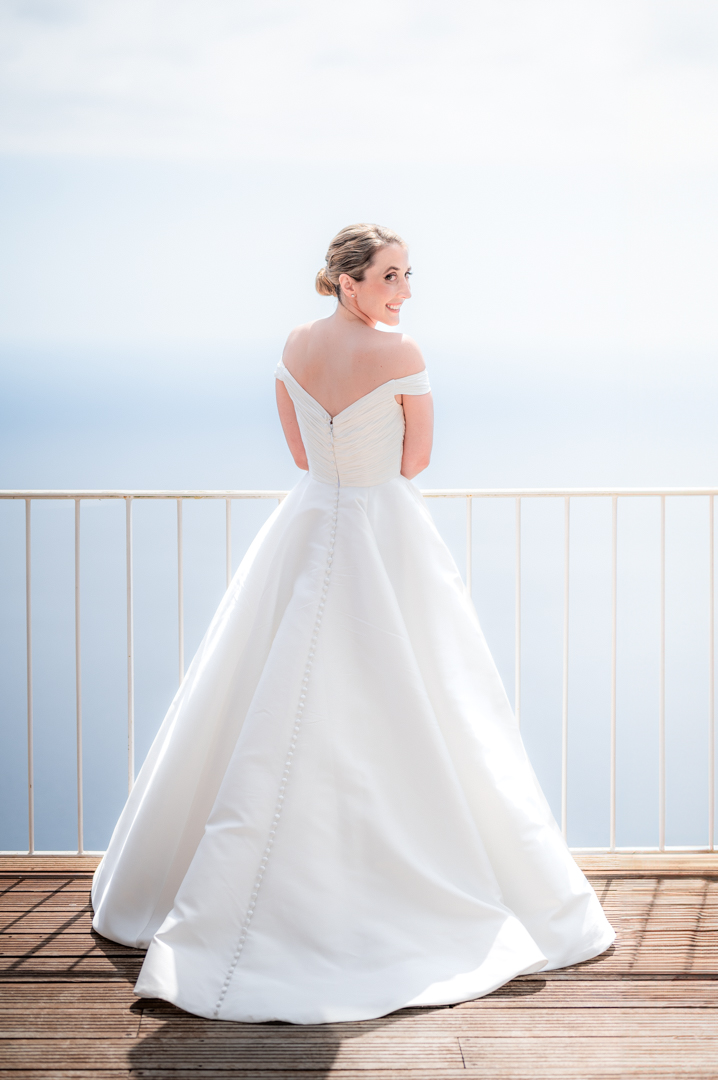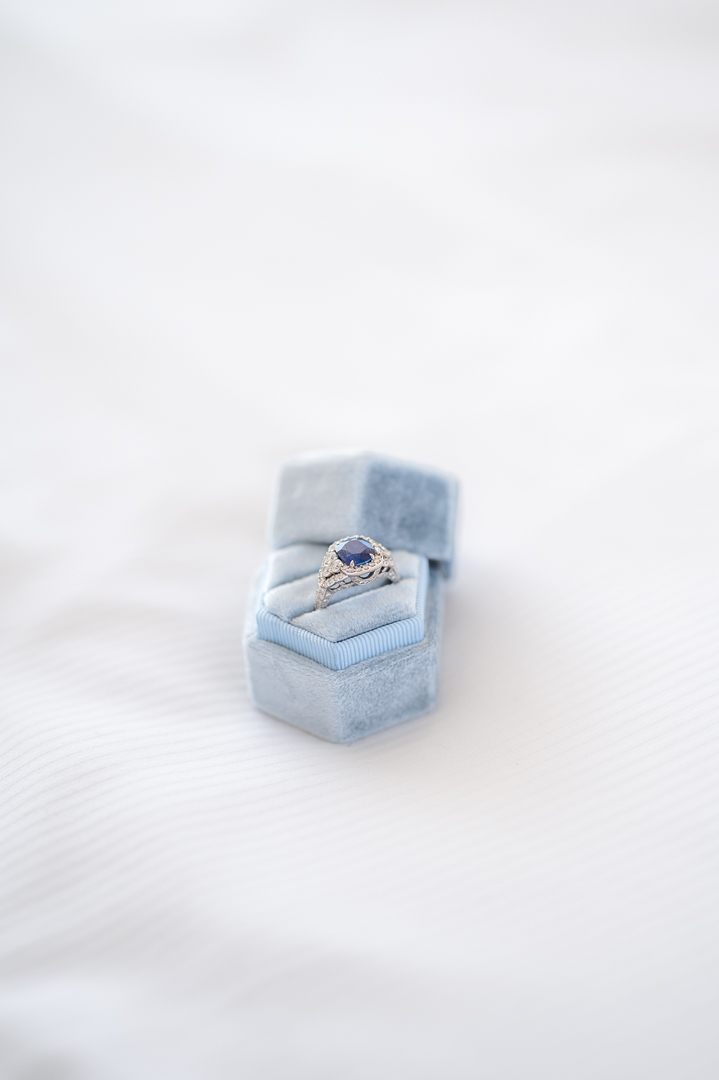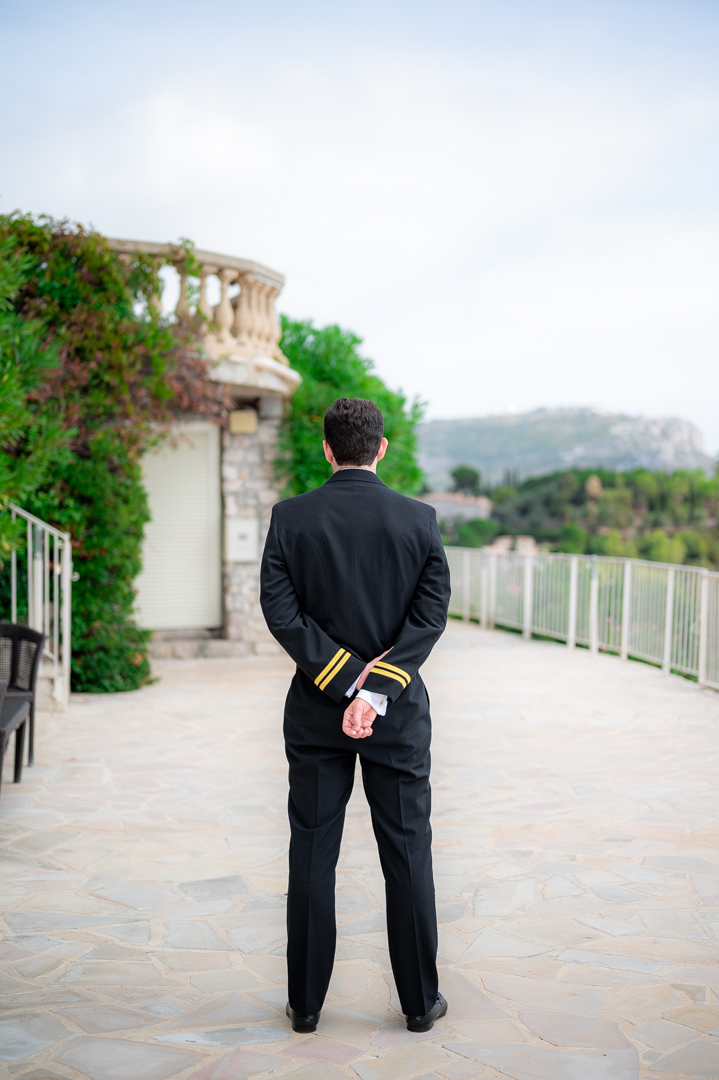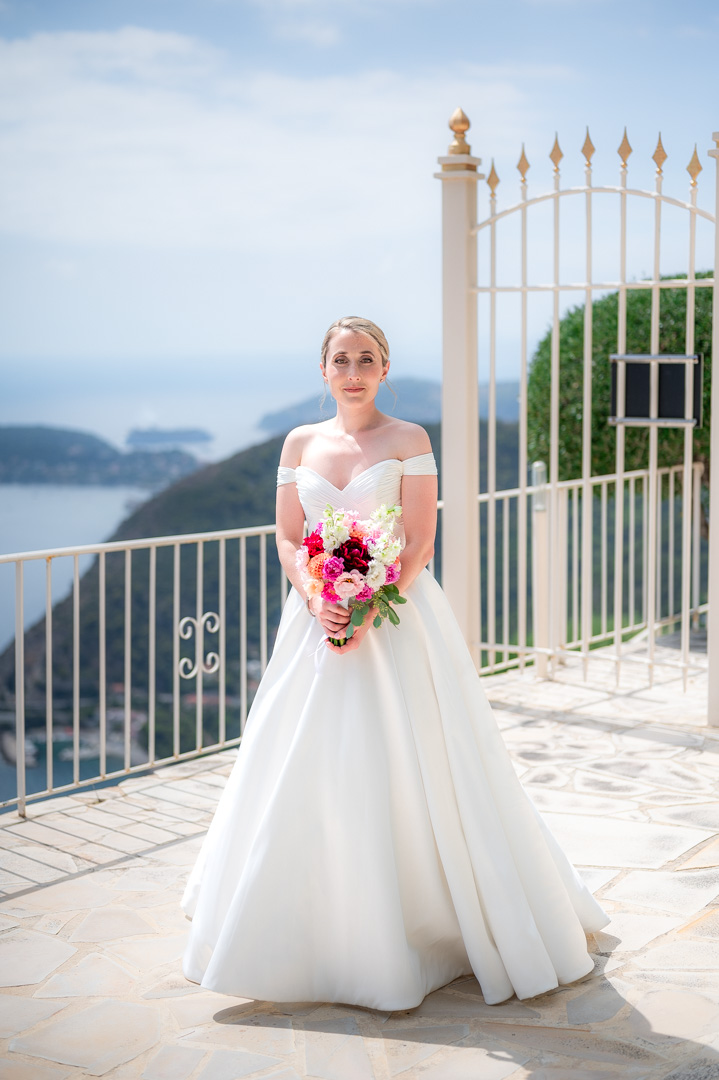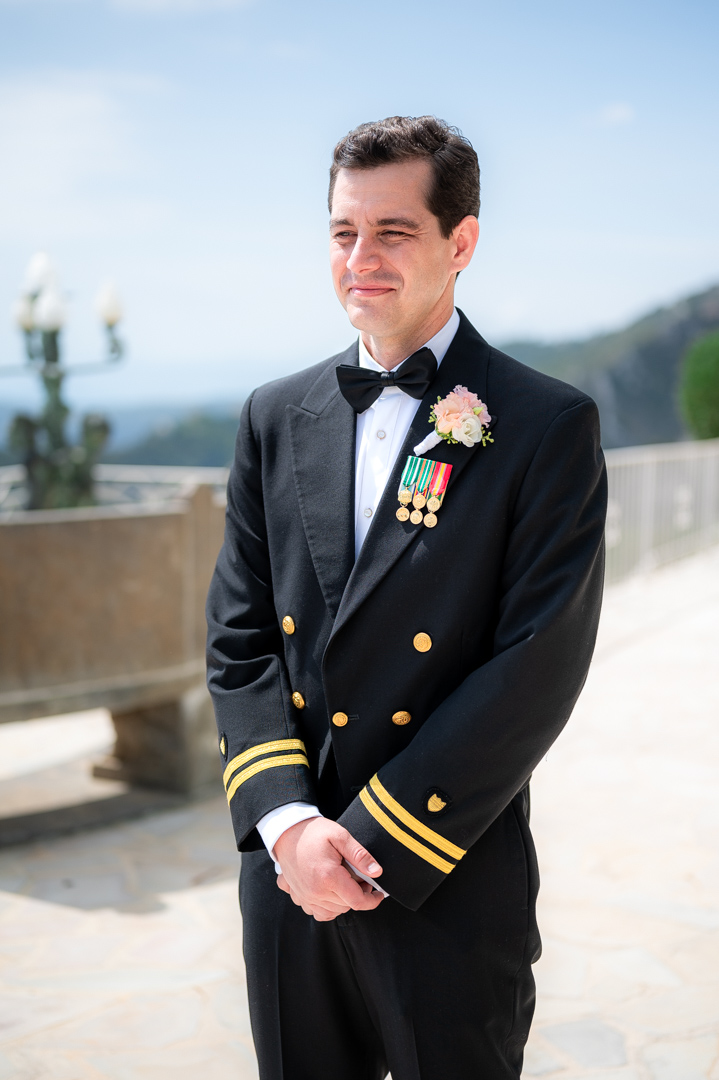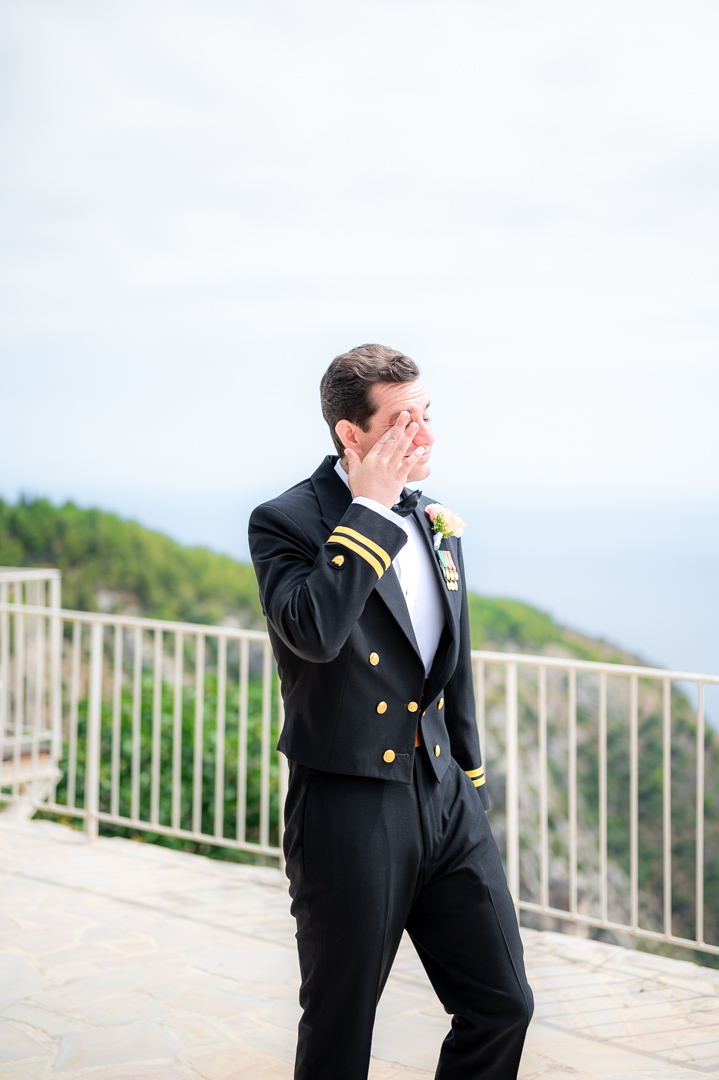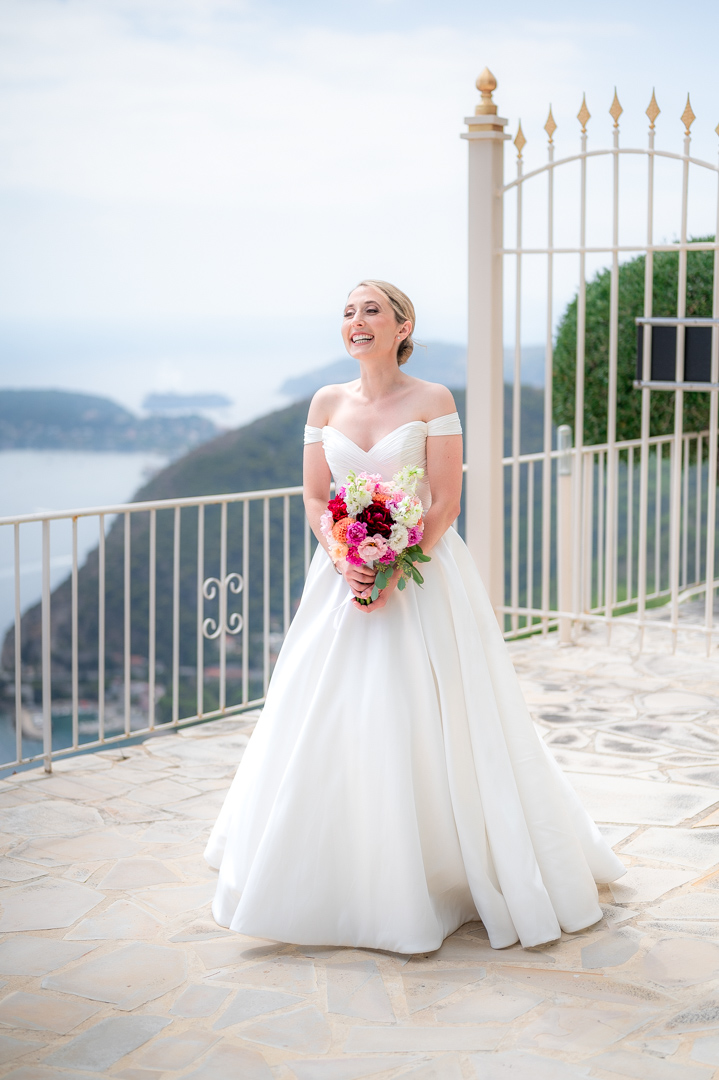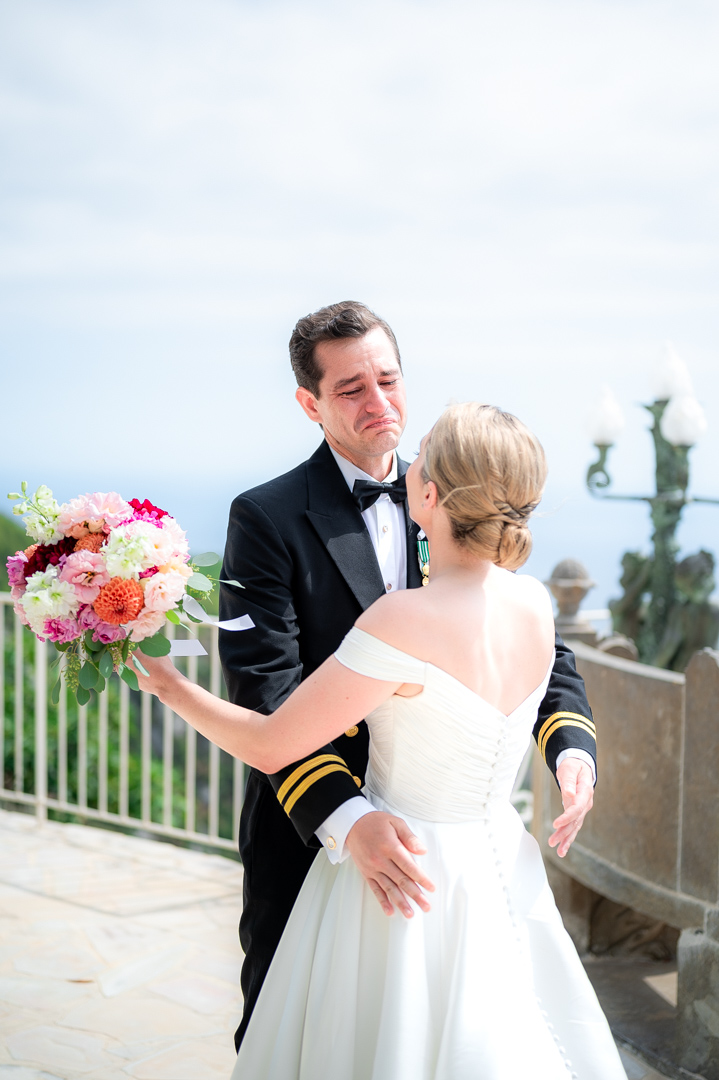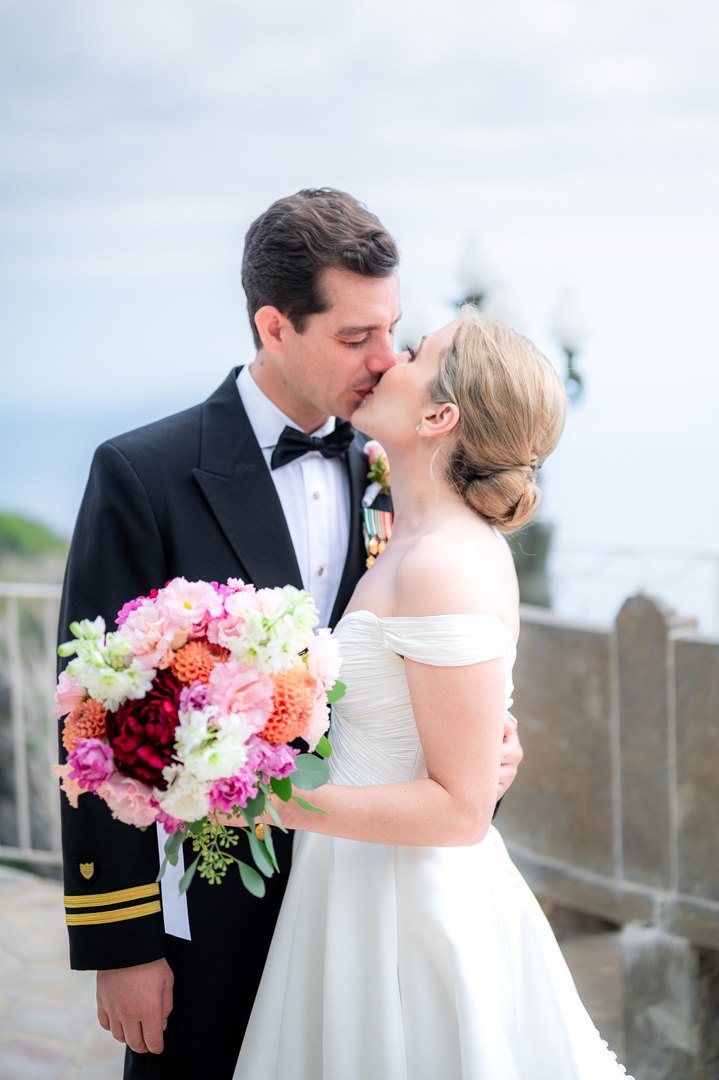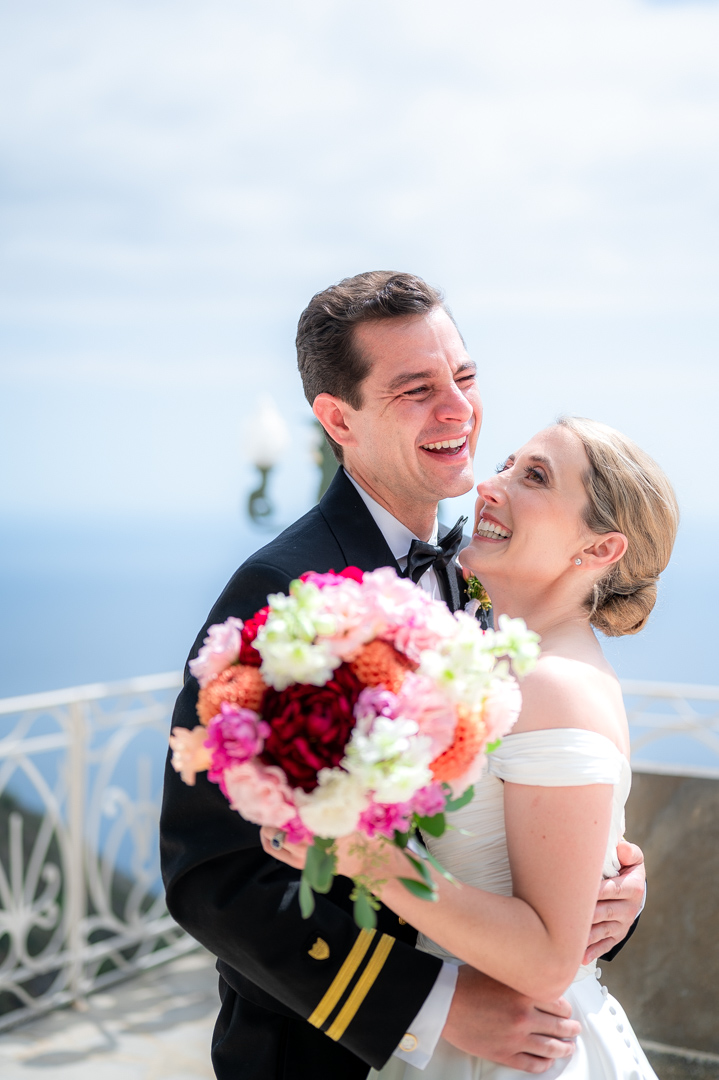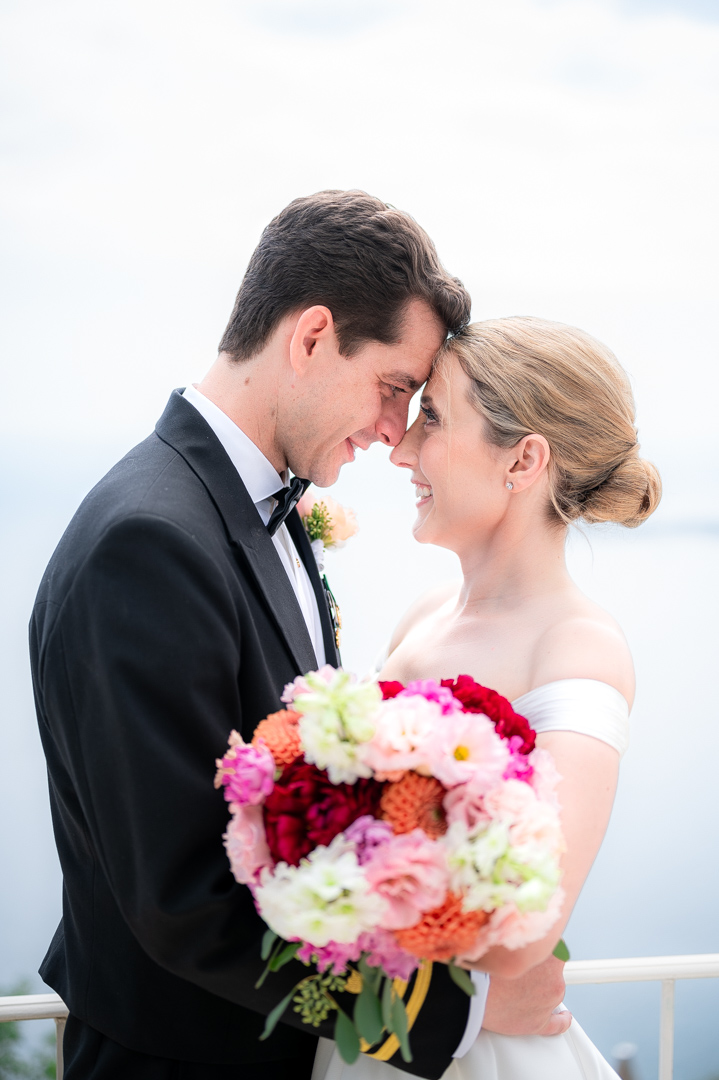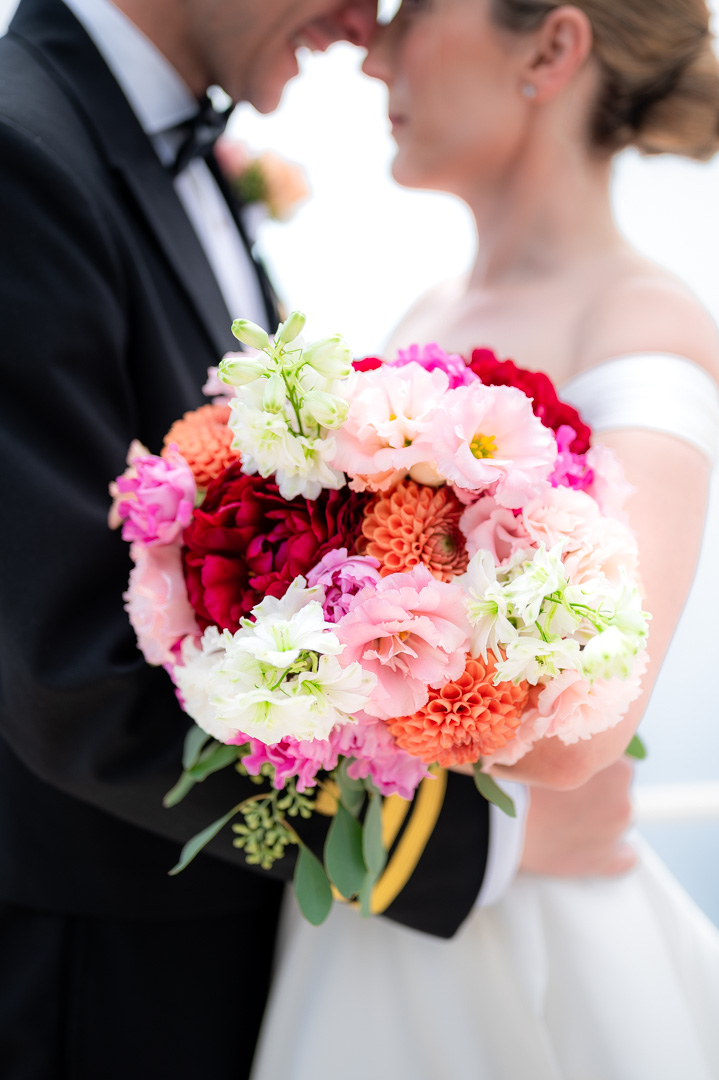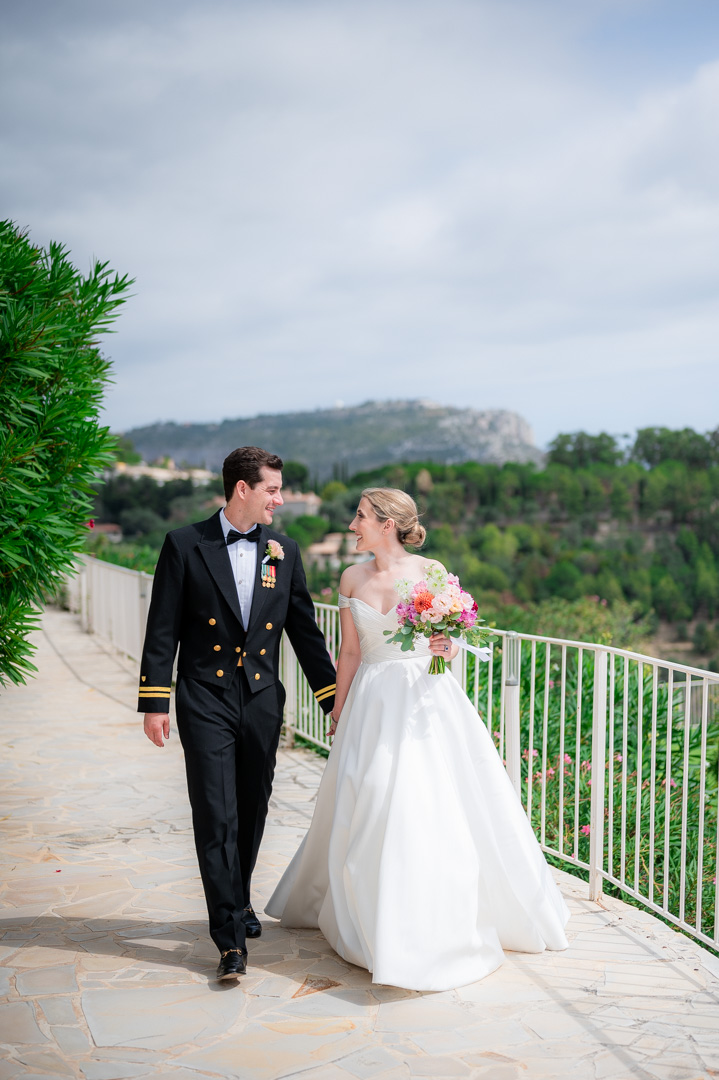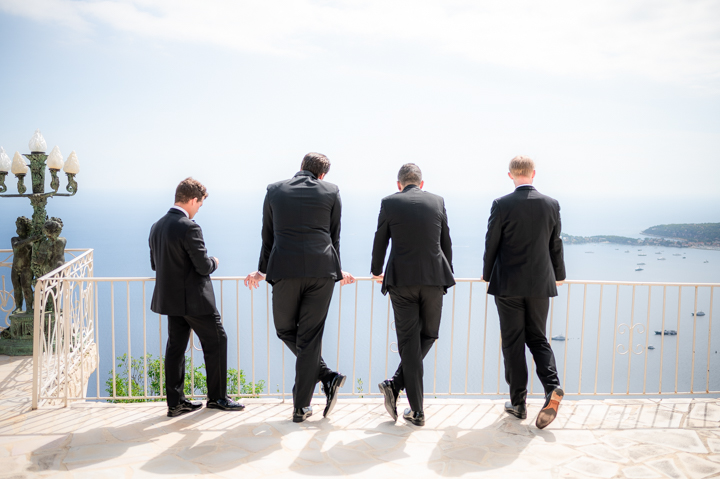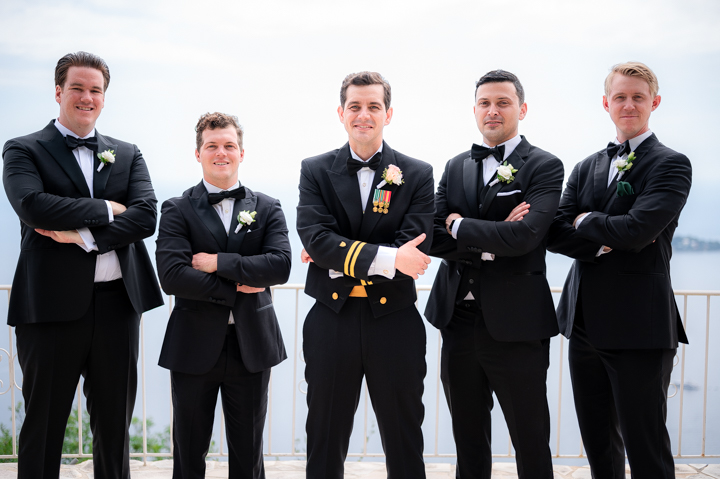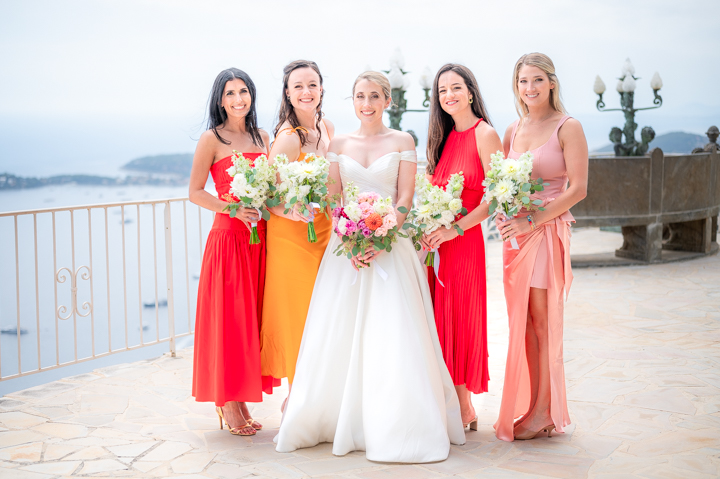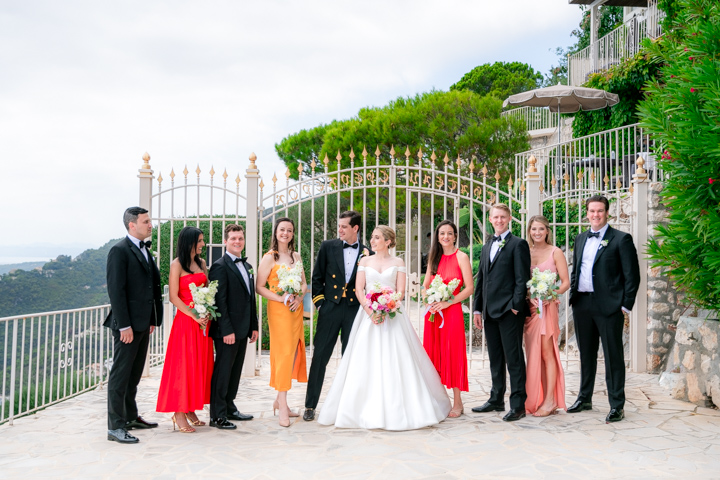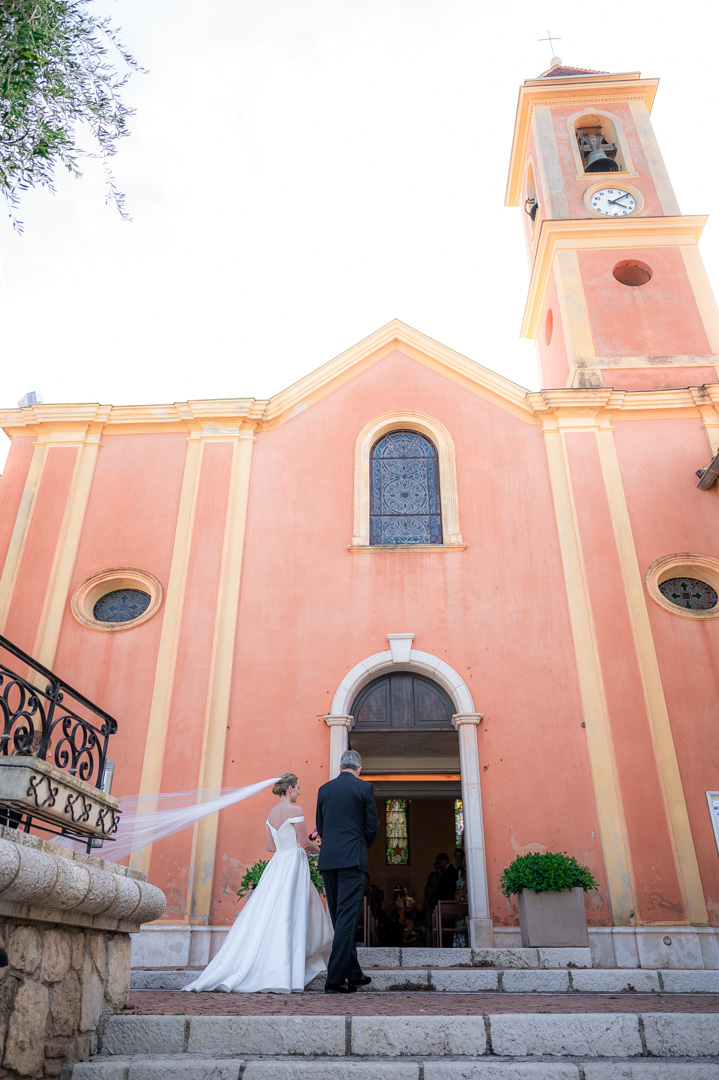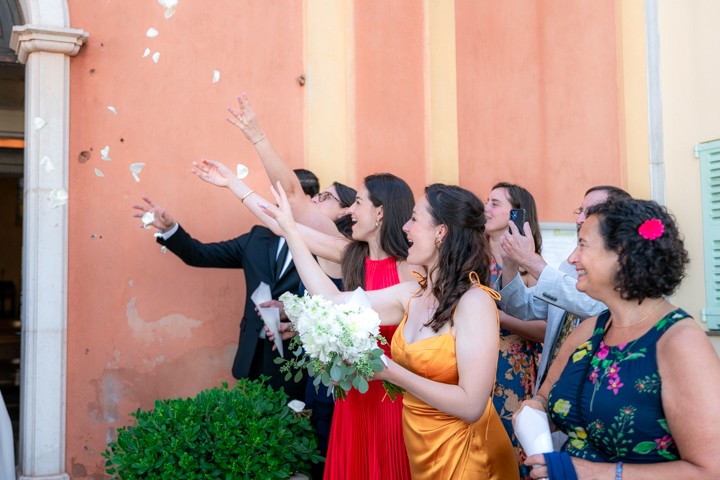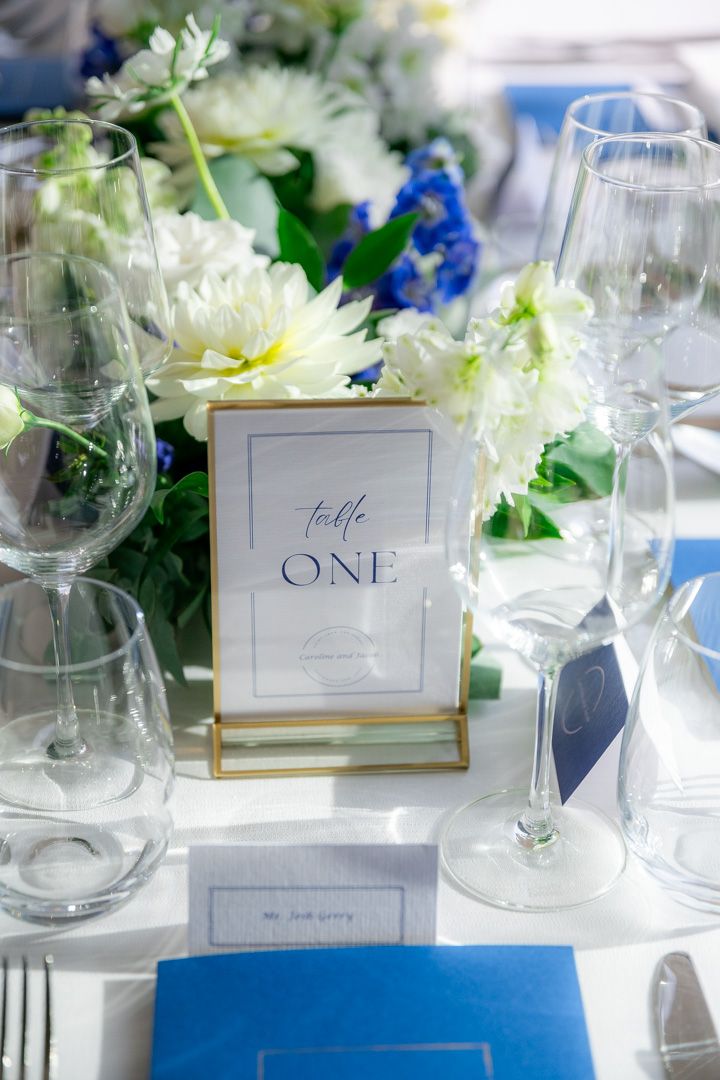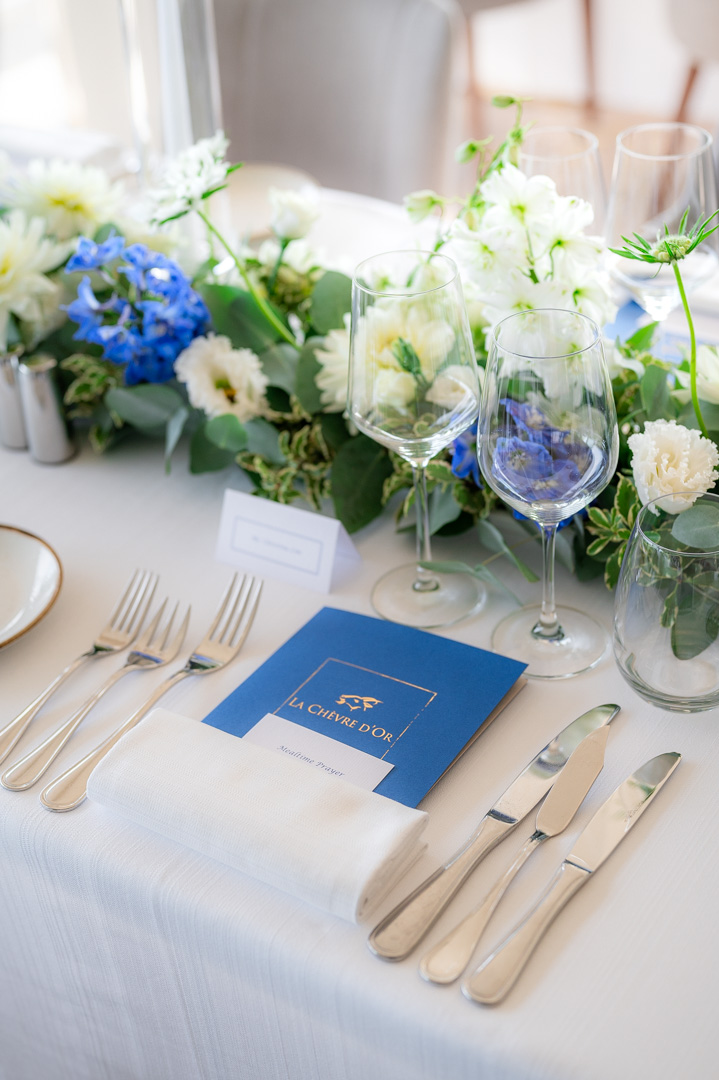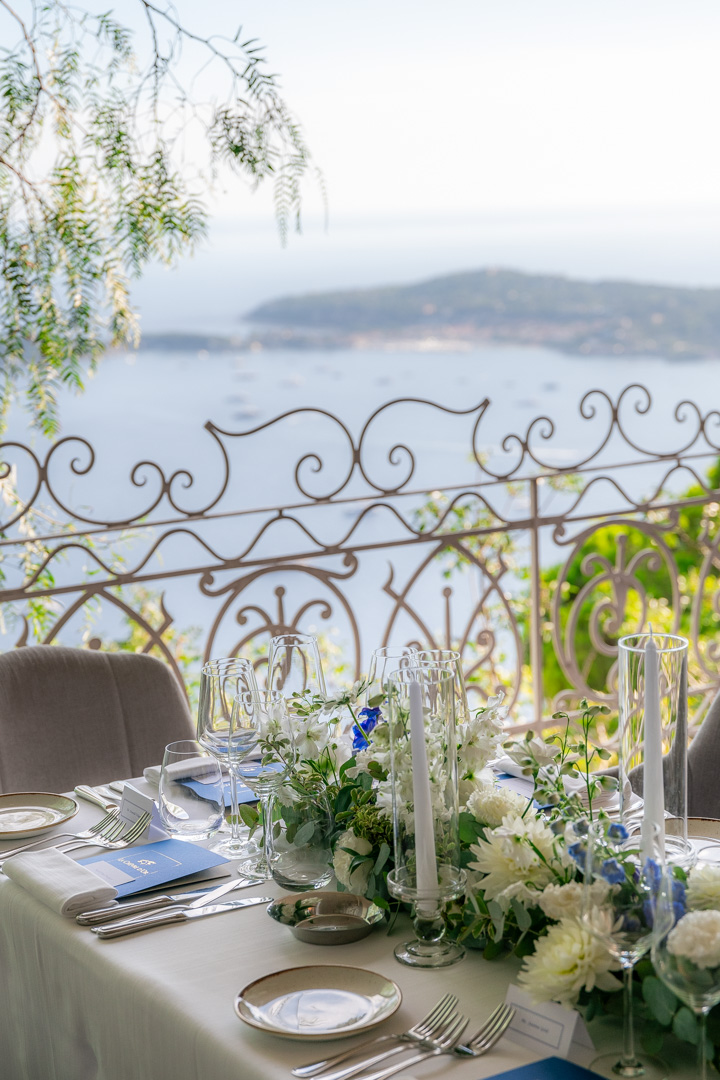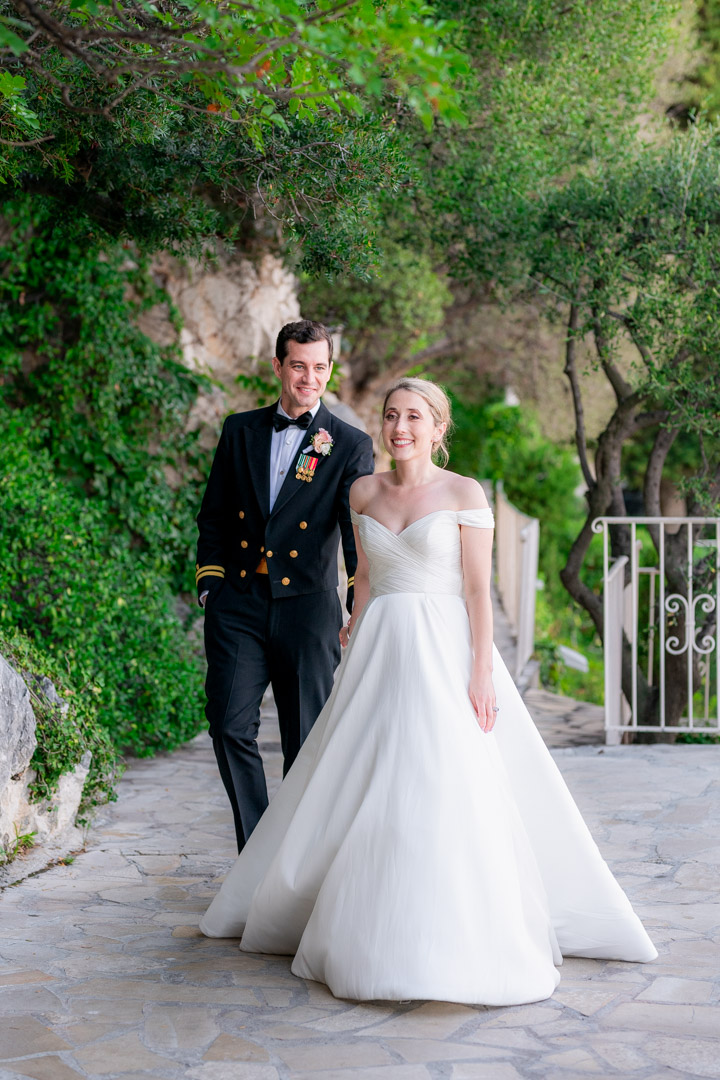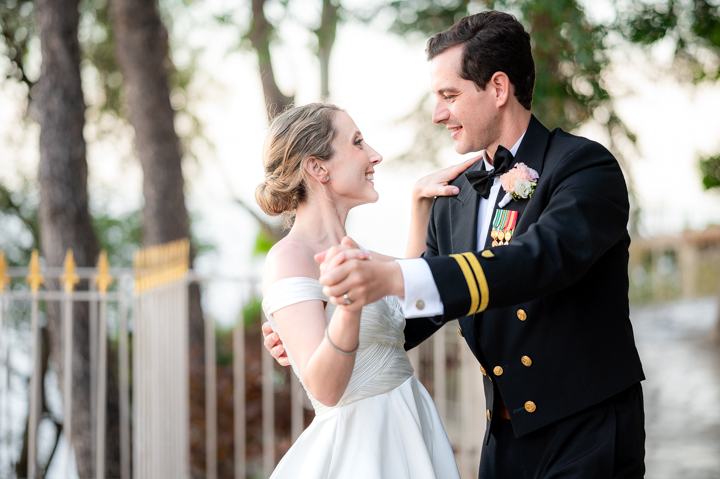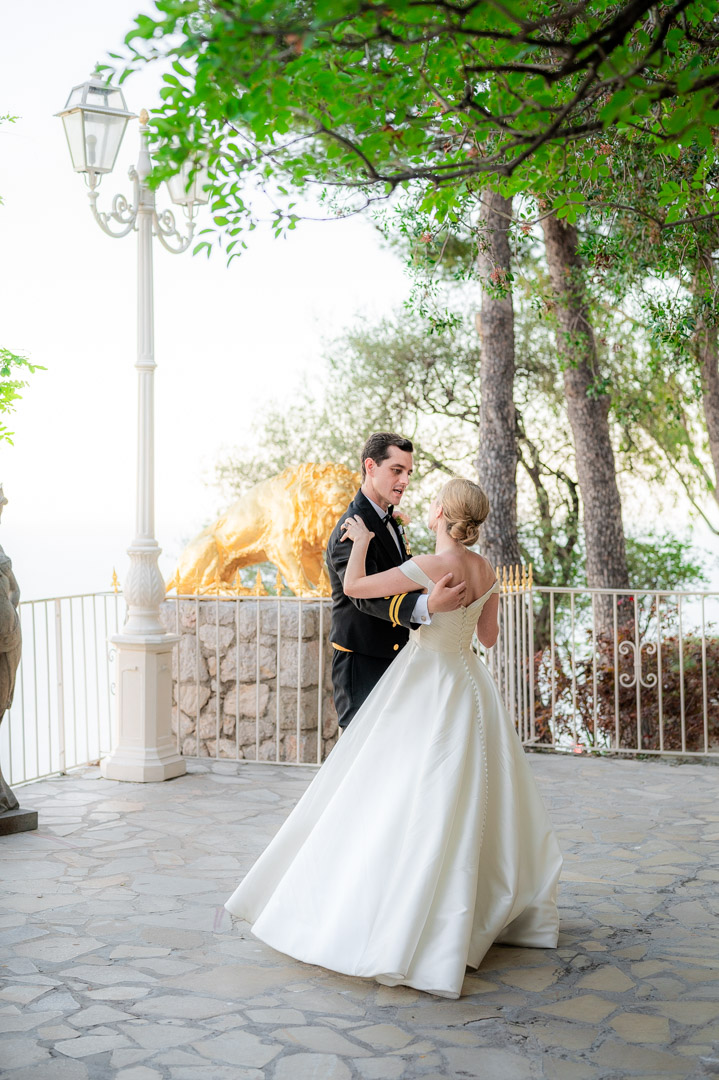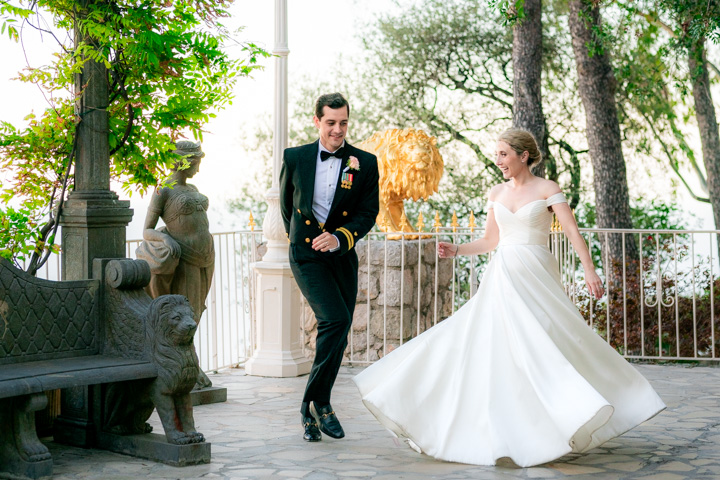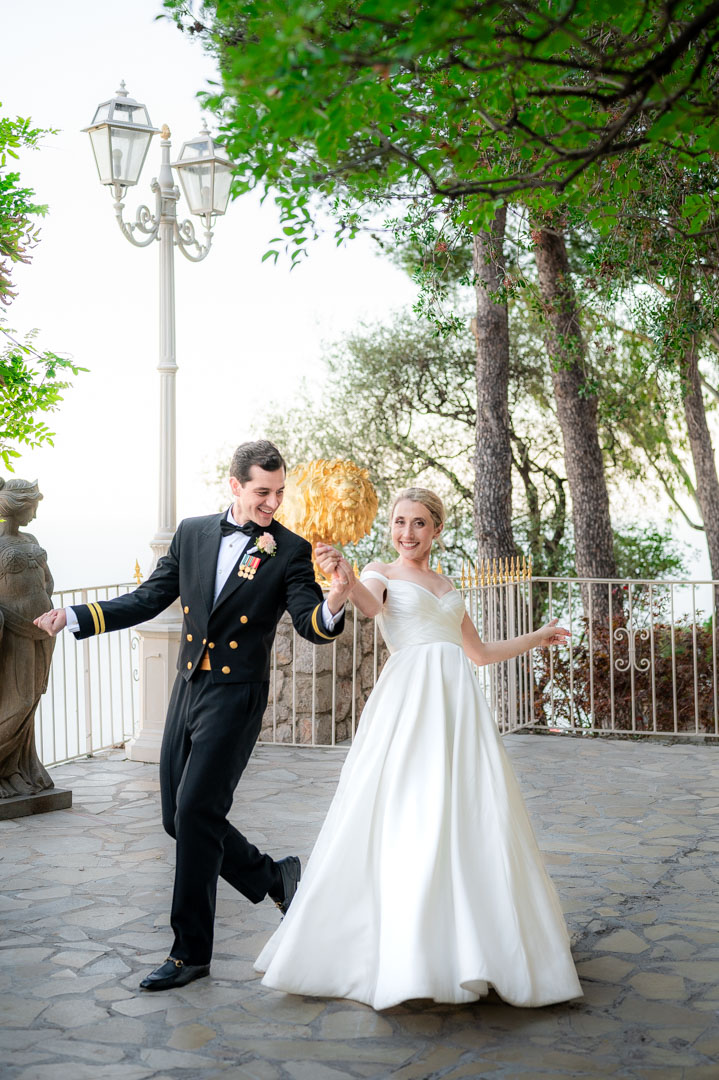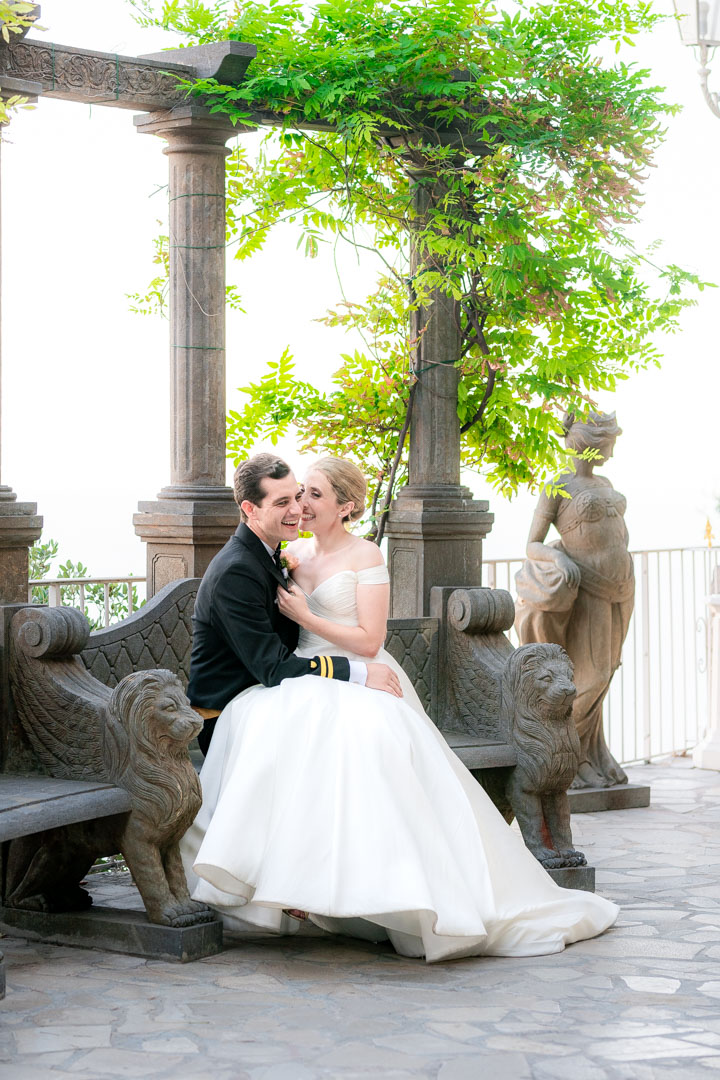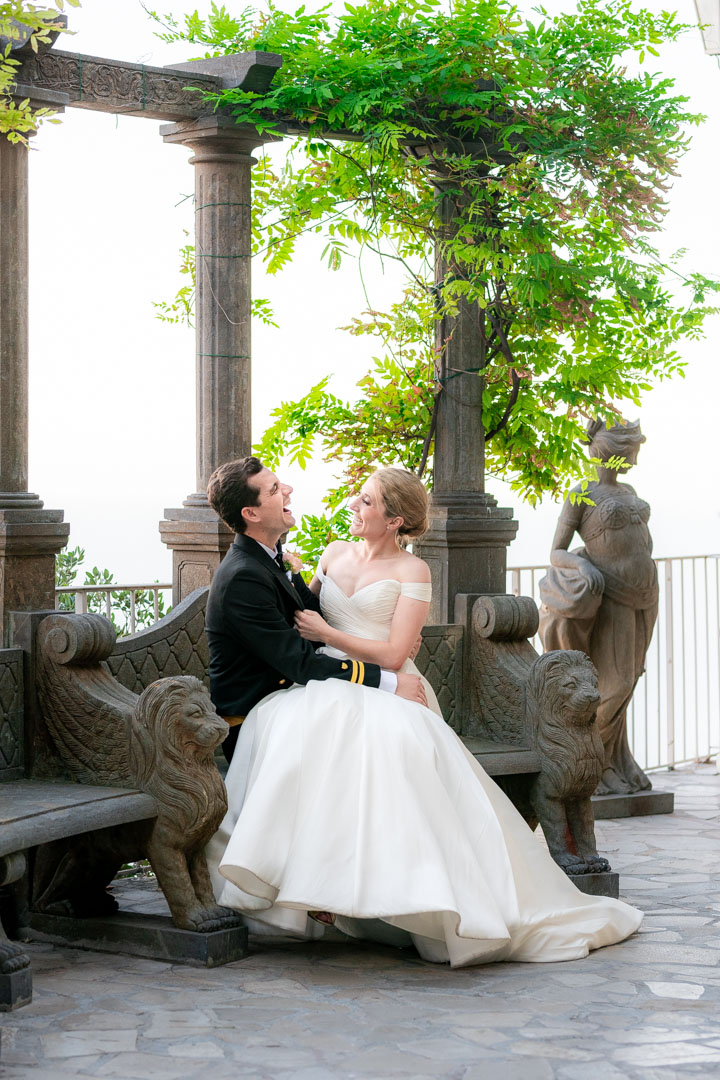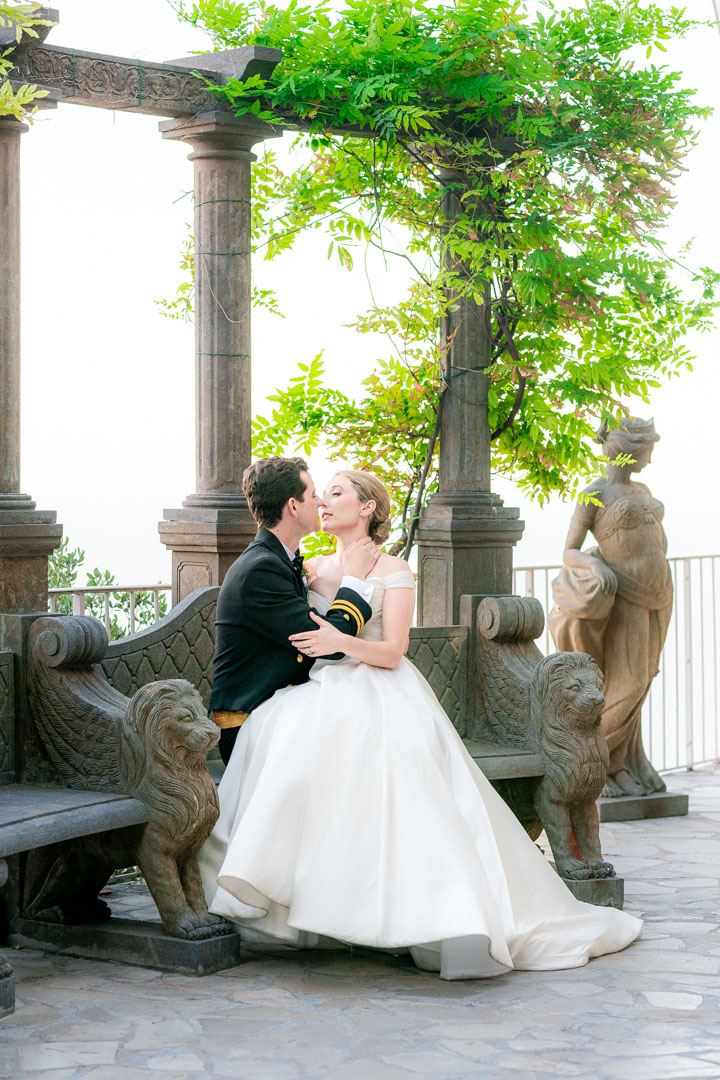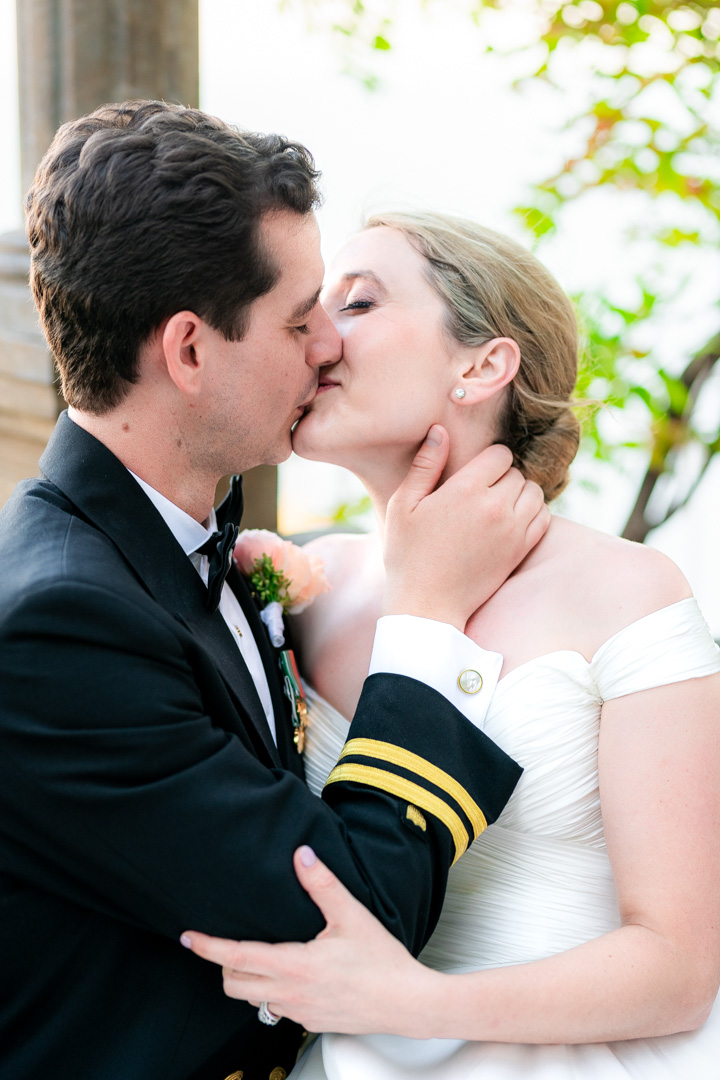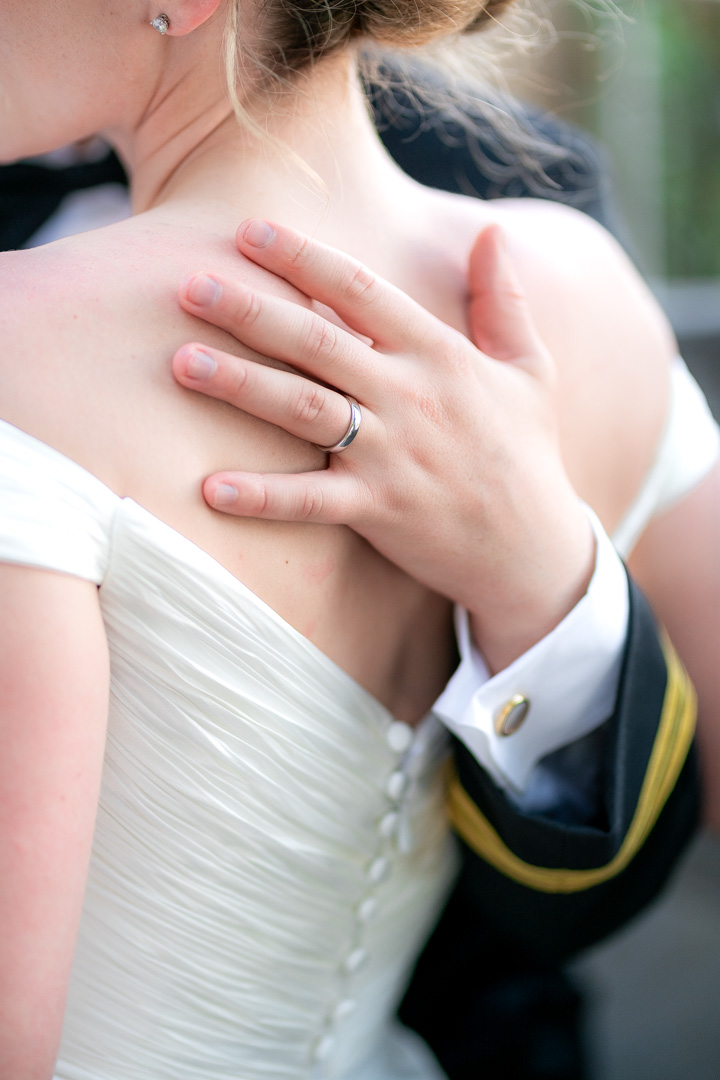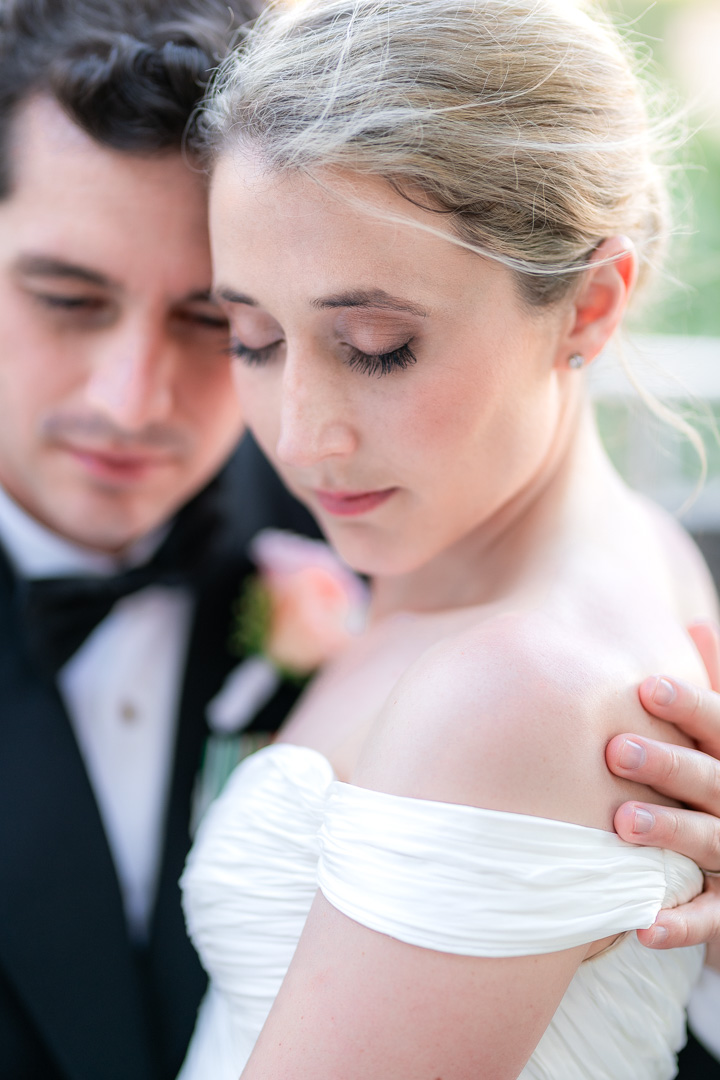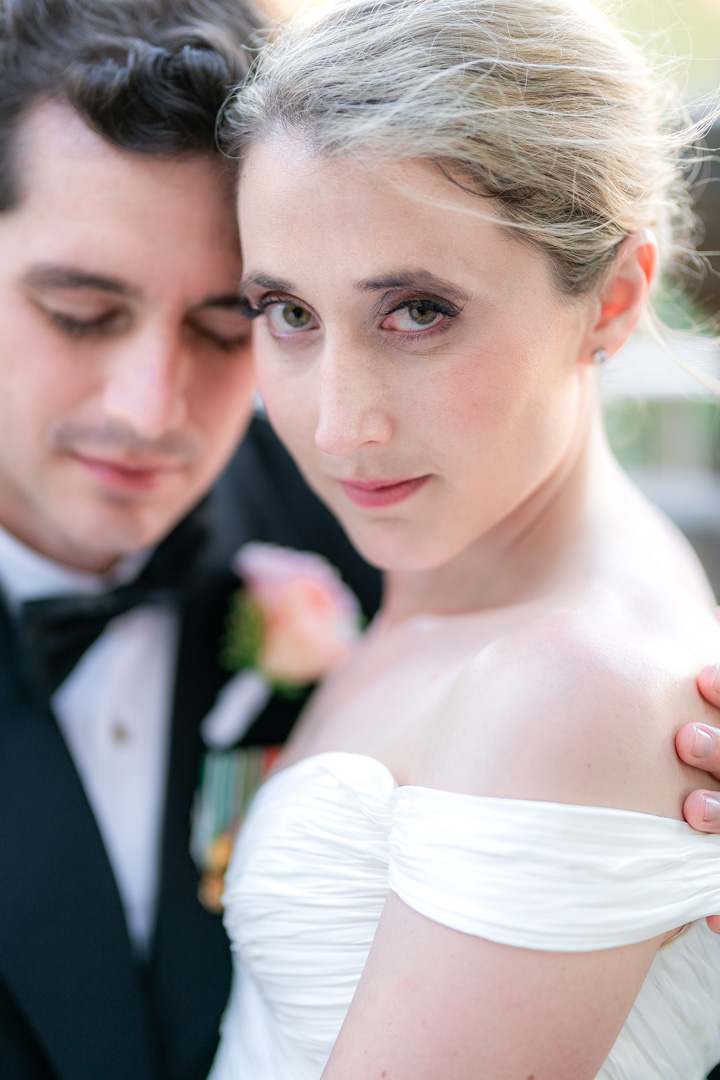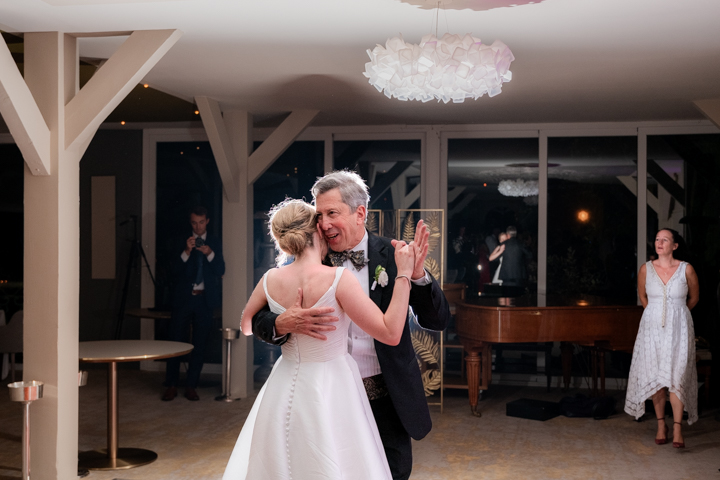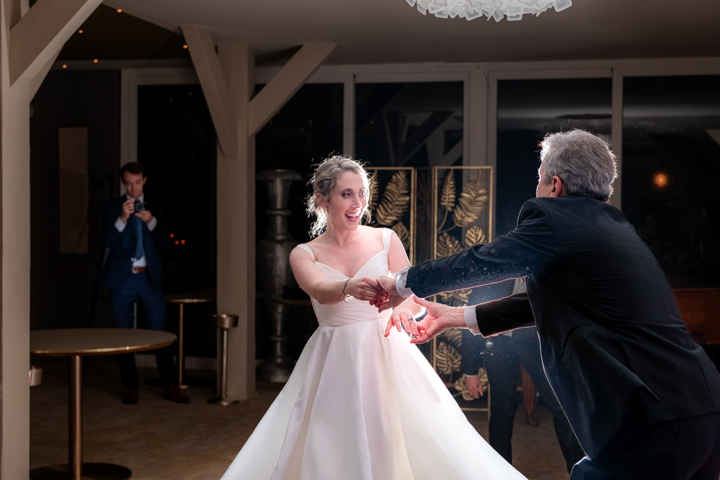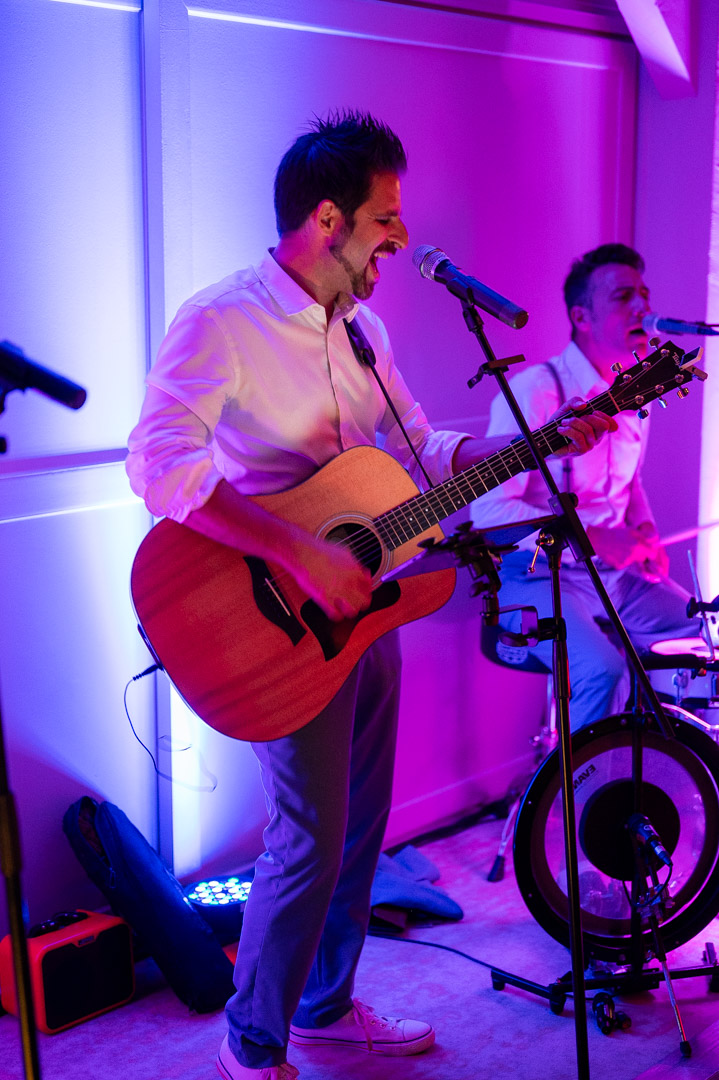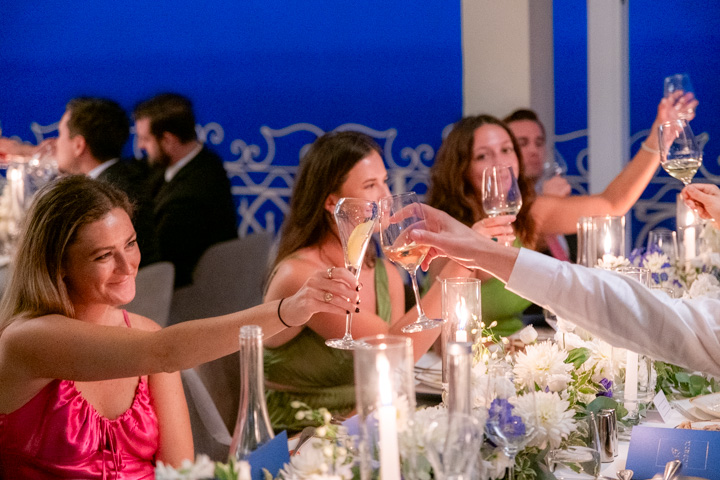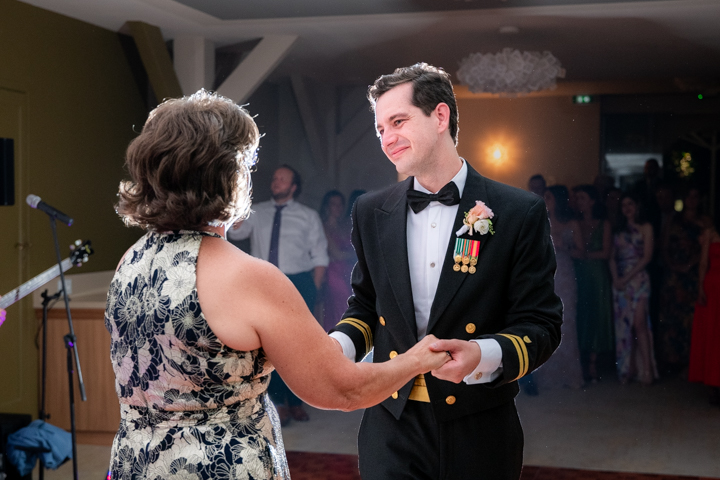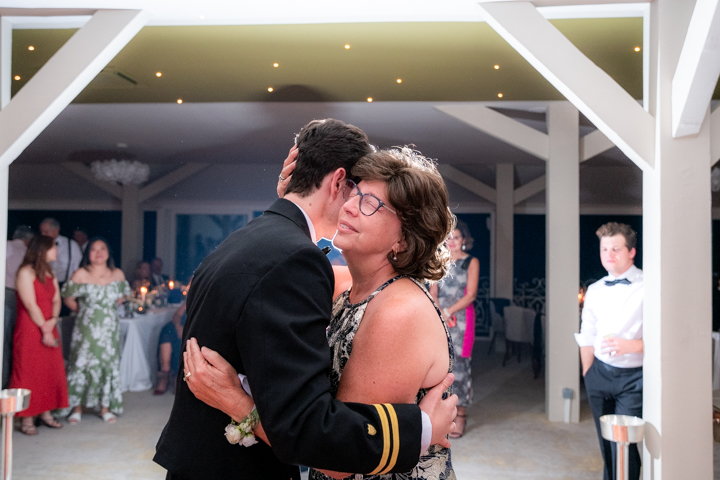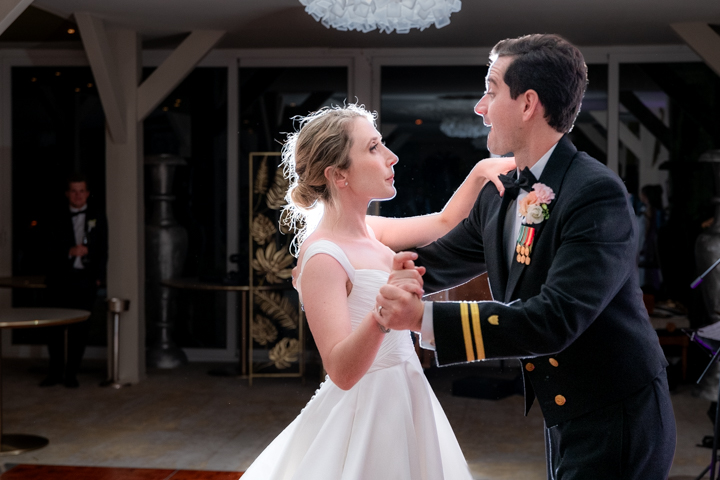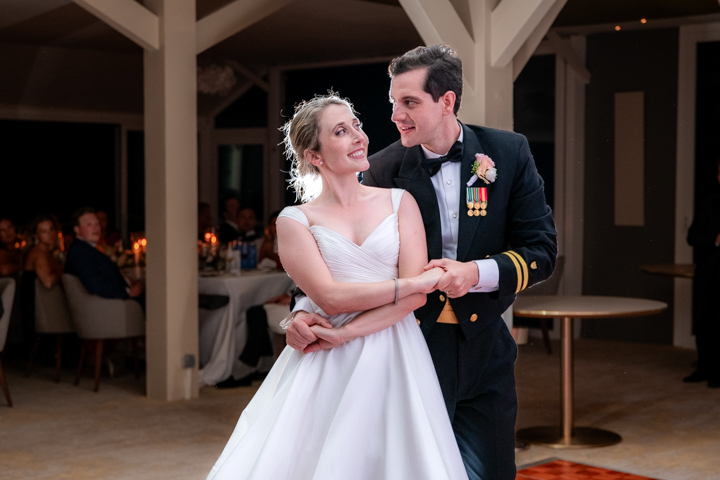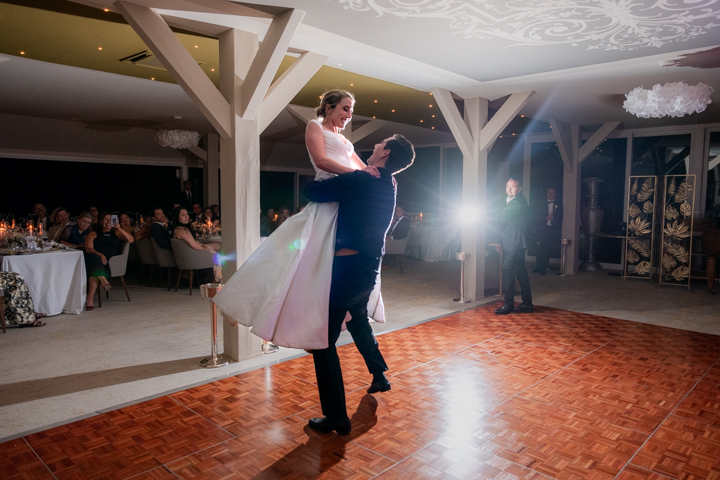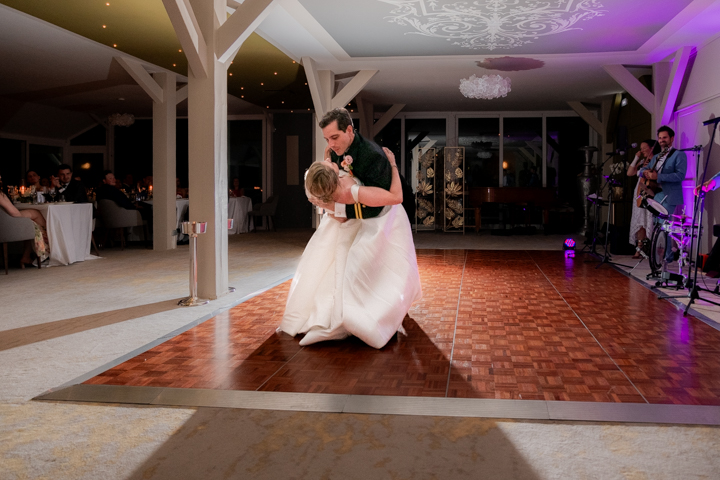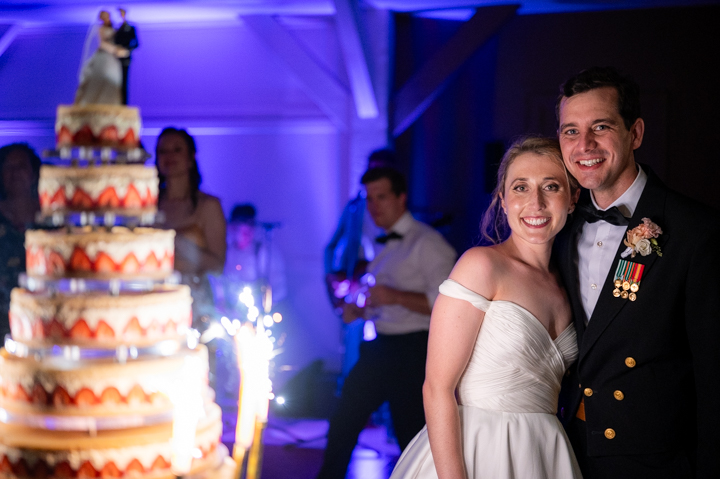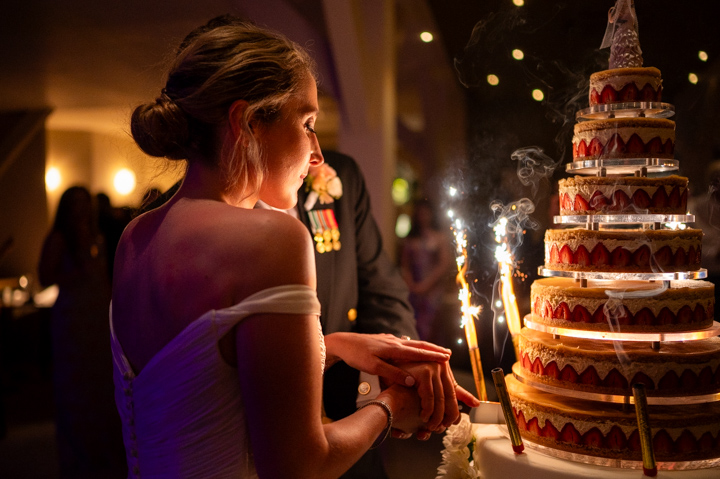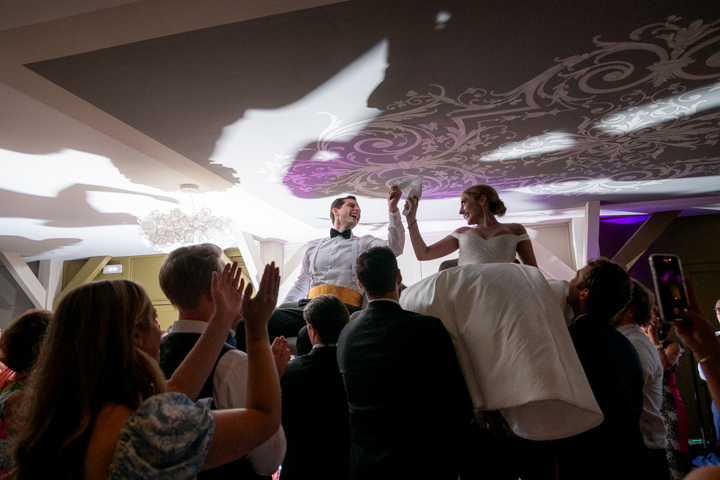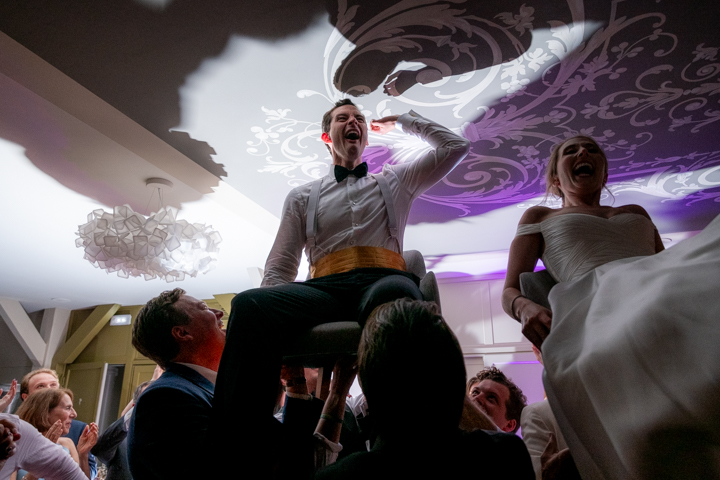 CONTACT