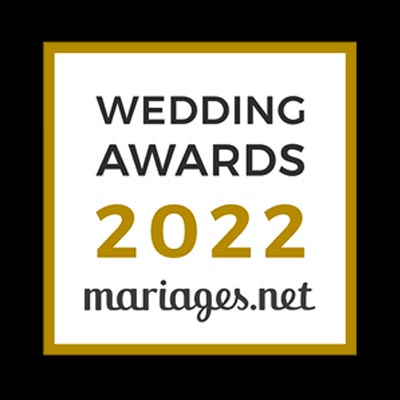 Wedding photographer in Antibes and the surrounding area, Antibes has many beautiful places for your wedding. I'm going all over the French Riviera, I have skills and offer you to make images that look like you. Every year I have the chance to photograph a national but also international clientele: mainly Anglo-Saxon and from the Asian continent who come to seek the sunny climate of the Alpes-Maritimes.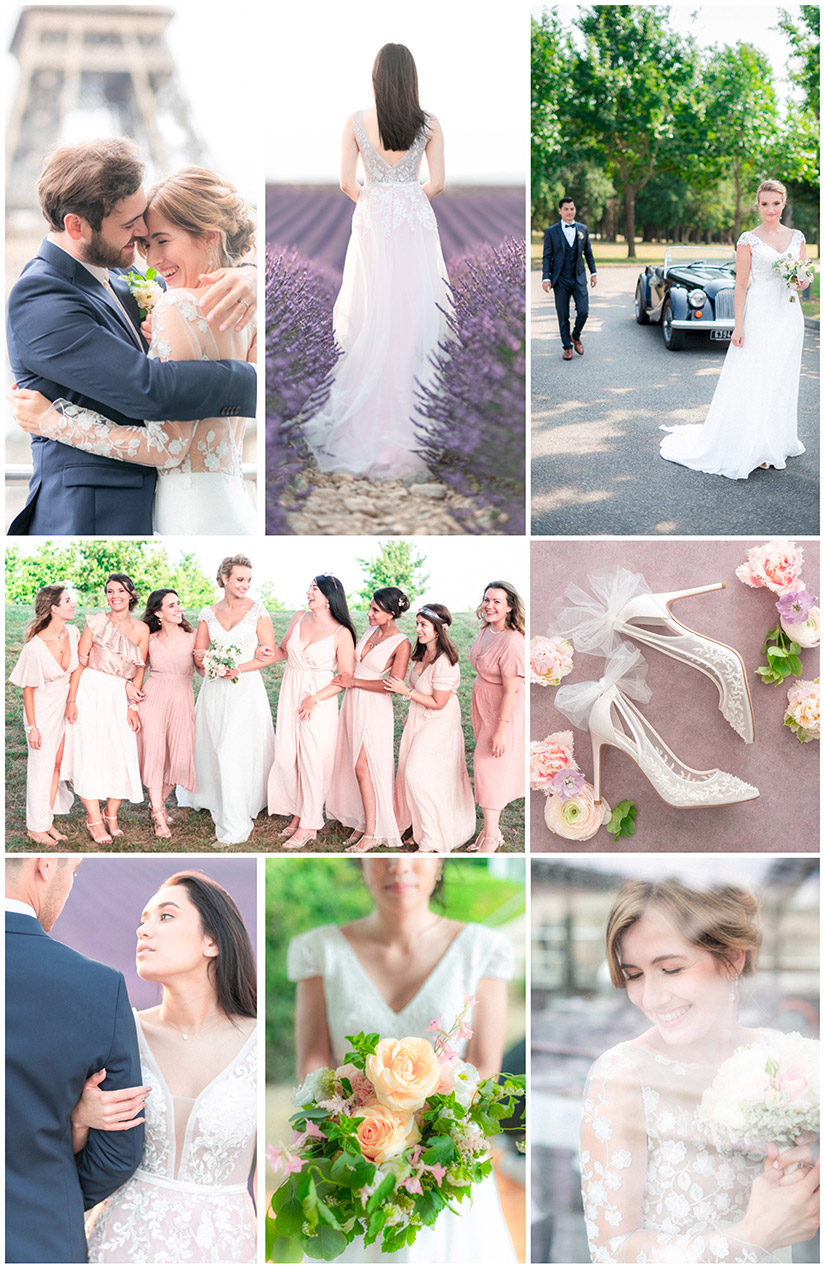 Antibes is located by the sea about 23 km from the center of Nice and about 10 km east of Cannes. The city is located north of Cap d'Antibes with a maritime facade facing the Baie des Anges and Nice, visible from the east side. The Eastern Cape offers very beautiful sandy beaches. The west of the cape, Juan-les-Pins, the seaside resort administratively attached to Antibes, has white sand beaches with a southern exposure and a panorama of the Lérins Islands.
Because I am always concerned about improving the customer experience and consistency in the production of my photographs, in a few years I made it into the Top 30 of the best French wedding photographersThis ranking was made by the website My Wed which gathers more than 70 000 photographers in the world.
Wedding photo-reportage techniques acquired in a photography school at the service of the bride and groom in Antibes
Trained in a school of photography (film and digital) for 1 year and sanctioned by a diploma exam (diploma issued by the State), I continued to sharpen my artistic eye by collaborating with the most recognized photographers, as well as by being in contact with internationally renowned wedding planners, where I have regularly been part of their teams for weddings or editorial projects, whether in France or outside.
Bright style wedding photographer in Antibes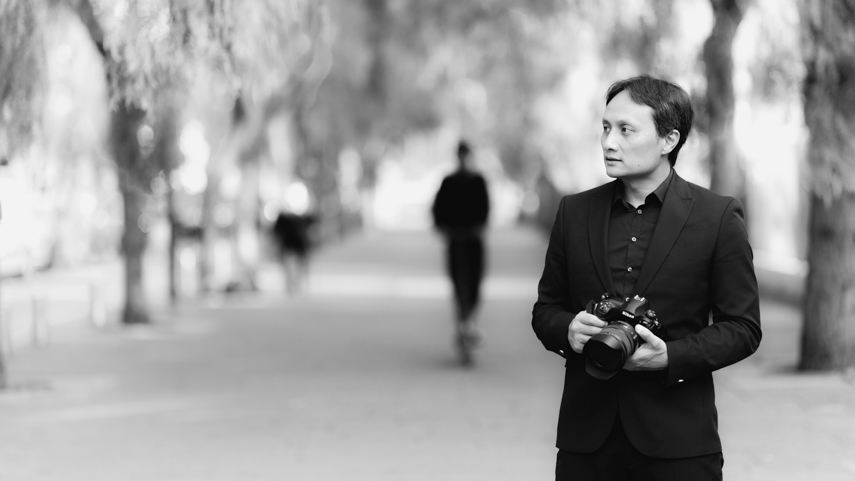 My photographs are in the style of Fine Art wedding photography, my photos are soft, bright and timeless, for newlyweds with a modern lifestyle.
My photographs are in the style of Fine Art wedding photography, my photos are soft, bright and timeless, for newlyweds with a modern lifestyle. Thanks to this cutting, I can produce wedding photos with a clean and luminous style while telling their fabulous wedding story in the purest vision of wedding photo-reportage. The newlyweds, throughout their D-day, just have to let themselves be carried away photographically.
Fine Art Wedding Photographer in Antibes
The wedding photos that I deliver, for some, are intended to be more lighthearted, because yes, in a wedding, the guests can be unpredictable and bring their touch of madness. Either way, I'm always ready to capture those precious moments.
If you want wedding photos in Antibes and more specifically you want a Fine Art wedding photographer in Antibes, it is more than advisable to get there as soon as possible and to book. Generally, for Antibes, wedding photographer bookings are made more than a year in advance.
I also advise you, if possible, to meet us either in Antibes or in Nice. Between the wedding photographer and the bride and groom, the current must go well.
Lire
nos avis
à
Contact me