You are Wedding Planner, owner of wedding venue or estate reception room, stylist, floral designer or master of ceremonies, you wanted to carry out a wedding inspiration shoot in order to enhance your work and/or your products? Do not hesitate to tell me about your project, it might interest me for a collaboration.
Are you looking for a wedding photographer to offer a wider choice to your future married clients? Get in touch with me.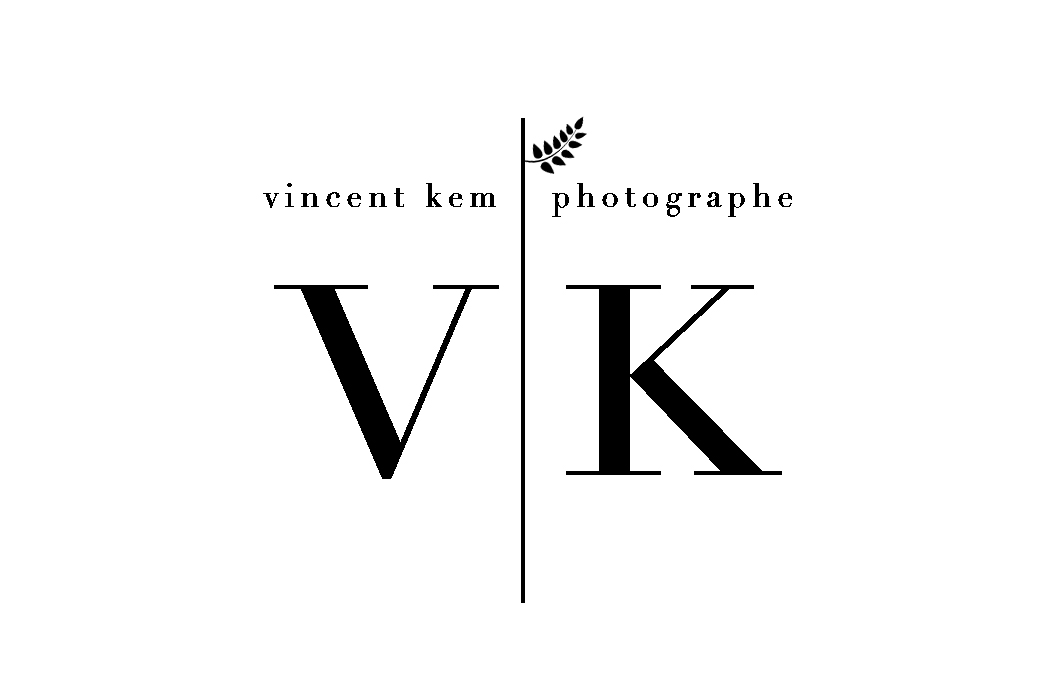 Wedding Inspiration of June 26, 2019: "Les bonnes joies"
Inspiration Wedding of June 12, 2019: "Enclos Montplaisir"
Do you want to broadcast the images on my website? It's possible, contact me first.
[Form id="6″]