---
TEL : +33 (0) 4 22 13 07 80
WEDDING PHOTOGRAPHER Sanremo in Italy
Vincent Kem is a wedding photographer in Sanremo,
Imperia Italy and you realize your wedding photographs in a timeless, bright, natural and modern style while keeping in mind to tell your most beautiful day of your life, your wedding in the form of a wedding reportage.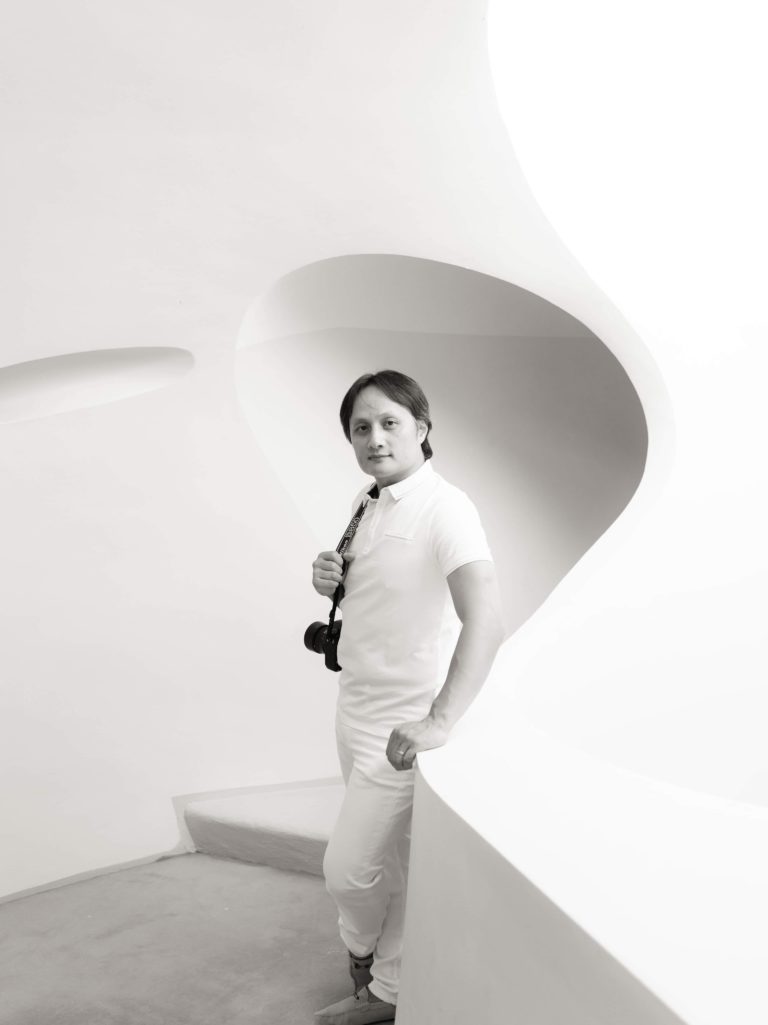 Timeless wedding photos for modern bride and groom in Sanremo
Having perfected his knowledge in a recognized school of photography which is the CE3P, and holder of a state diploma of photography, he has been practicing as a professional wedding photographer since 2018 and practices in Sanremo, where he combines the methods of photo reportage to tell your wedding day while combining photos with iconic and timeless framing, with the aim of making the most beautiful photos and especially during the couple photos.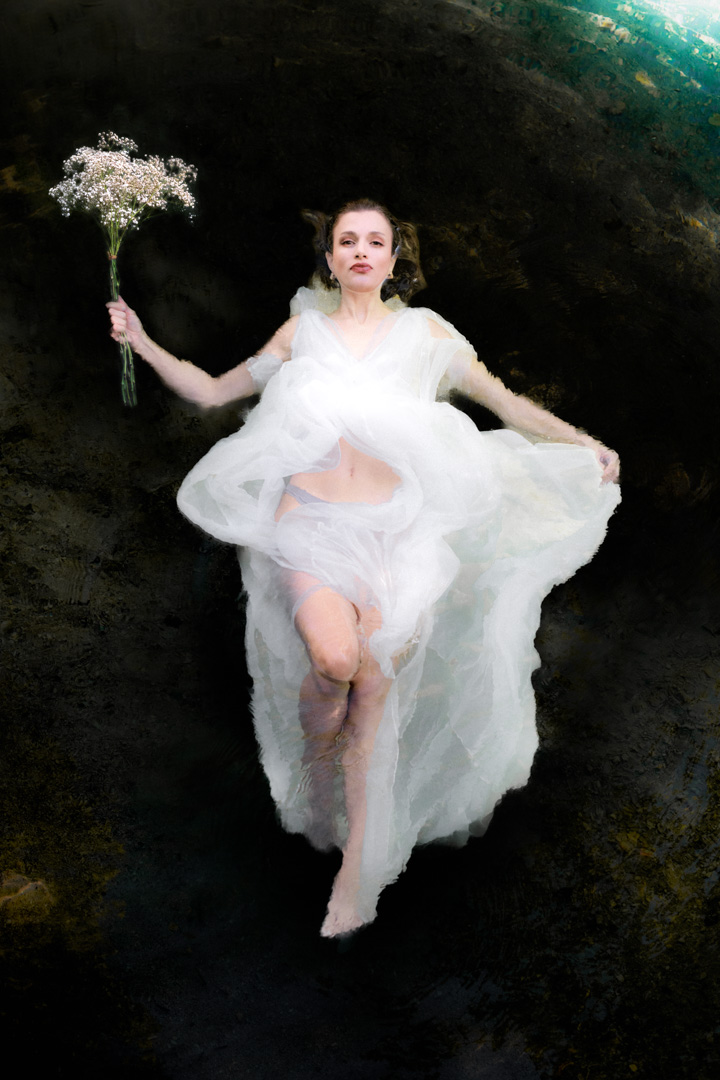 Wedding photographer in Sanremo, Italy you will be delighted because Sanremo presents very remarkable places of reception, granting you to have very successful images of wedding, that it is wedding estates or castles.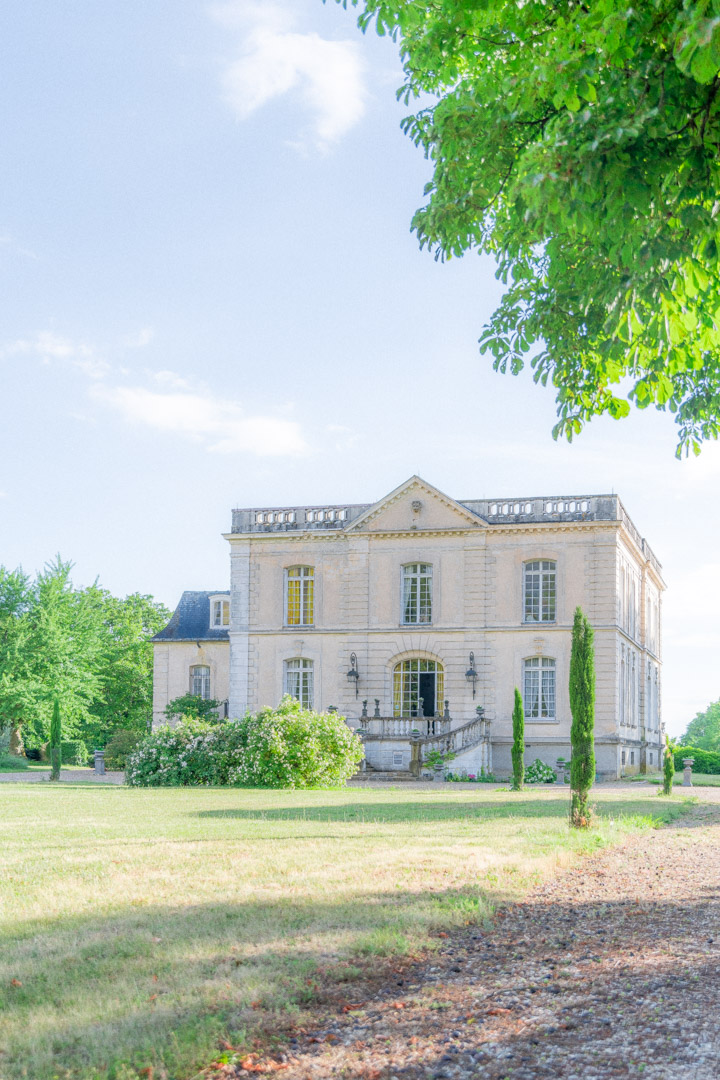 Wedding photography in Sanremo, Italy
Wedding photography is a particularly demanding photographic discipline, it requires multiple technical skills.
The bride and groom are different, so each wedding is different, Vincent Kem, as a wedding photographer in Sanremo adapts to each couple to make the photos by focusing on a good preparation of the wedding and a good communication with the bride and groom, even if he has been trained to cope with the vagaries.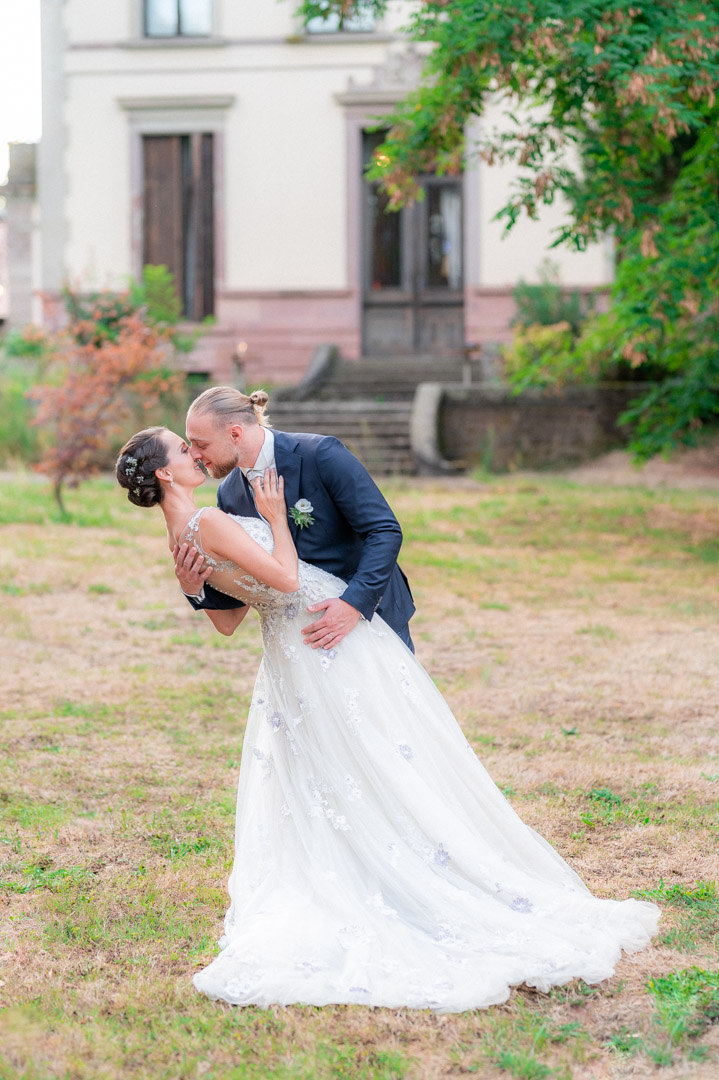 Your wedding told in pictures by a wedding photographer in Sanremo
Her intention is to capture the wonder, surprise and emotions of the bride and groom, their families and their guests, while maintaining an aesthetic continuity throughout the wedding photo essay. Her primary desire is that as a Sanremo wedding photographer, the people who view the wedding photos will see the expression of love and celebration.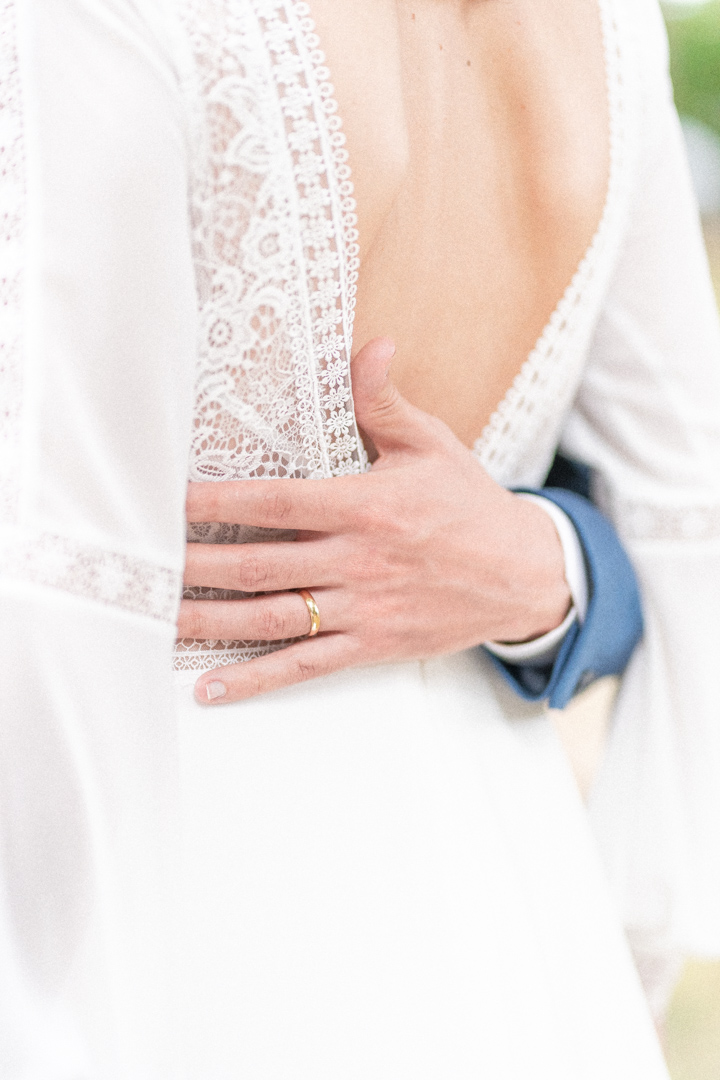 Vincent Kem, wedding photographer referenced by MyWed
Thanks to his talent of storytelling in photos of a wedding event, as a wedding photographer in Sanremo, Vincent Kem entered in December 2021 in the fabulous ranking of MyWed which gathers about 70 000 photographers in the world, where he is part of the 30 best wedding photographers in France.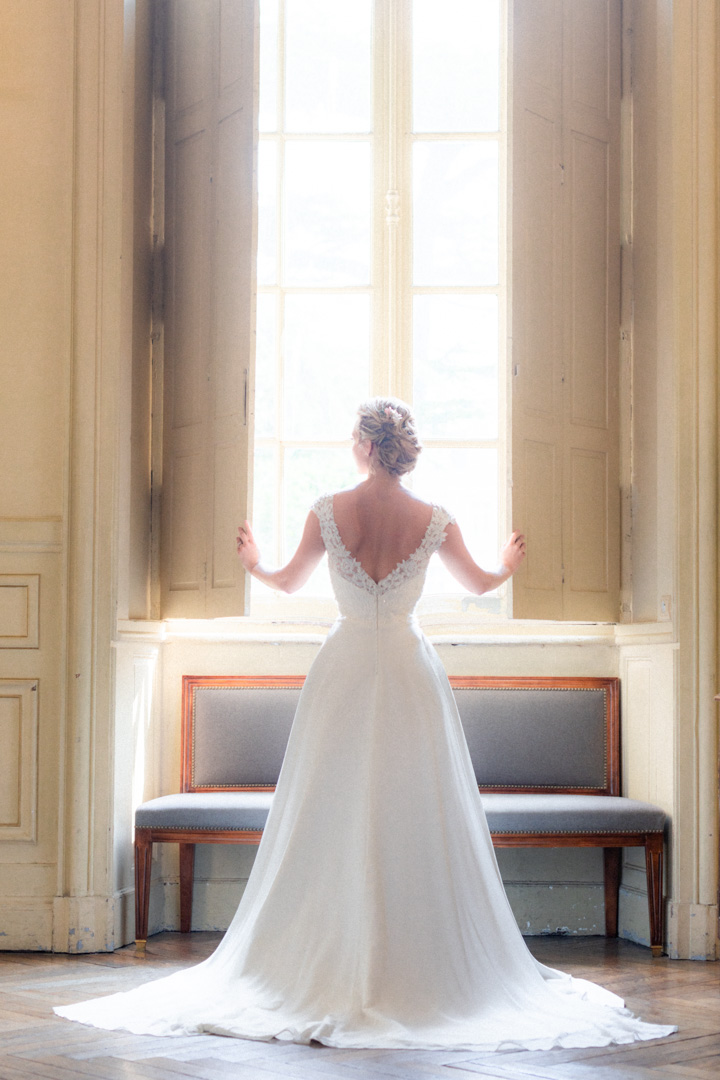 Sanremo provides many wedding venues for beautiful wedding photos
Although he has professional equipment that allows him to make the most difficult images, his mastery and consistency also allow him to detach himself from the photographic technique and to focus on the instinctive photos and the most important subjects: You and your guests, as well as your wedding environment.
It is thus on the city of Sanremo, Vincent Kem will be able to realize for you the most successful photographs of wedding, because Sanremo abounds in good places to realize the most beautiful images.
Your personalities and the atmosphere of your wedding will be fully revealed.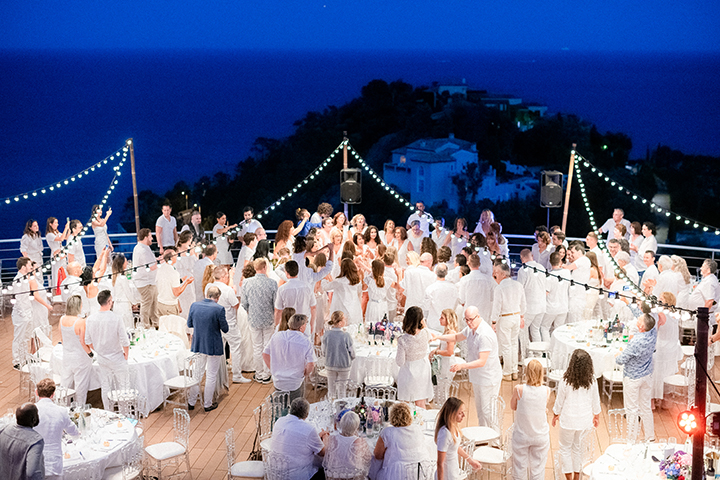 Vincent Kem is a wedding photographer in Sanremo, but not only
Even if he practices in Sanremo, his artistic side as a wedding photographer incites him, now, to go to the four corners of France but also outside the borders.
A true fan of the great outdoors where he loves to hike, he loves to do photo sessions, proposal or pre-wedding sessions with his brides and grooms and to place them in naturally beautiful settings.
Whether in the city, the mountains or the sea, he moves everywhere to offer you images that look like you.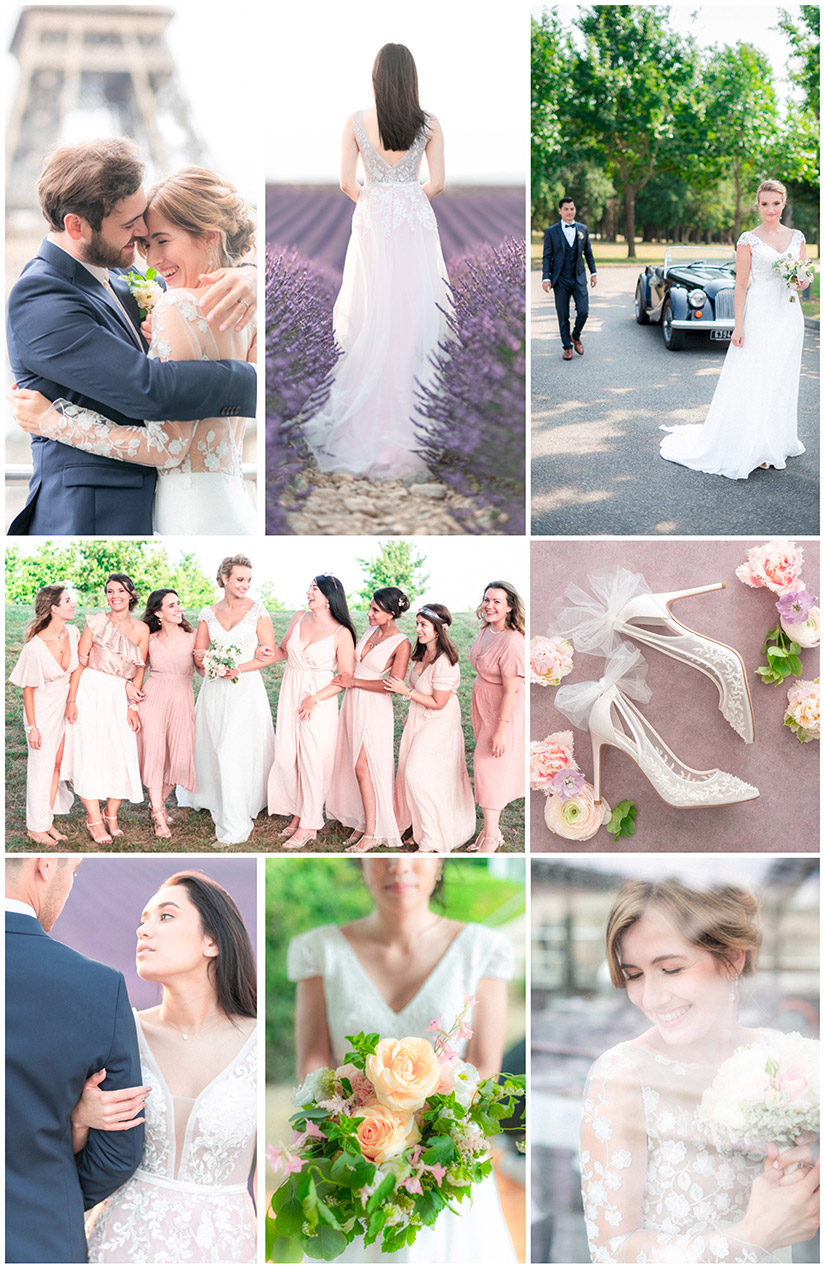 Meet your wedding photographer in Sanremo
For your wedding to become a reality, you must meet the people who will accompany you before and during your wedding, and it begins with meetings with your suppliers.
Vincent Kem, wedding photographer, will be happy to meet you here in Sanremo or nearby to discuss your wedding project.
You can contact him by filling out the form at the bottom of this page or directly through the Contact page of my site. He will answer himself.
Thank you for visiting his wedding photographer's showcase site