---
TEL : +33 (0) 4 22 13 07 80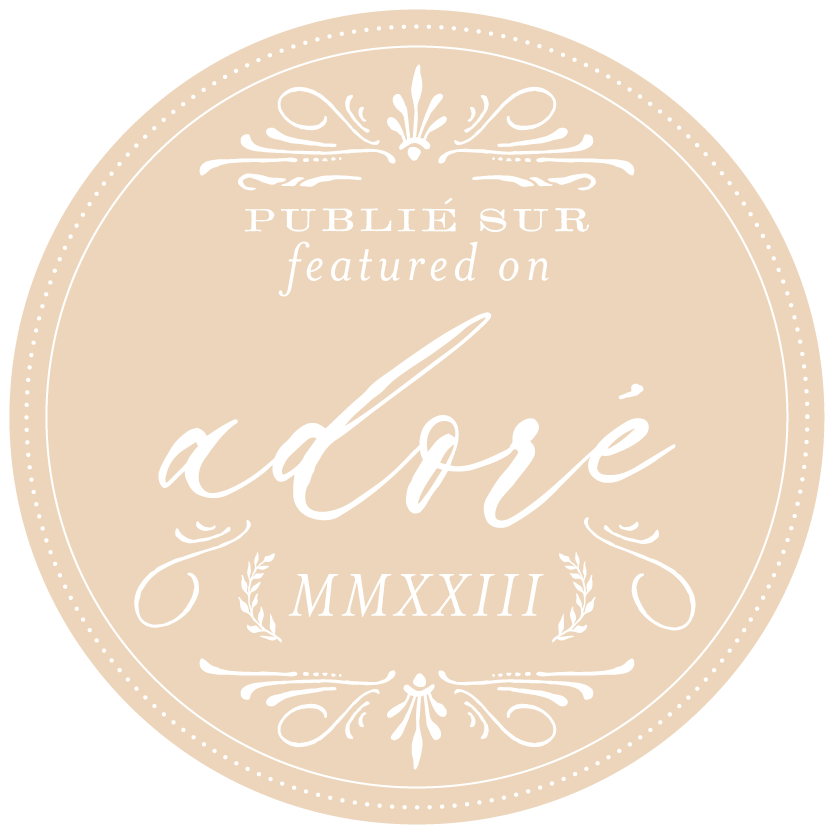 As a Fine Art wedding photographer in Menton, I have been fortunate to work with some amazing couples and capture unforgettable moments of their special day. My approach to Fine Art wedding photography in Menton focuses on creating photos that are both emotional and aesthetically pleasing, using artistic techniques to give each wedding photo a unique look and personal touch.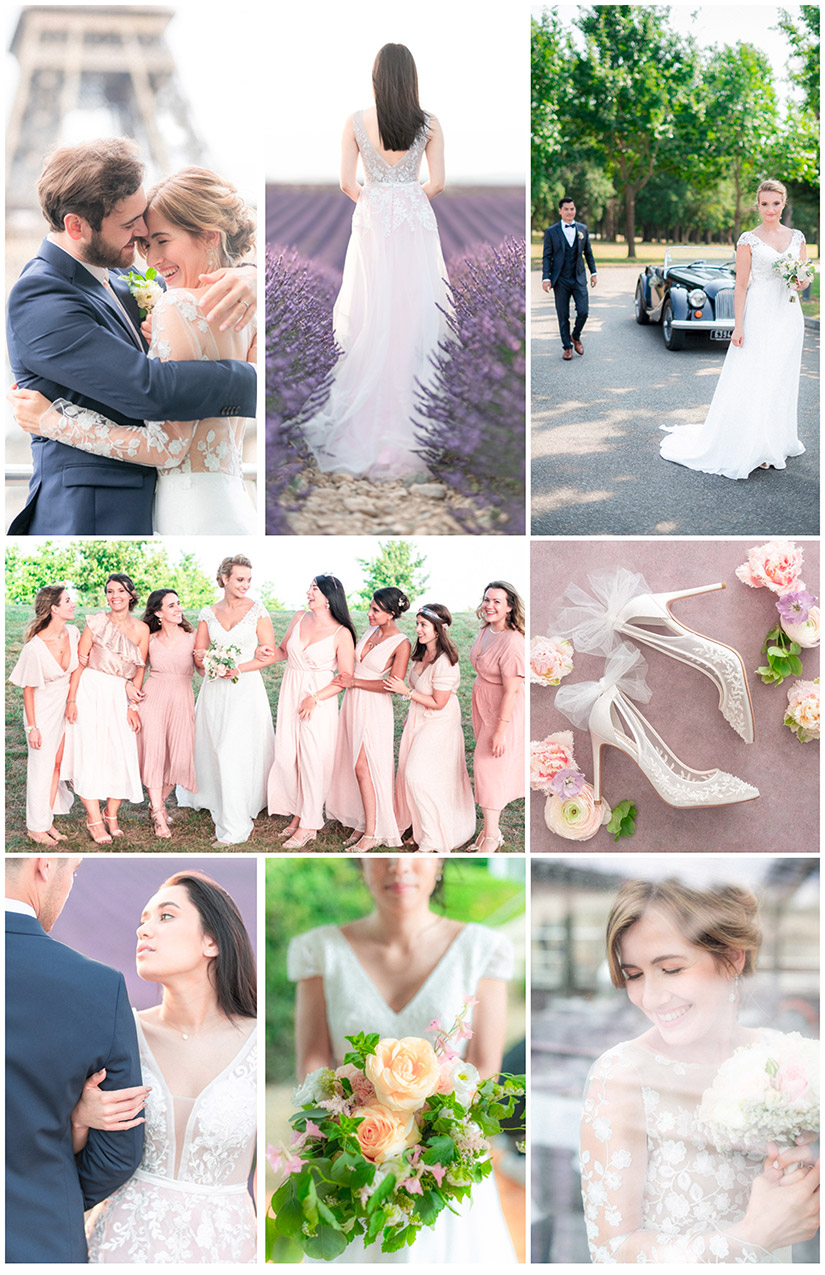 The importance of emotion for a wedding photographer Fine Art in Menton
When I photograph a wedding, my main goal is to capture the emotional moments and create images that tell the story of the day. I believe that being a wedding photographer in Menton should be more than just capturing images; it should be an artistic experience that evokes feelings and memories.
To achieve this goal, I work closely with my brides and grooms to understand their personalities and their vision for their special day. This allows me to capture the most important moments of their day, while adding my own artistic touch to each image.
[ninja_form id=1]
Artistic techniques used in the photography of Fine Art wedding in Menton
One of the techniques I often use in Fine Art wedding photography is the use of natural light to create soft, romantic images. I'm also a big fan of black and white photography, as it adds a certain sophistication and timeless feel to the photos.
In addition to these techniques, I also use creative shooting angles and unique framing to create images that are out of the ordinary. I also like to incorporate elements of the landscape and environment into my photos, using nature or architecture as a backdrop for my wedding couples. A wedding photographer must be consistent in his or her wedding photography, and consistency is acquired through experience and repetition.
My Fine Art approach as a wedding photographer in Grasse
As a wedding photographer in Menton in Fine Art, I am passionate about creating images that reflect the personality and vision of my clients. That's why I work closely with each couple to understand their wishes and needs for wedding photography.
I am also flexible in terms of photography style, as I want my clients to be comfortable and happy with the final images. Whether you're looking for classic, timeless photos or something more modern and artistic, I'm here to help you create images that suit you.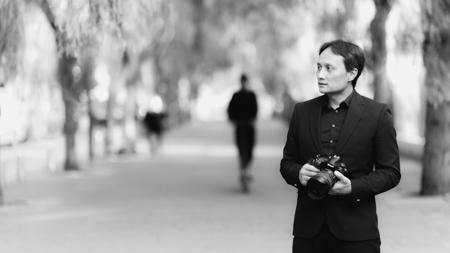 My services as a Fine Art wedding photographer in Grasse
Asa Fine Art wedding photographer in Menton, I offer a variety of services to meet the needs of each couple. My services include full day wedding coverage, engagement shoots and wedding day photo shoots.
I also work with paper art professionals to create custom wedding albums and other high quality products for my clients. I am committed to providing superior images and an unforgettable wedding photography experience to every client.
My commitment as a wedding photographer in Menton
As a wedding photographer in Menton, I am dedicated to providing a professional and personalized service to my clients, as I want my clients to have access to superior wedding photos without having to compromise their needs and wishes.
I am also available for pre-wedding consultations to help couples plan their special day and decide on key moments to capture. This allows me to ensure that my clients have a stress-free and enjoyable wedding photography experience.
I am passionate about Fine Art wedding photography and I am delighted to be able to share this passion with my clients. I like to capture emotional and intimate moments while adding my own artistic touch to each image.
How to contact me to book my wedding photographer services in Menton
If you are looking for a wedding photographer in Menton for emotional and aesthetic photos, please contact me. I would be happy to meet with you and discuss your wedding photography needs.
You can contact me by phone or email to discuss my services as wedding photographer in Menton and to get a personalized quote for your special day. I look forward to working with you to create beautiful and timeless images of your wedding.
Contact