Les Bonnes joies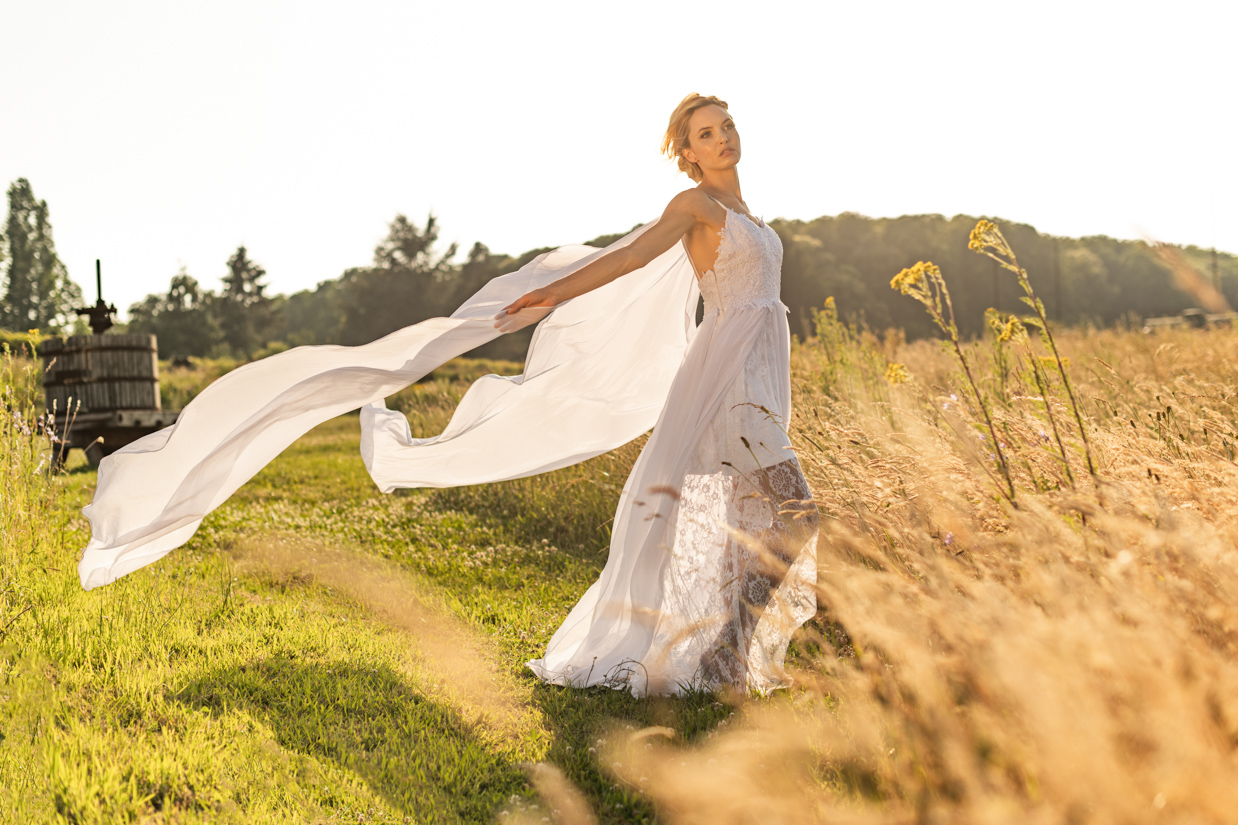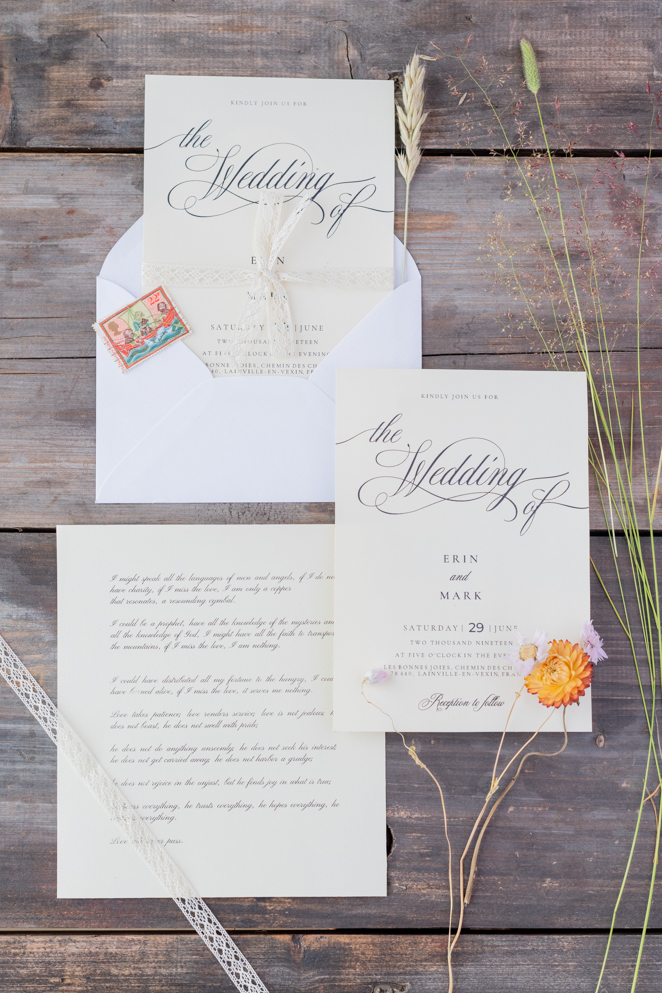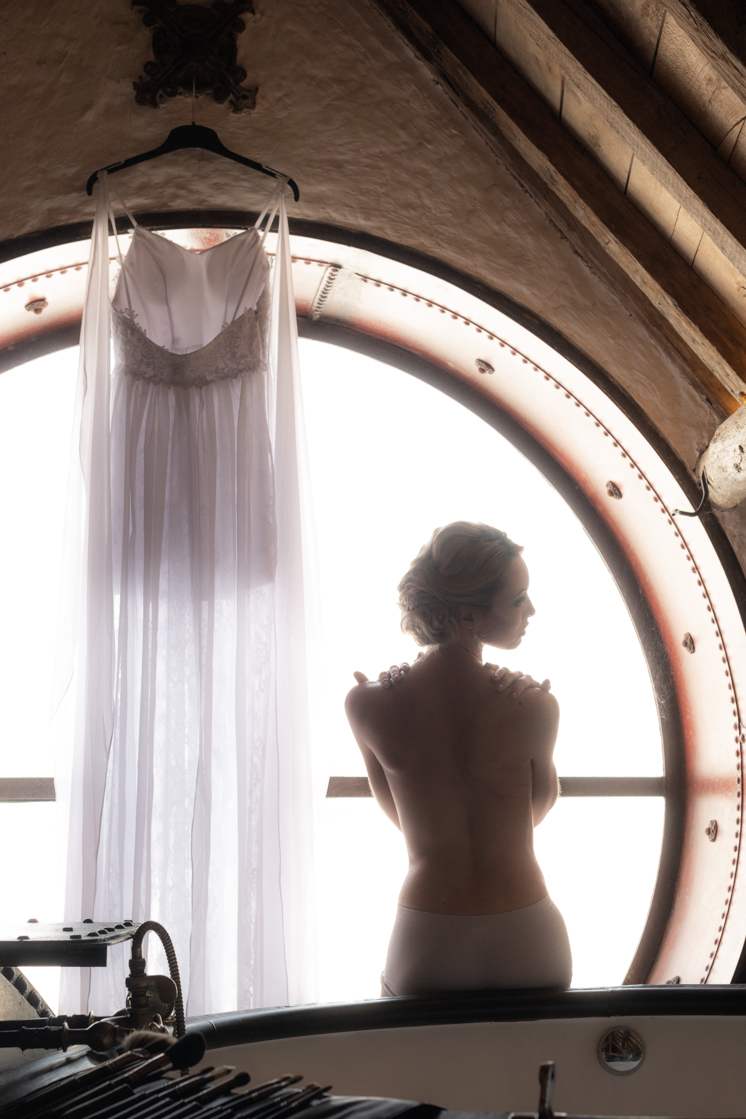 Les bonnes joies – The venue :
Les Bonnes joies, located 45 kilometers from Paris, this former farmhouse has been patiently renovated by the owner of the place who certainly has an artistic eye, the many clues placed here and there prove it, it is a place that lives. The atmosphere is industrial, country and bohemian chic. The different spaces leave many possibilities to organize the wedding of your dreams, the only limit is your imagination. As a professional wedding photographer in France I was able to stroll around these places to find my inspiration, I also really enjoyed the outdoor spaces, very flowery in May.
These 27 photos illustrate an "elopement" where the bride and groom "Erin and Mark" allow themselves time to celebrate their wedding in the greatest intimacy.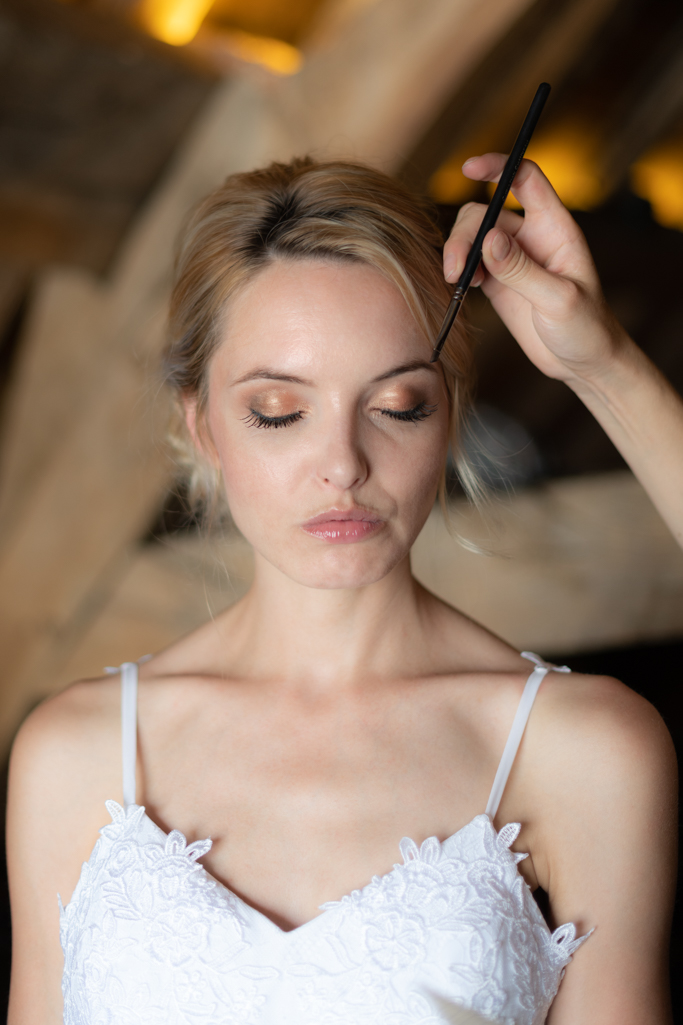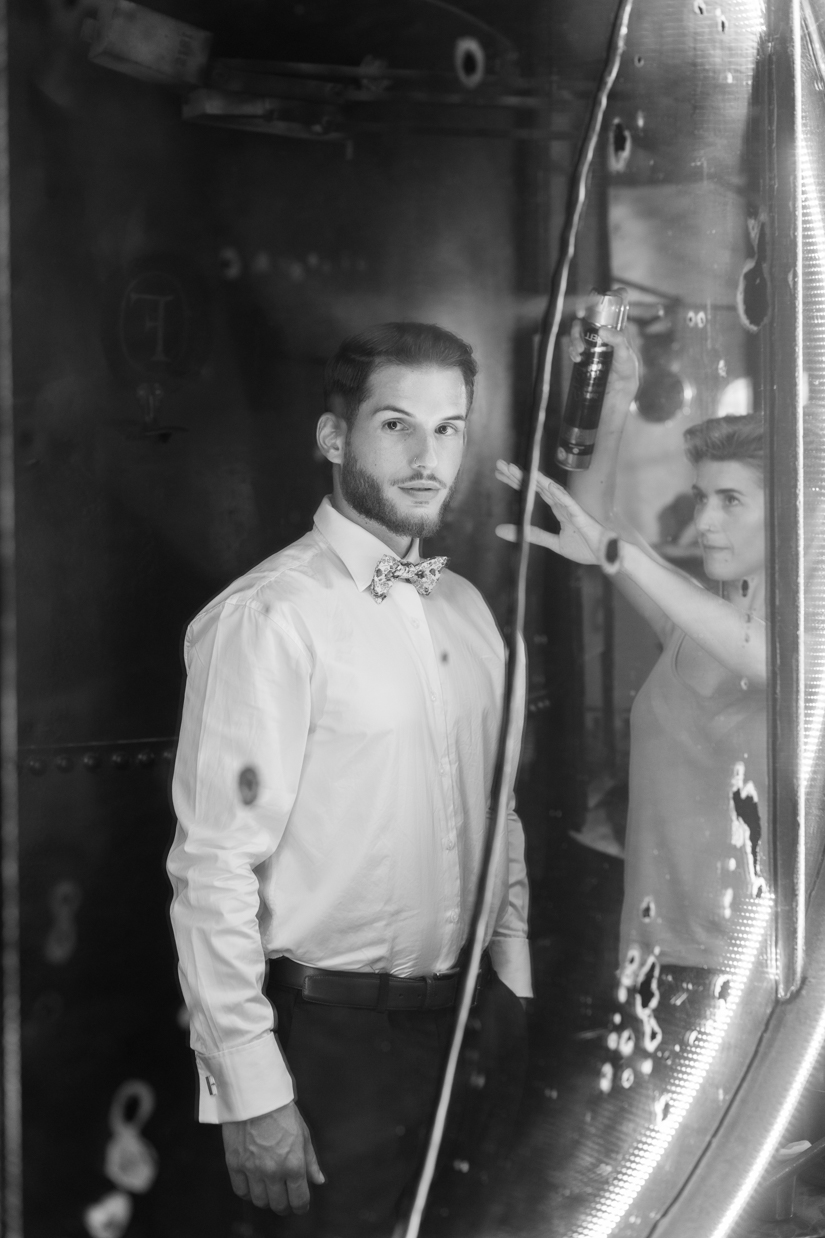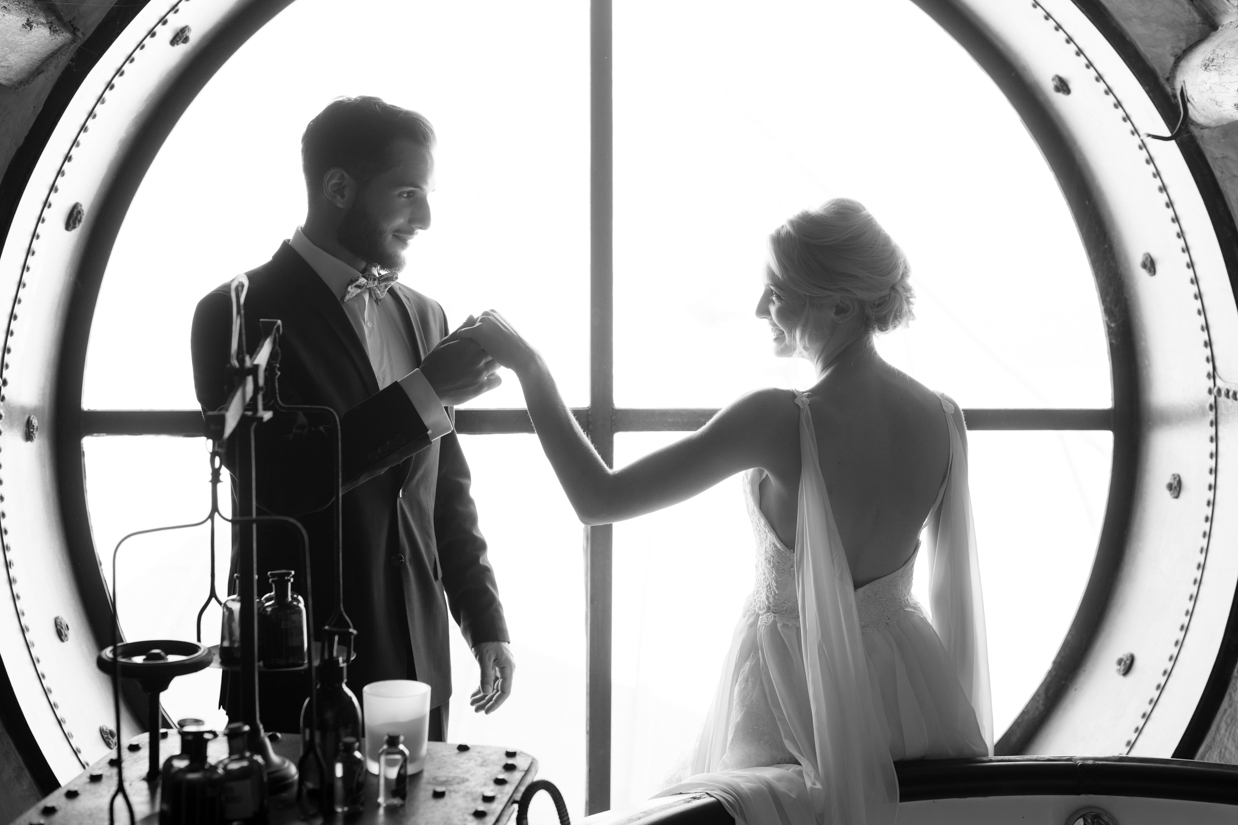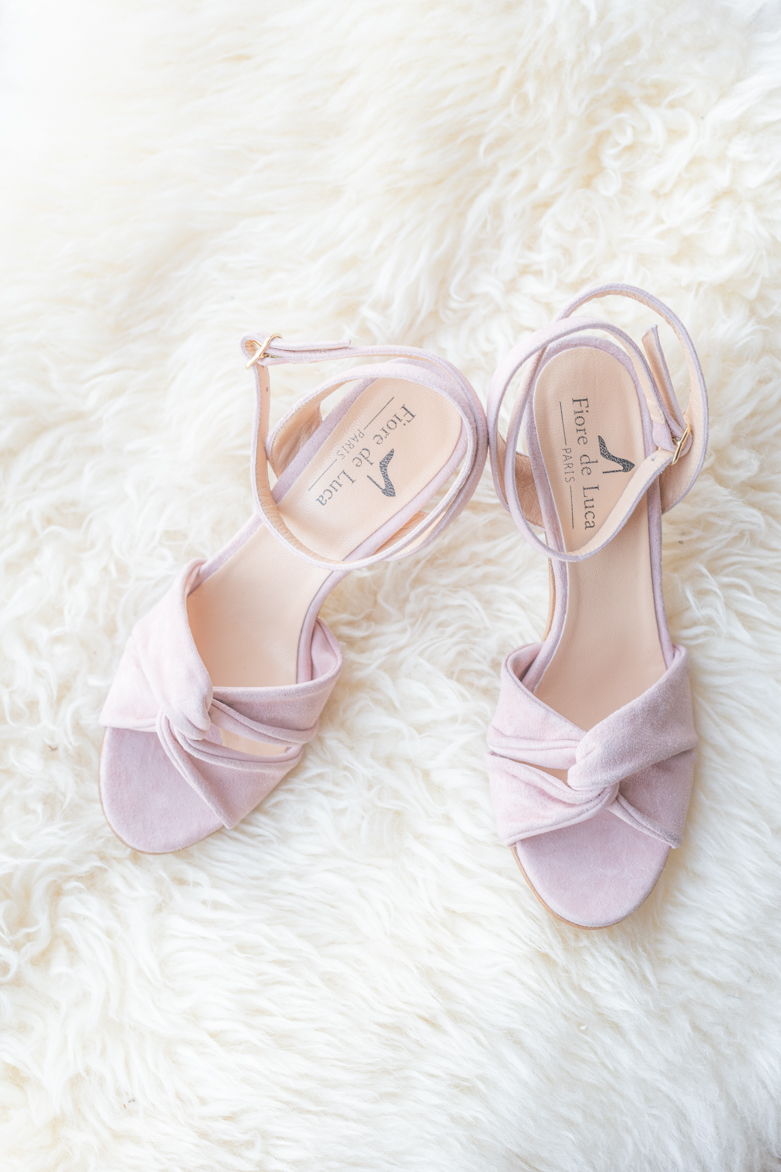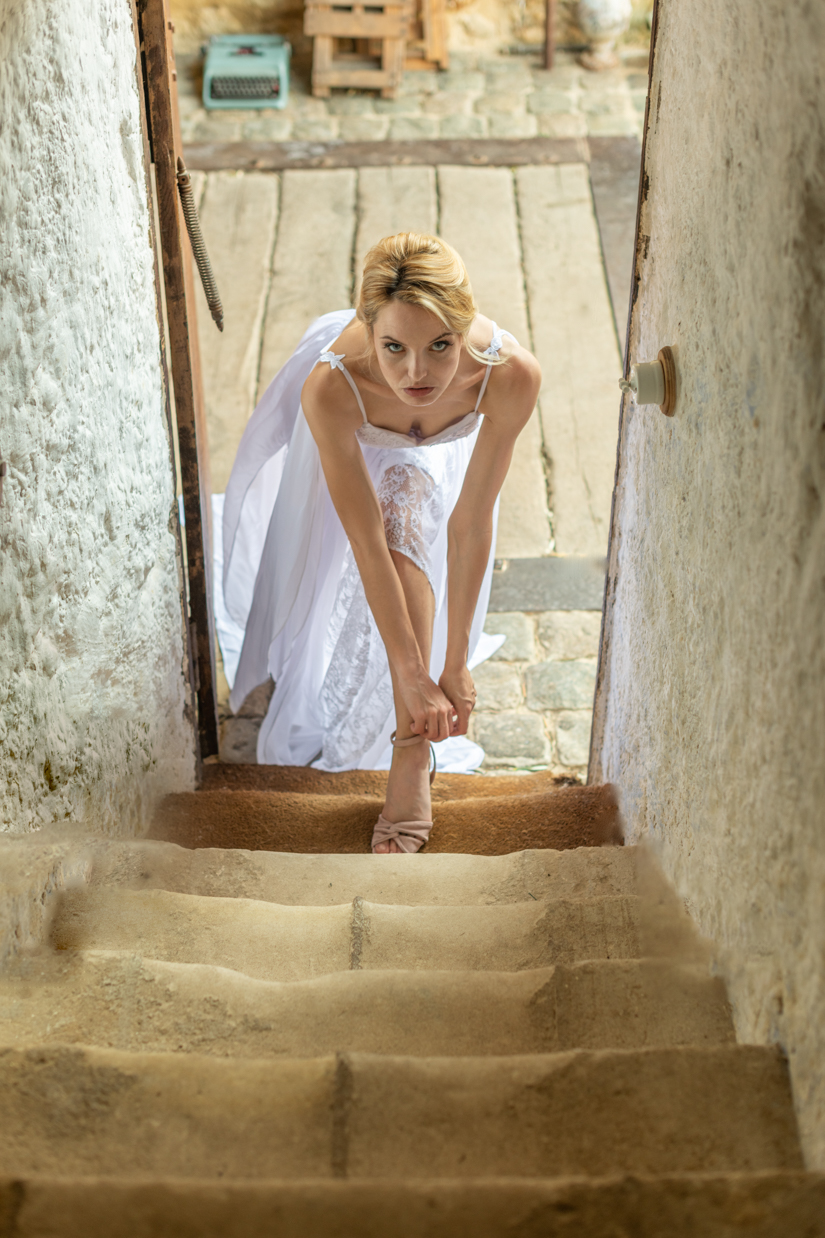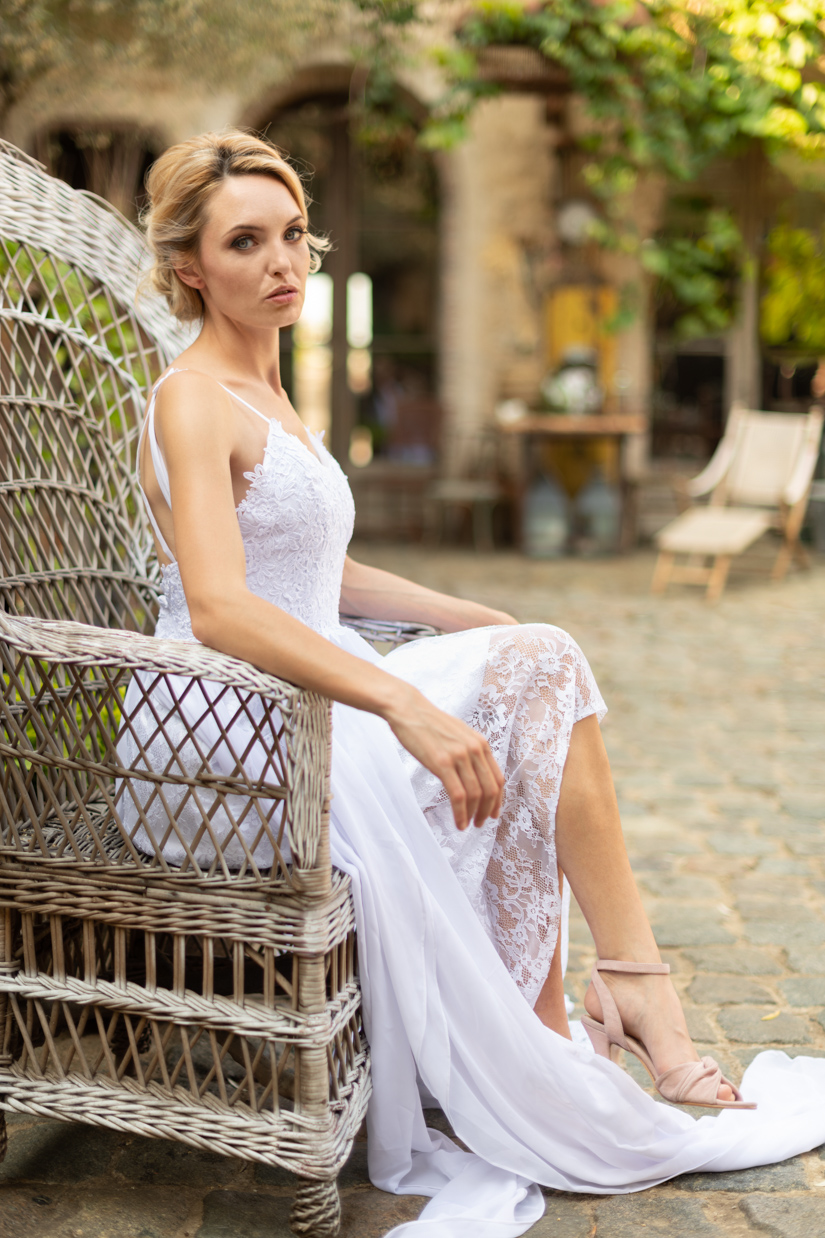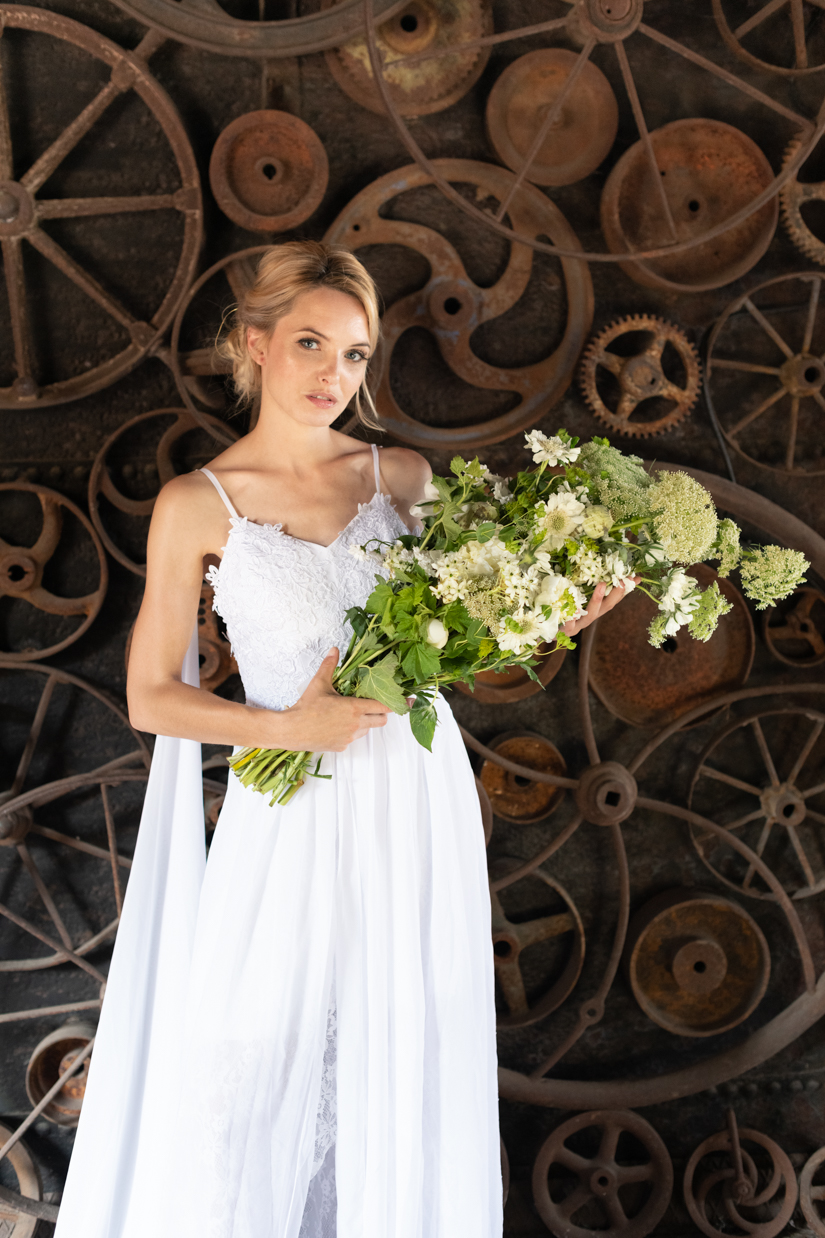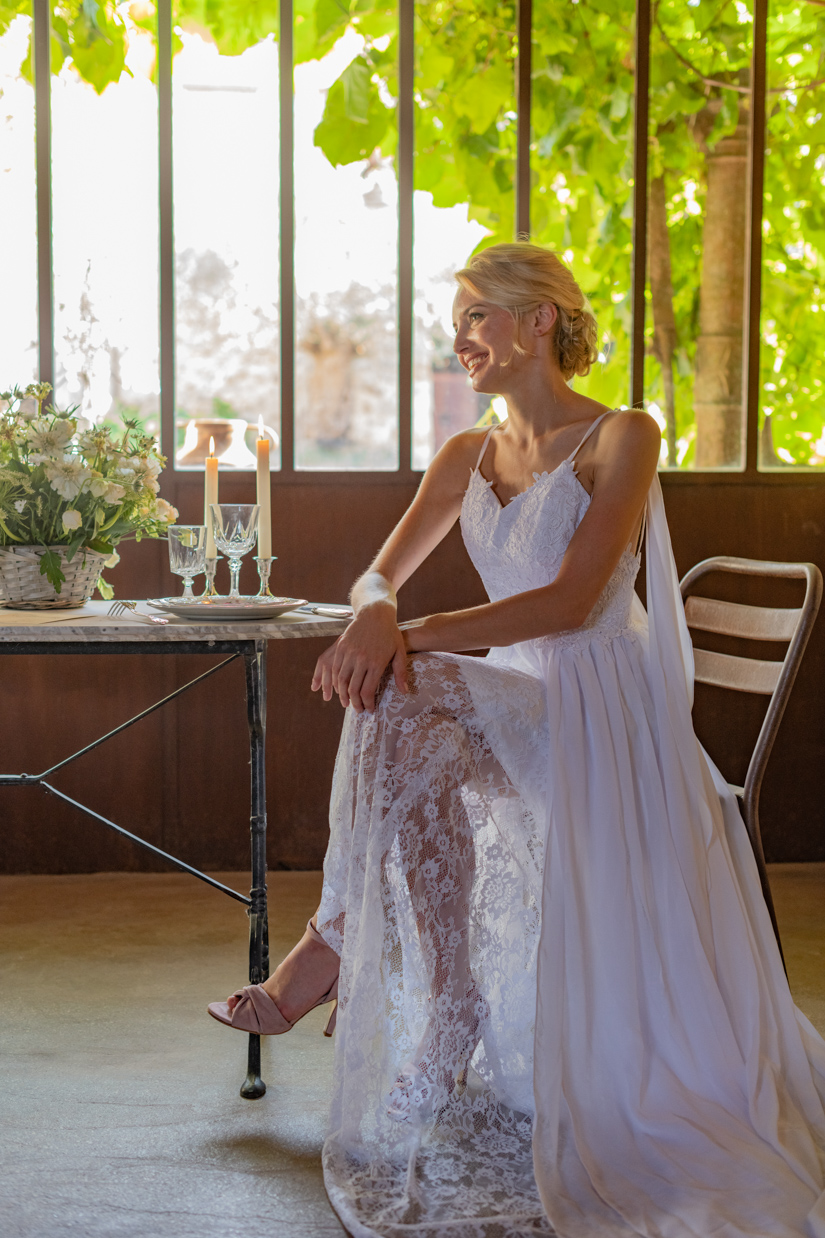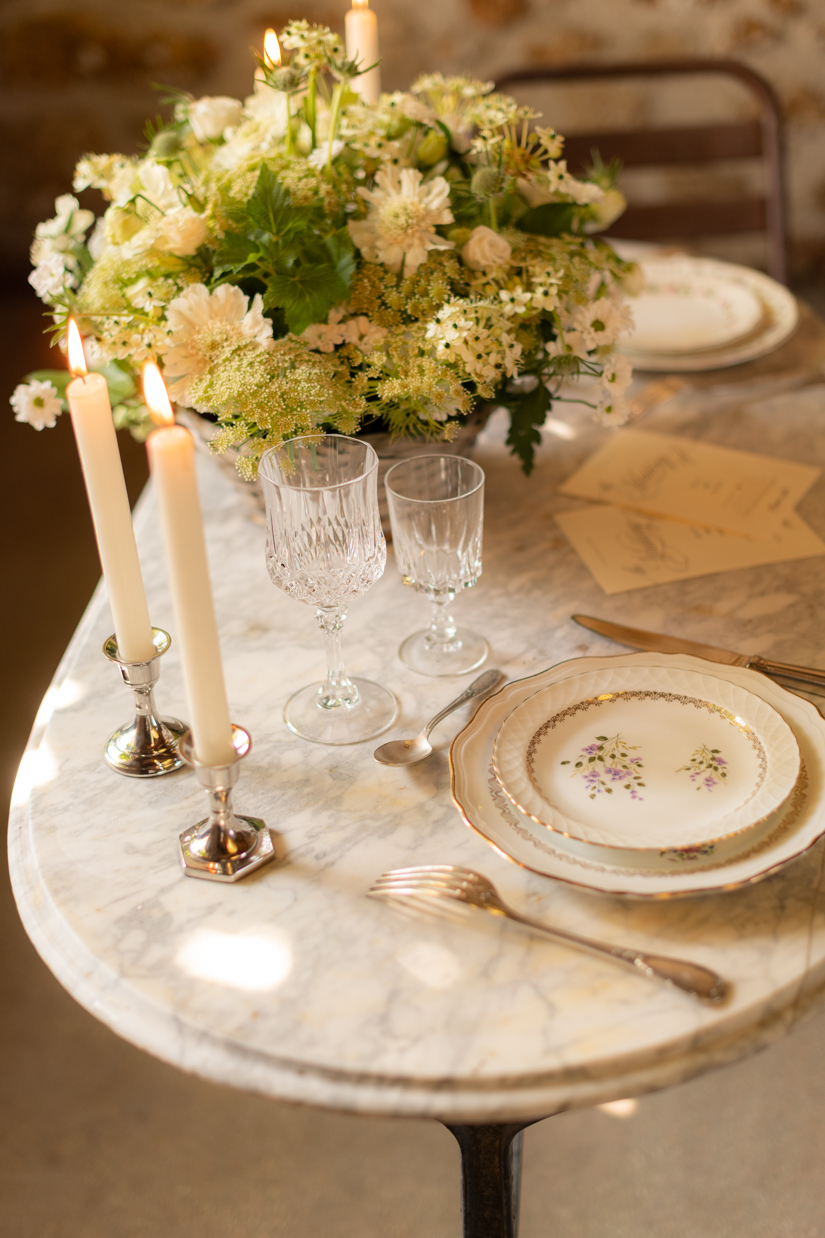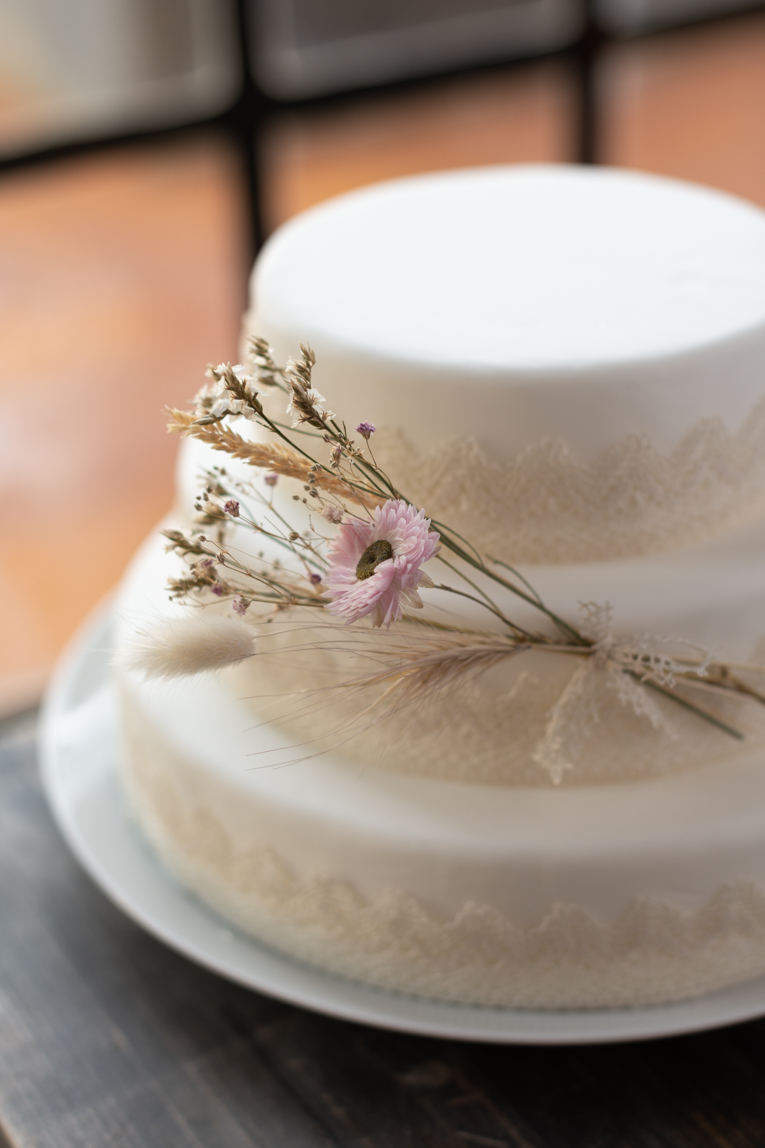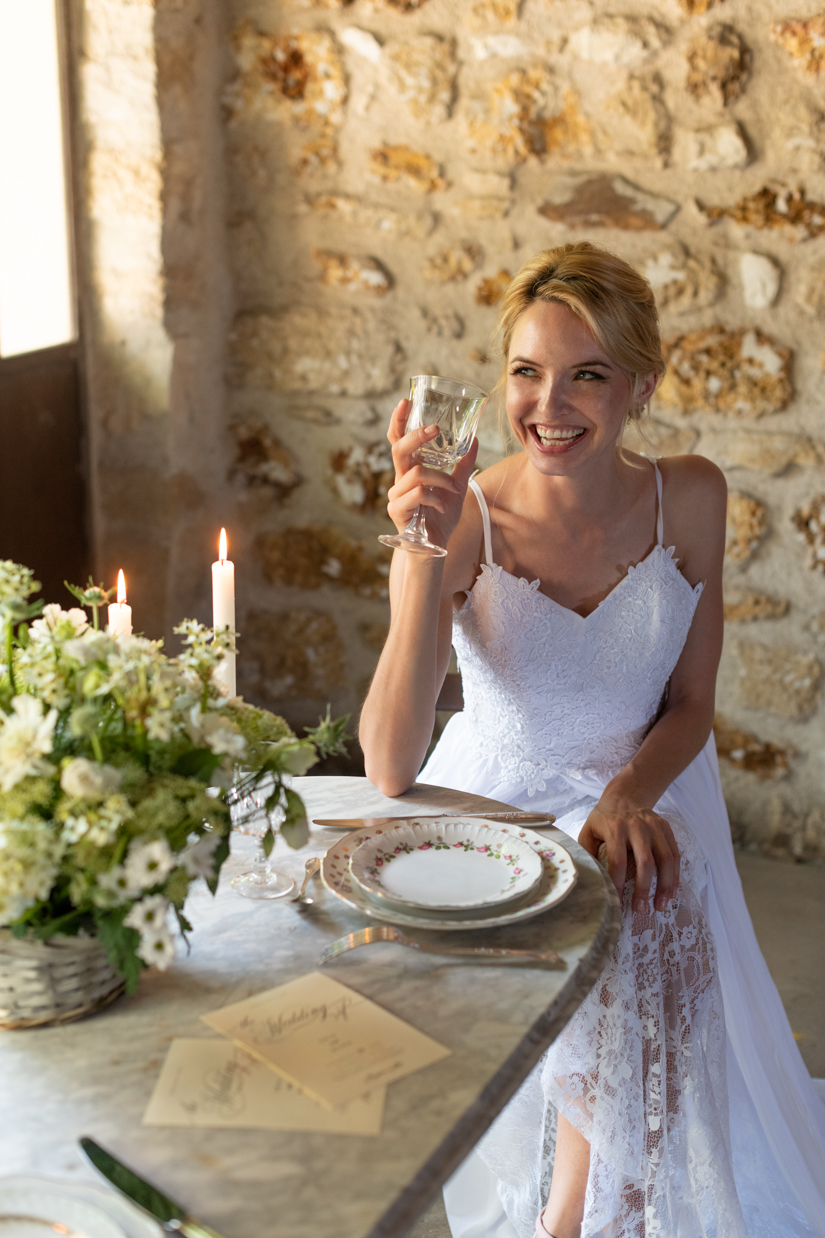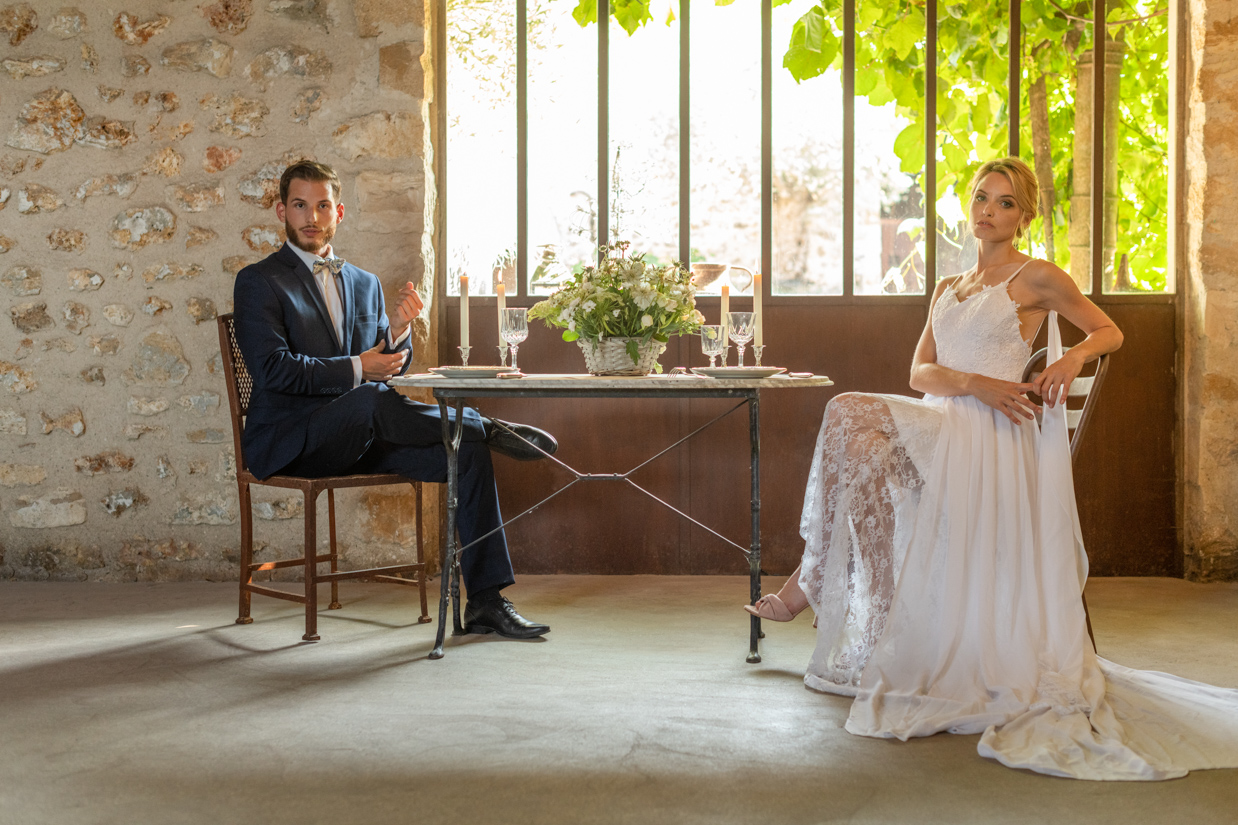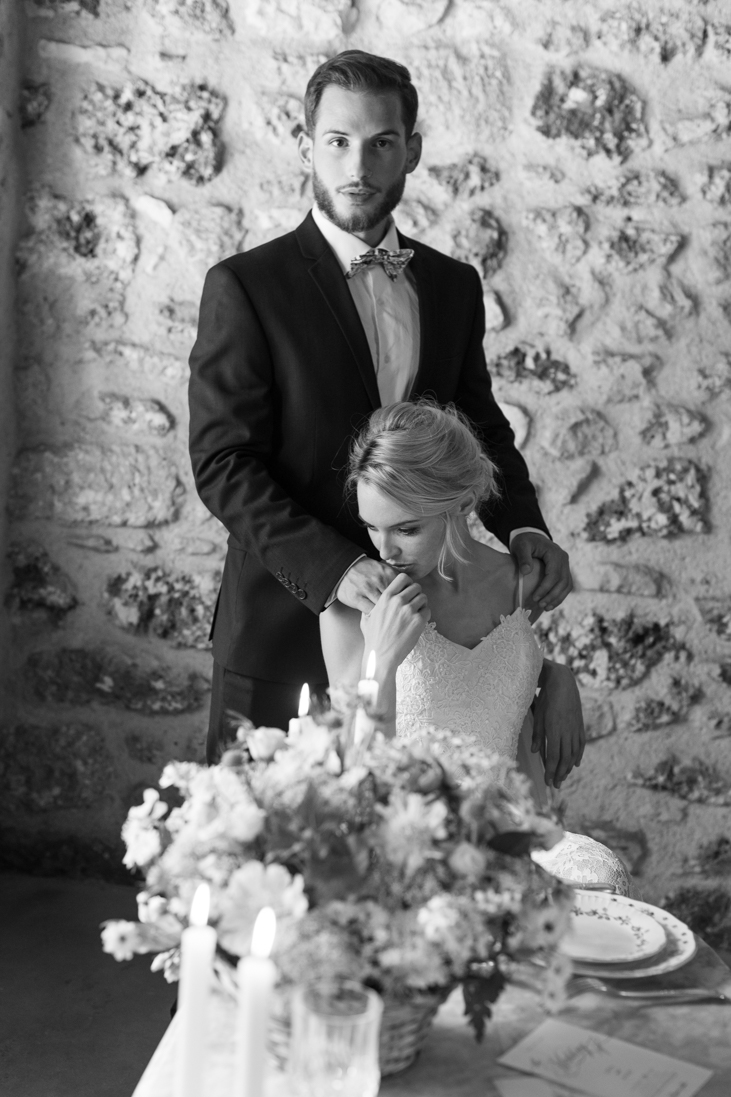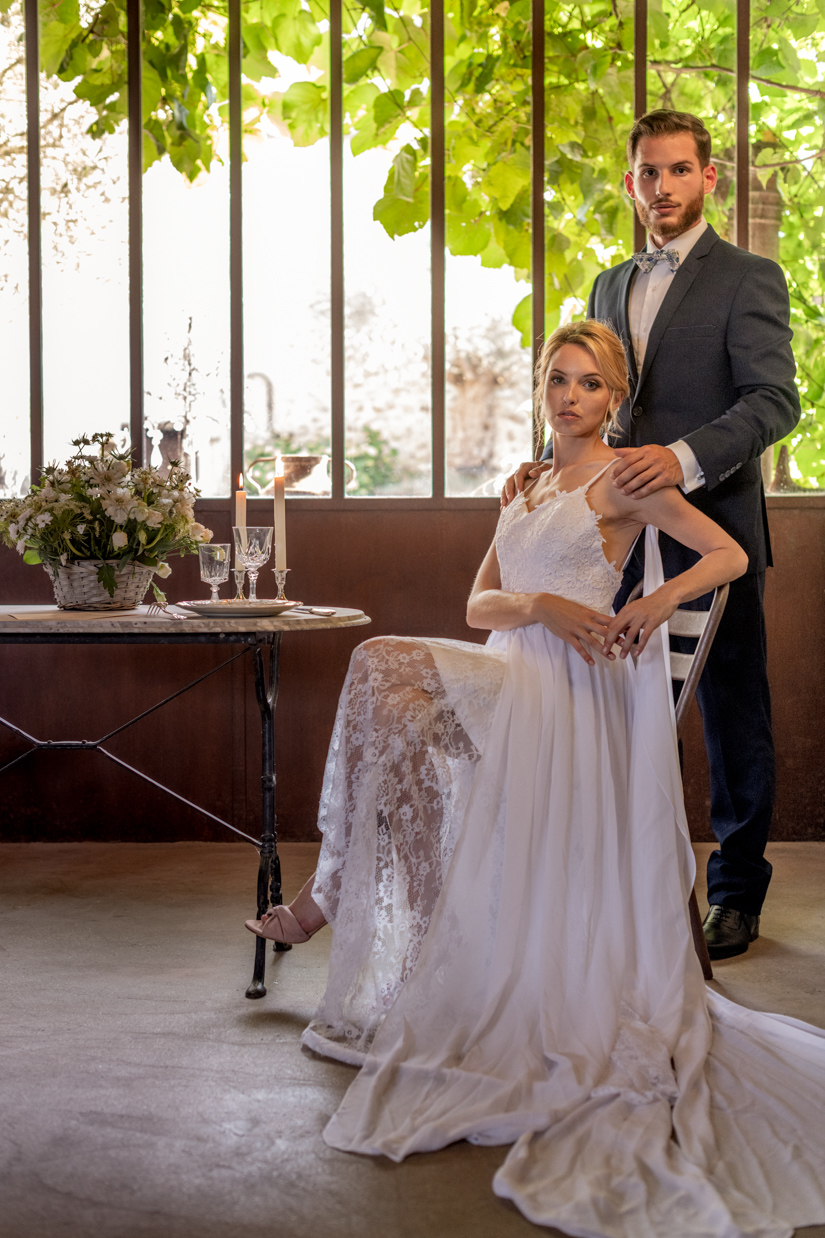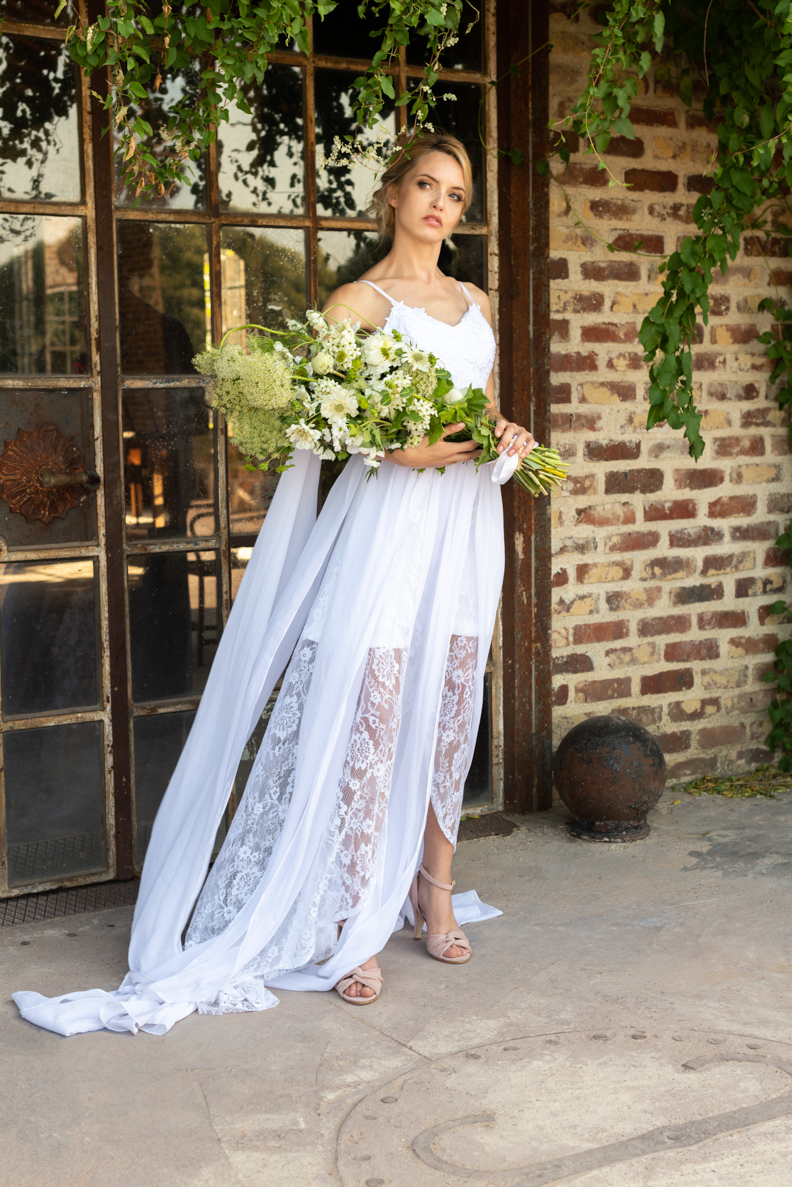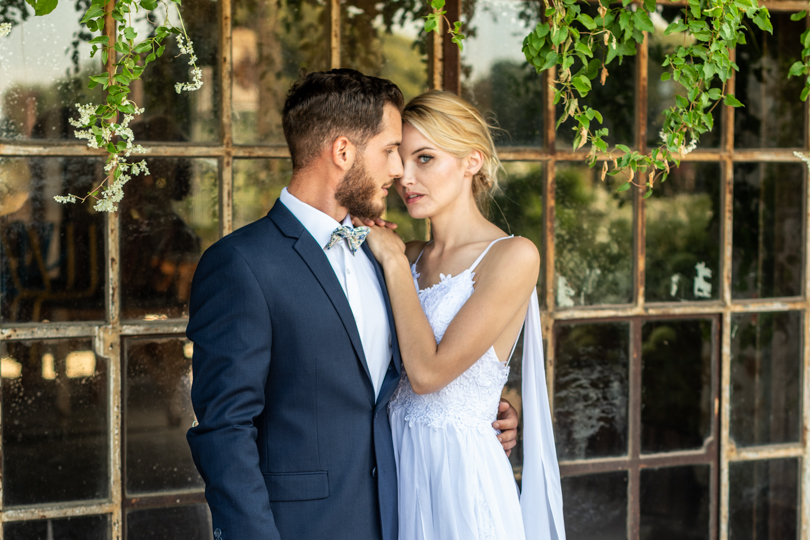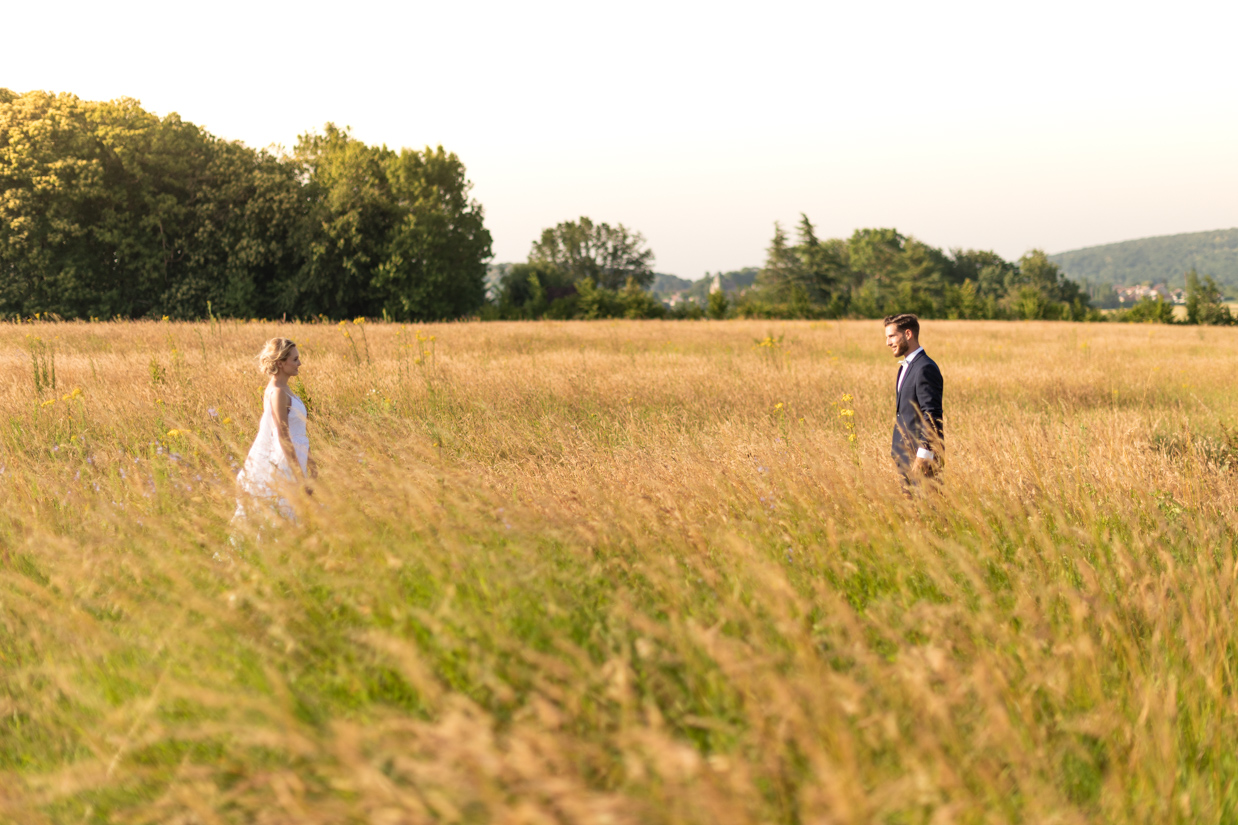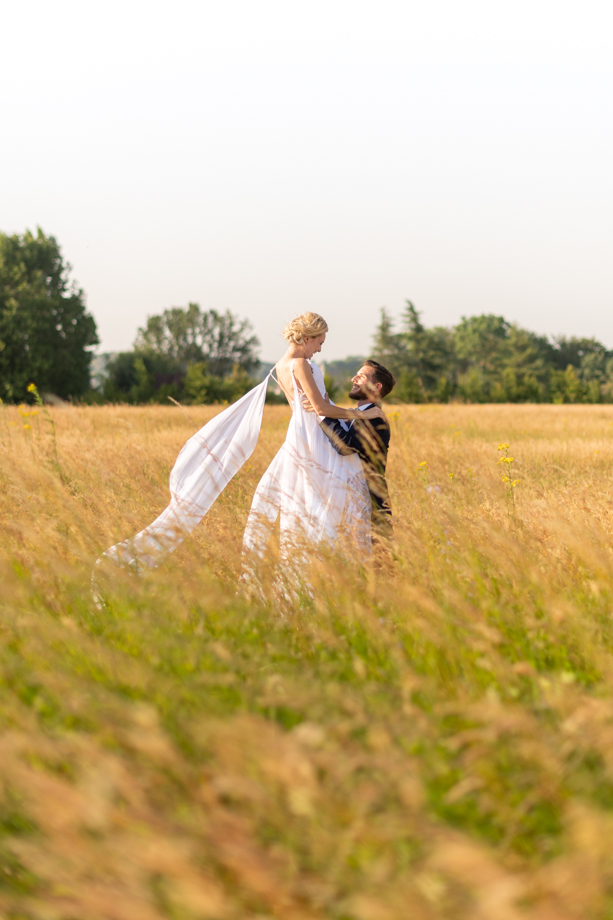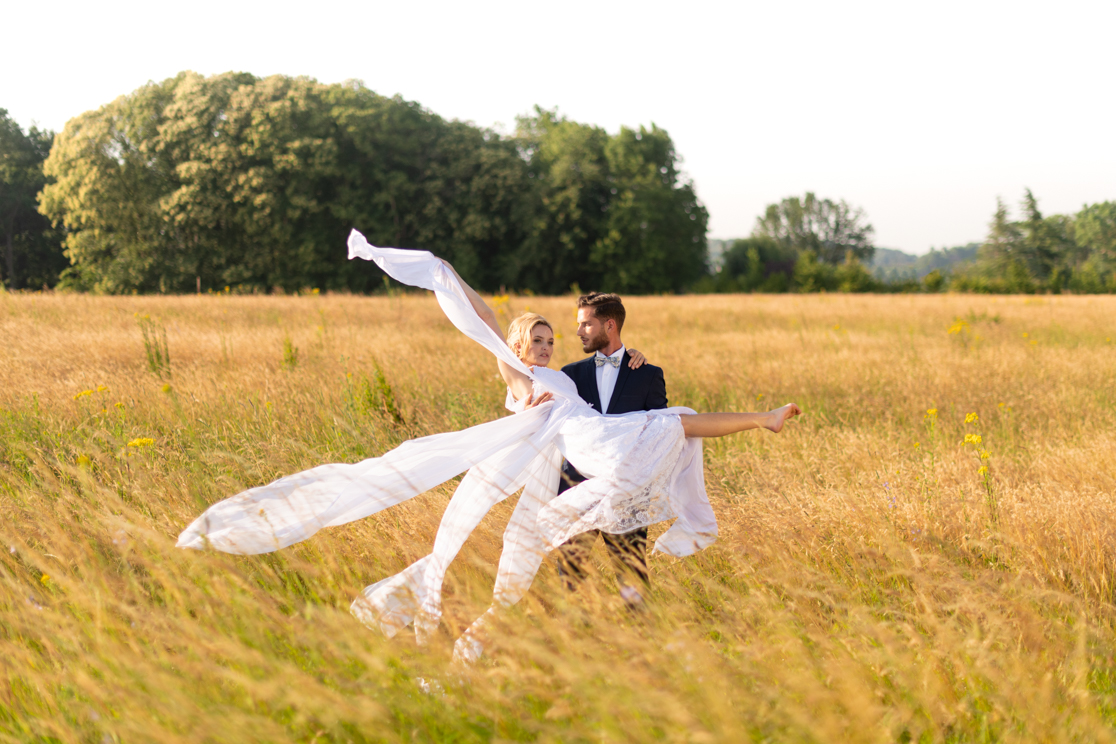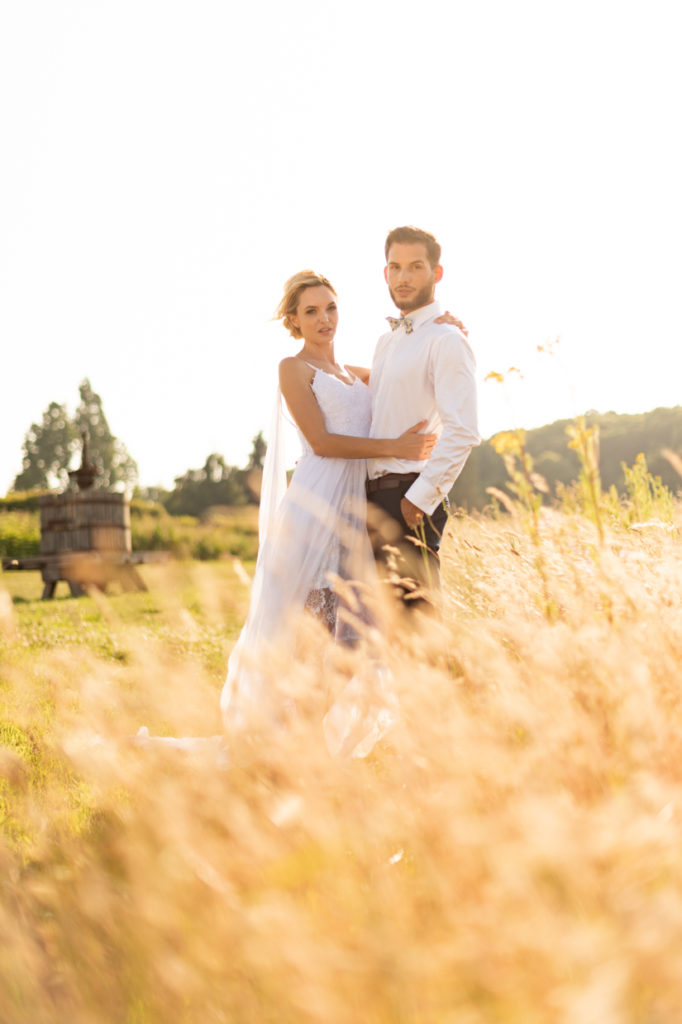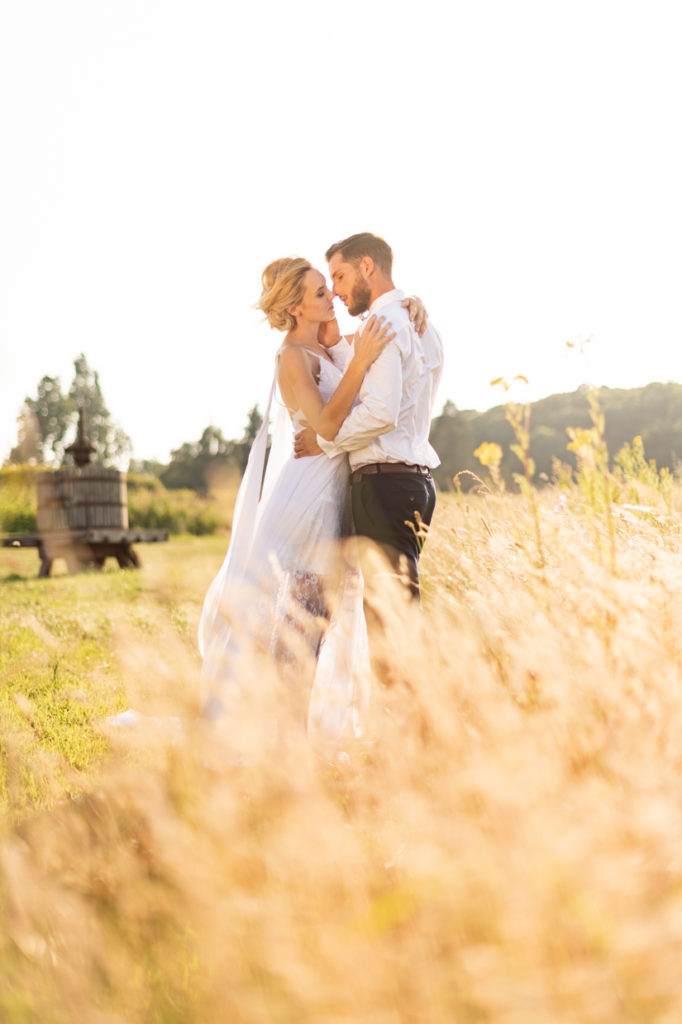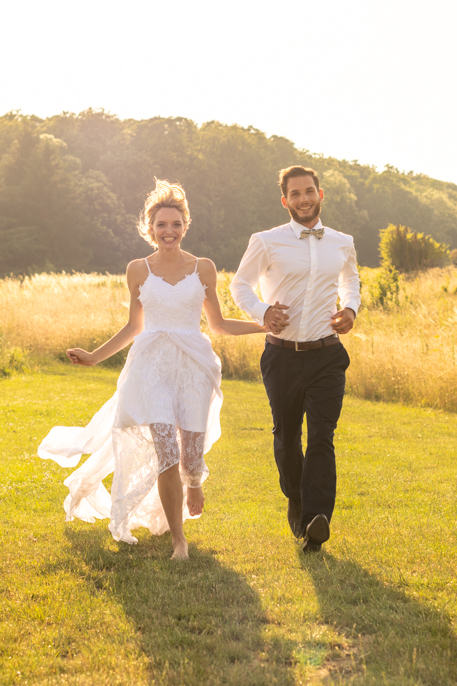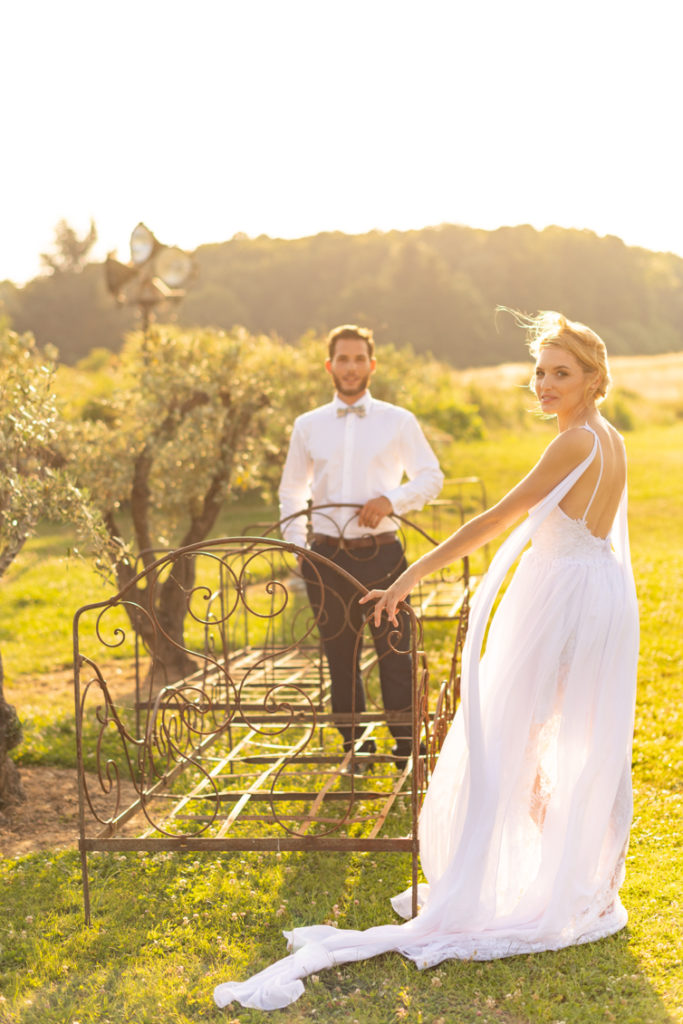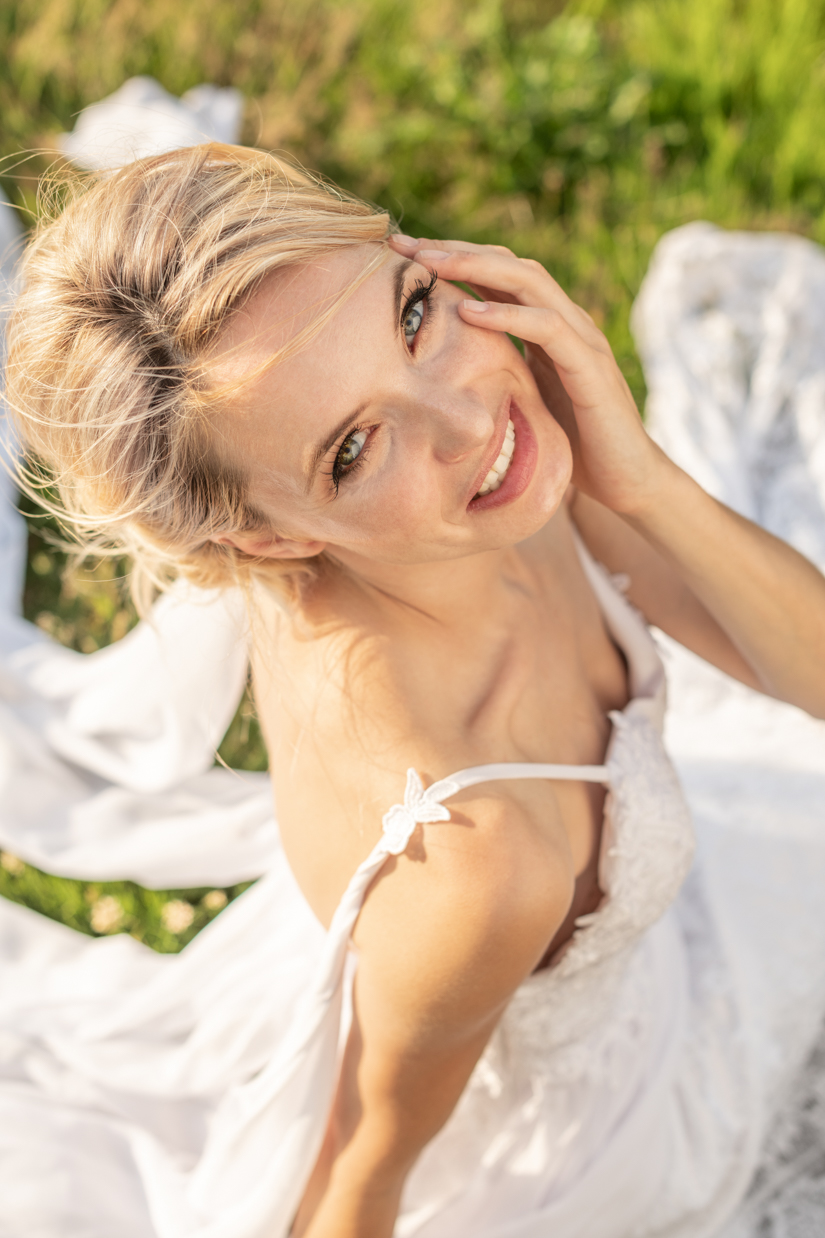 Credits
Photographer : Vincent Kem @vincent.kem
Photographer assistants: @clementouvrardphoto, @gaetan,receiver
Wedding Planners: Geraldine Polion @armarried
Make Up Artist and Hairdressing: Laurence Molaro @Laurence_mhw
Venue : Les Bonnes joies @lesbonnesjoies
Models: Marla Smith @marla_smith – Pierre Billiemaz @piierrebz
Stationery: Etsy
Table art: Vaisselle Vintage @vaissellevintage
Wedding dress: Lorie
Shoes: Fiore de Luca @fiore_de_luca
Wedding cake: Clerina
Ask for my availability and rates :