Enclos Montplaisir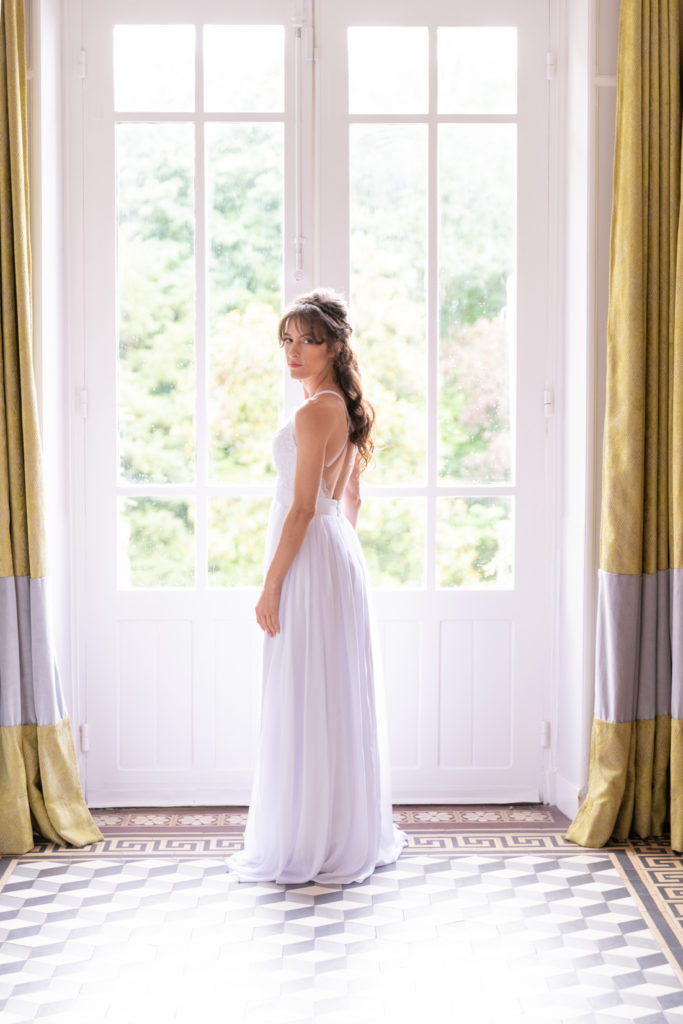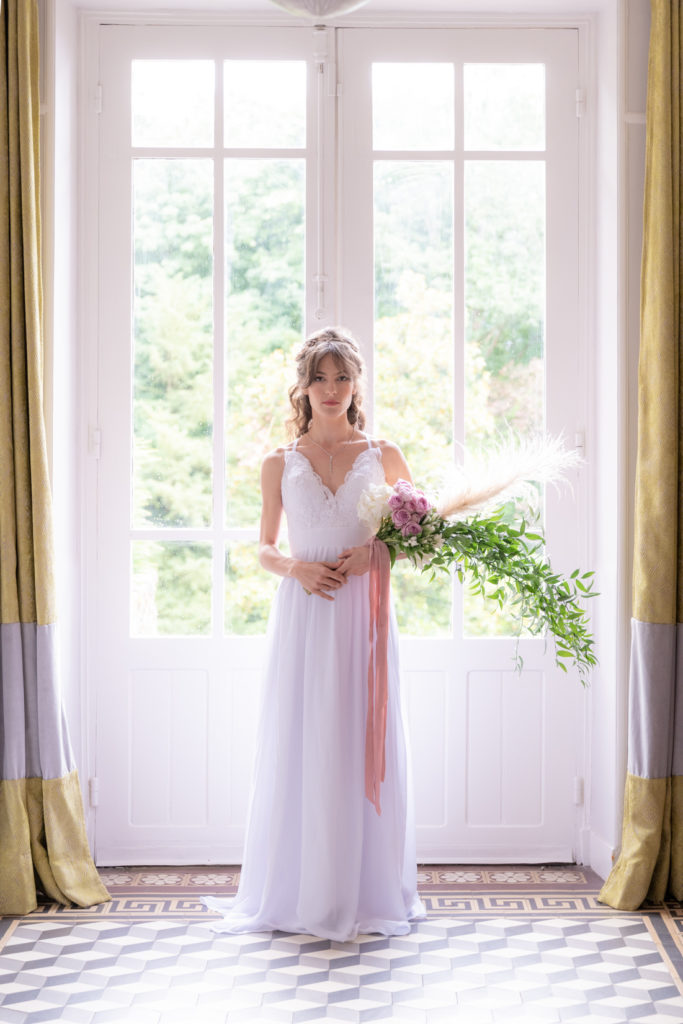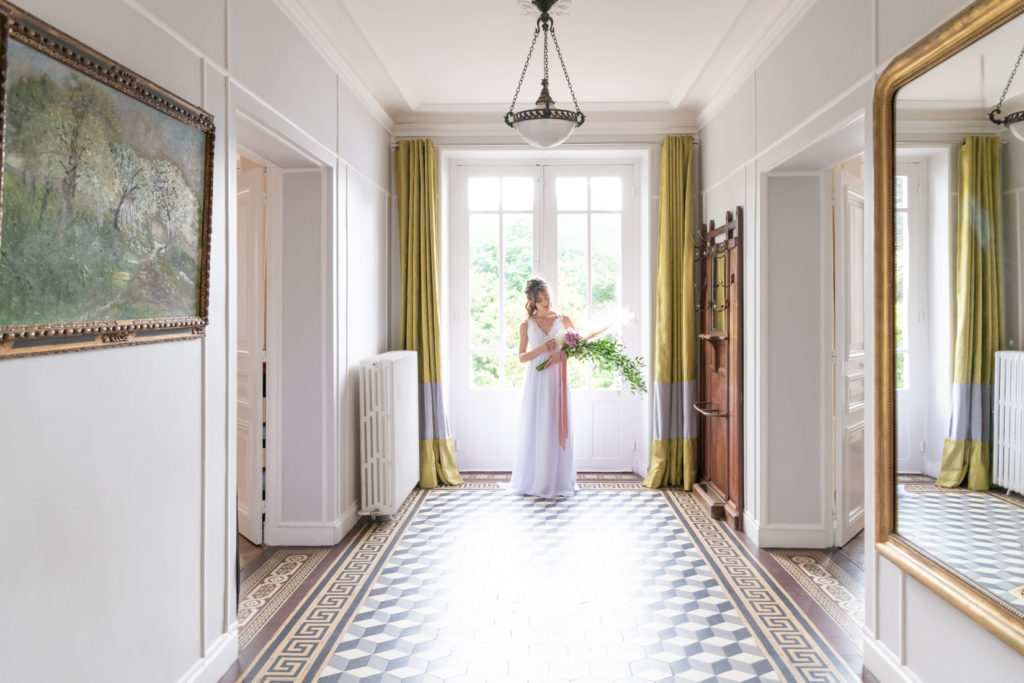 Enclos Montplaisir – The venue :
Enclos Montplaisir, built under the Second Empire, this large bourgeois house is located at the Ferté-Sous-Jouarre 45 minutes from Paris, named after"Enclos Montplaisir", in an estate of nearly four hectares belonging to the same family since 1946 and is open to events where the bride and groom and their guests can stroll through the sometimes century-old trees, clearings, meadows, flowers, bucolic atmosphere, in an exclusively private setting. Its capacity is 80 to 100 people, for a rather intimate wedding.
These 25 wedding photos illustrate an "elopement", where the bride and groom "Lea and David" escape for a time to meet, have fun, get married and enjoy shared moments in the greatest intimacy. As a wedding photographer in Paris area and Nice, I really enjoyed working in these places.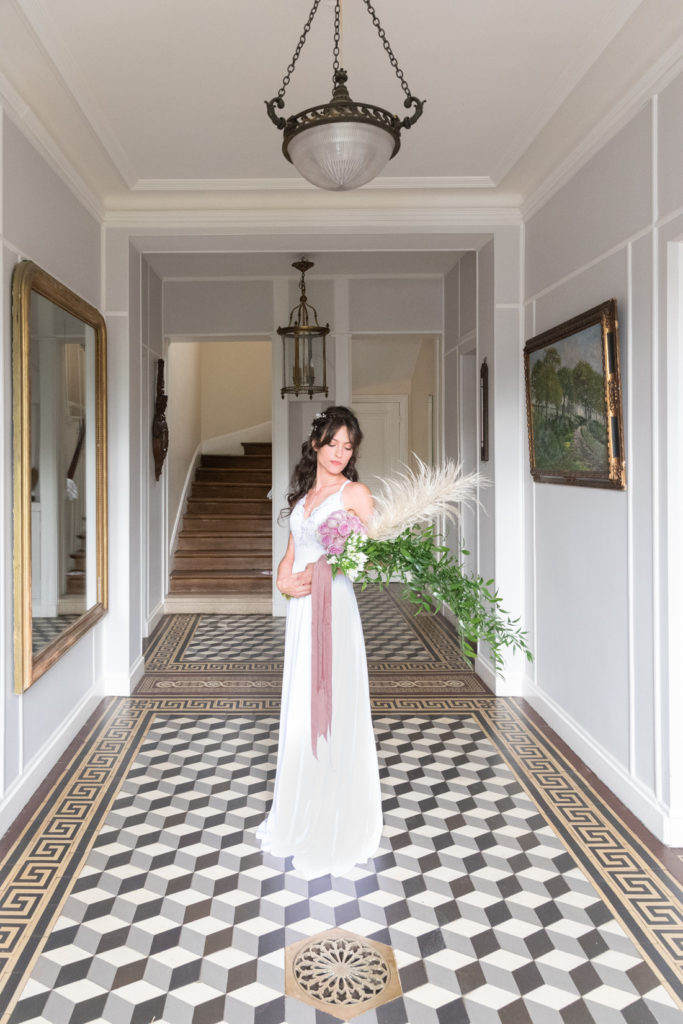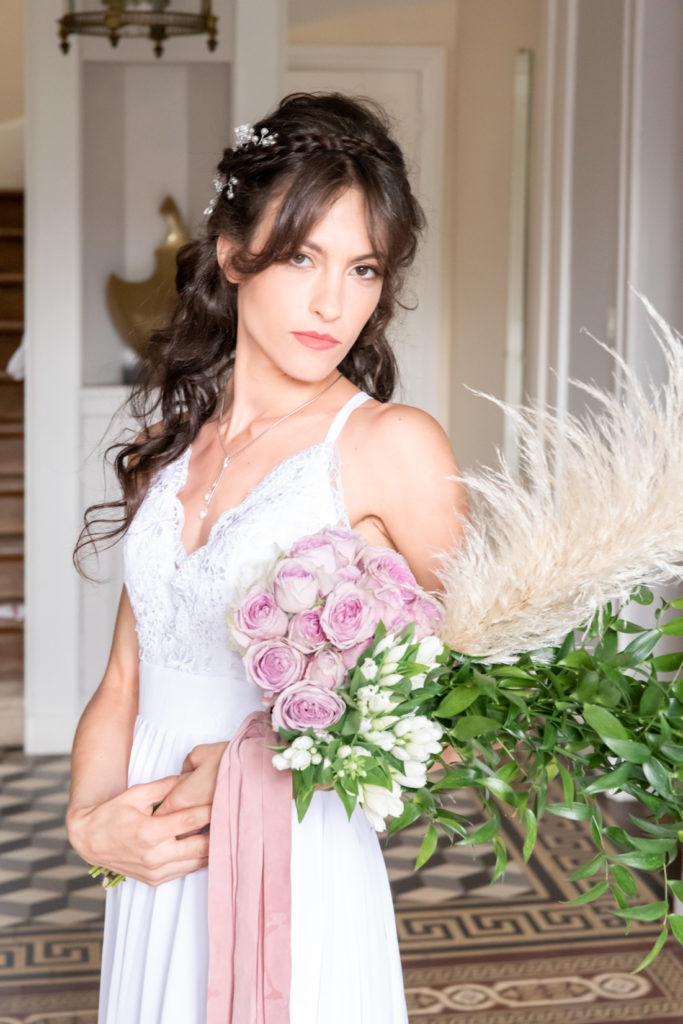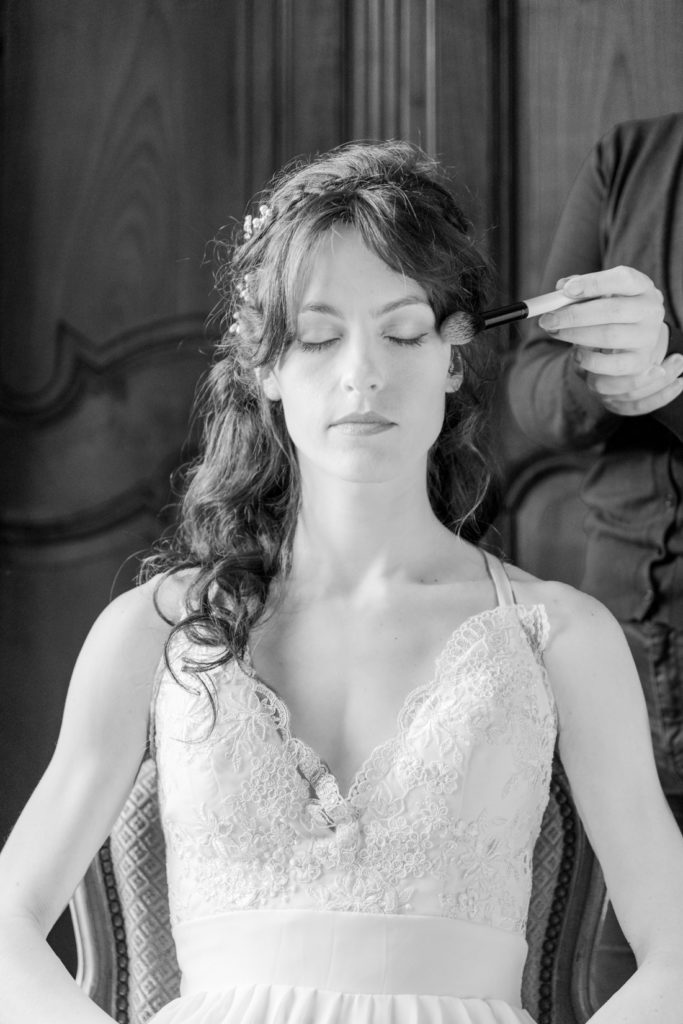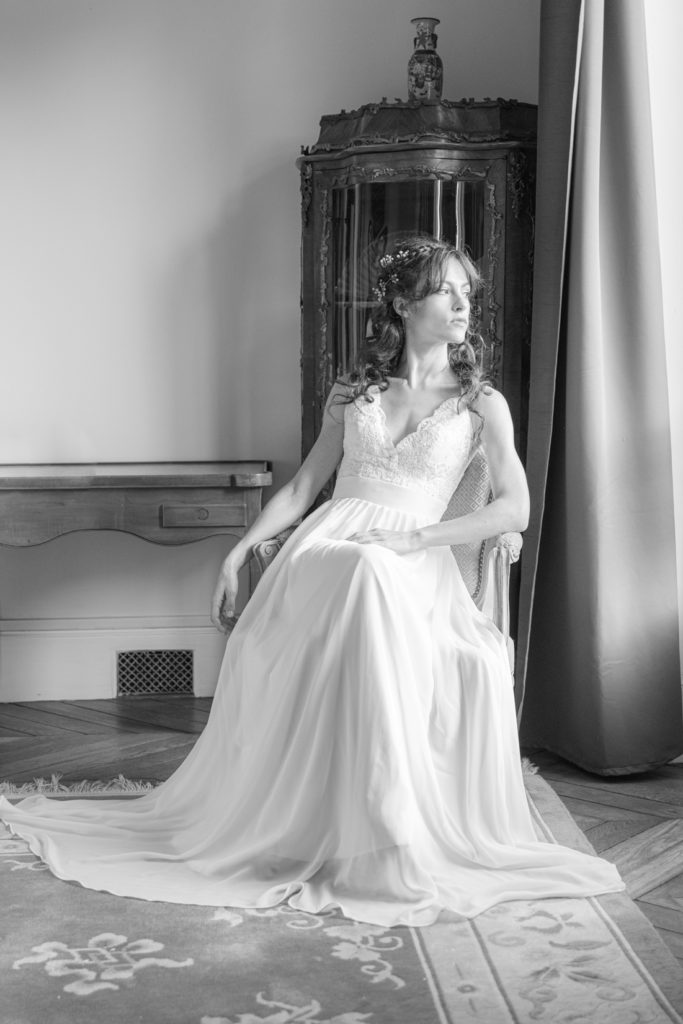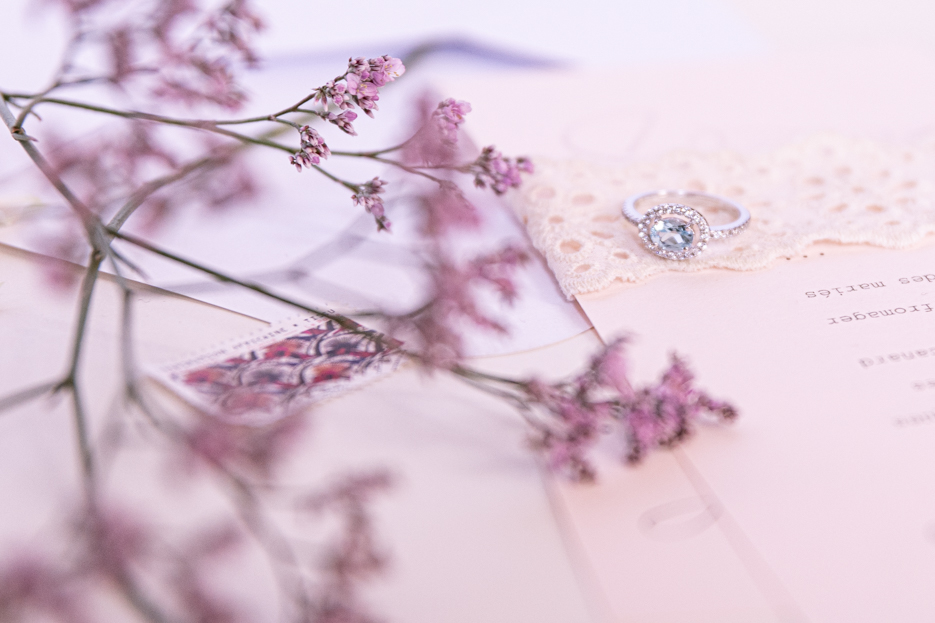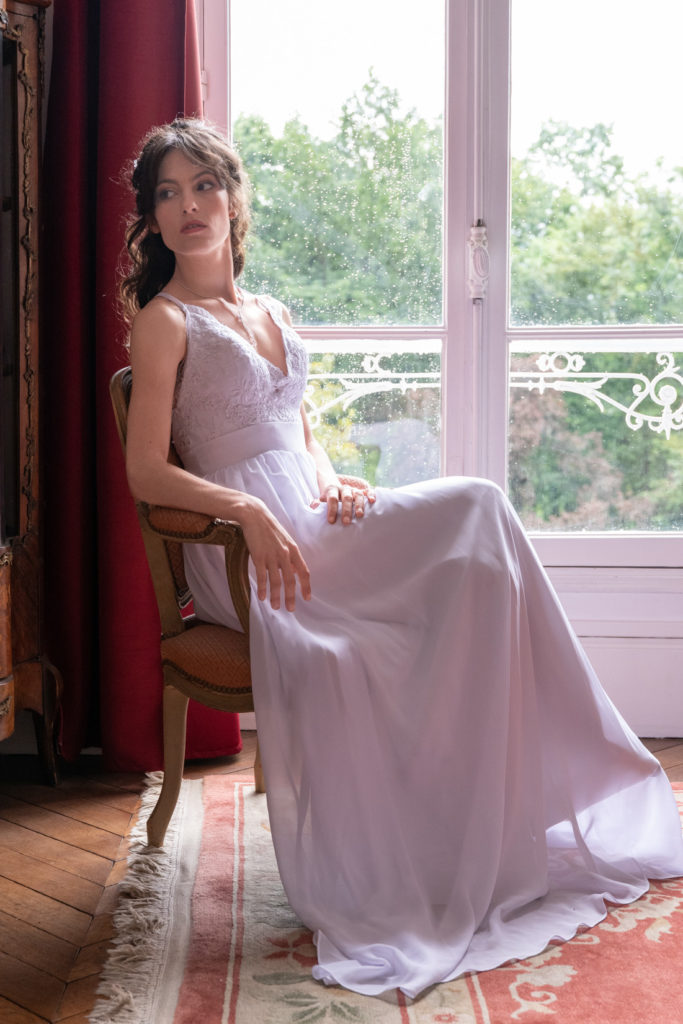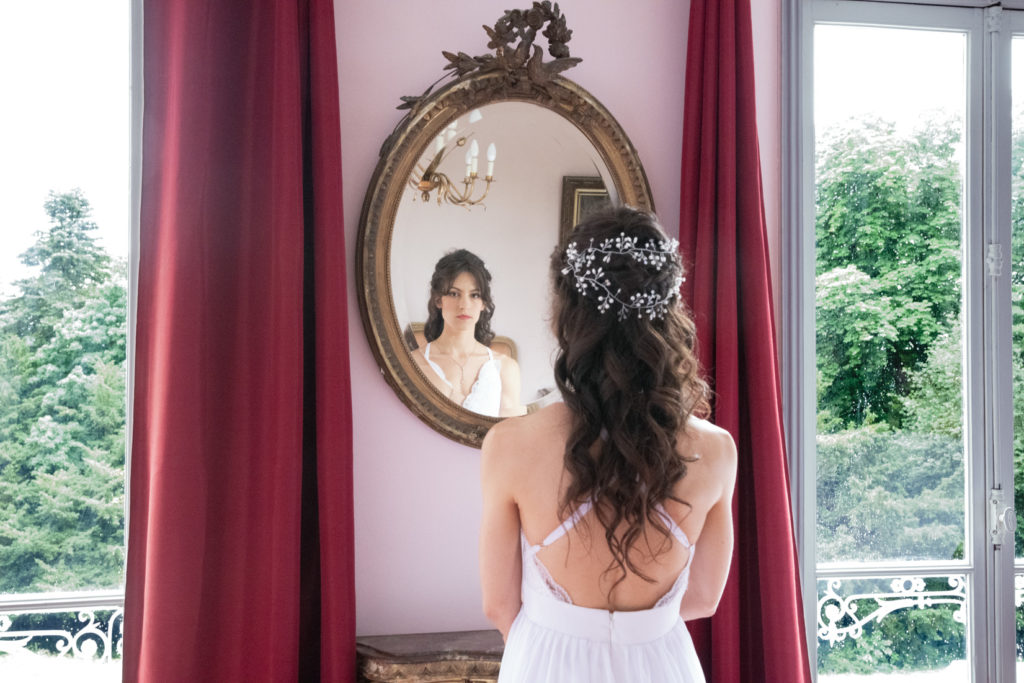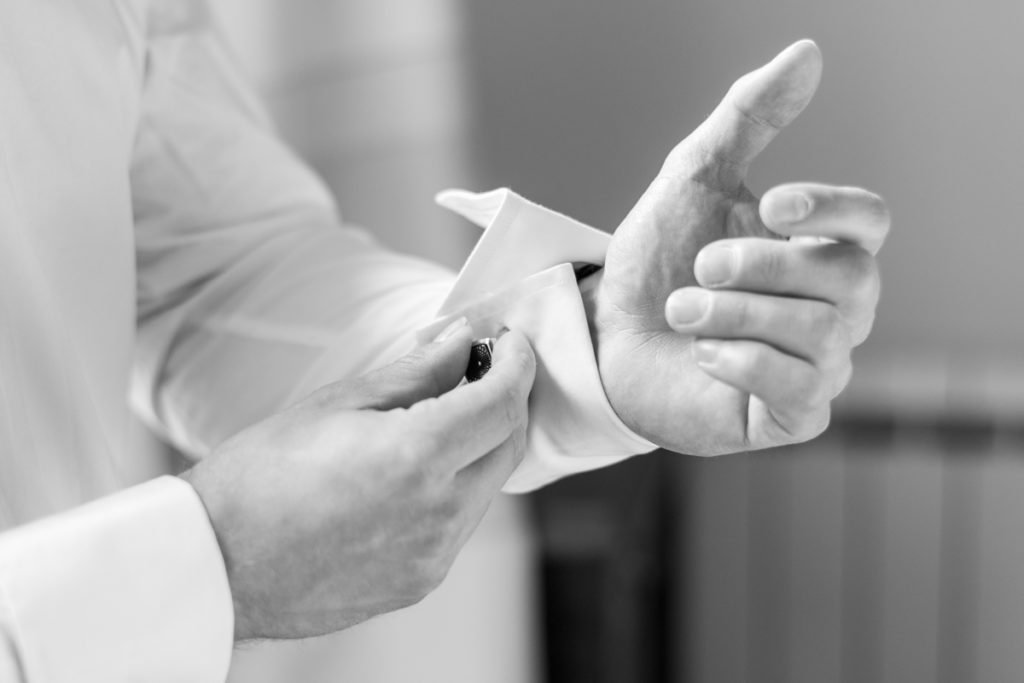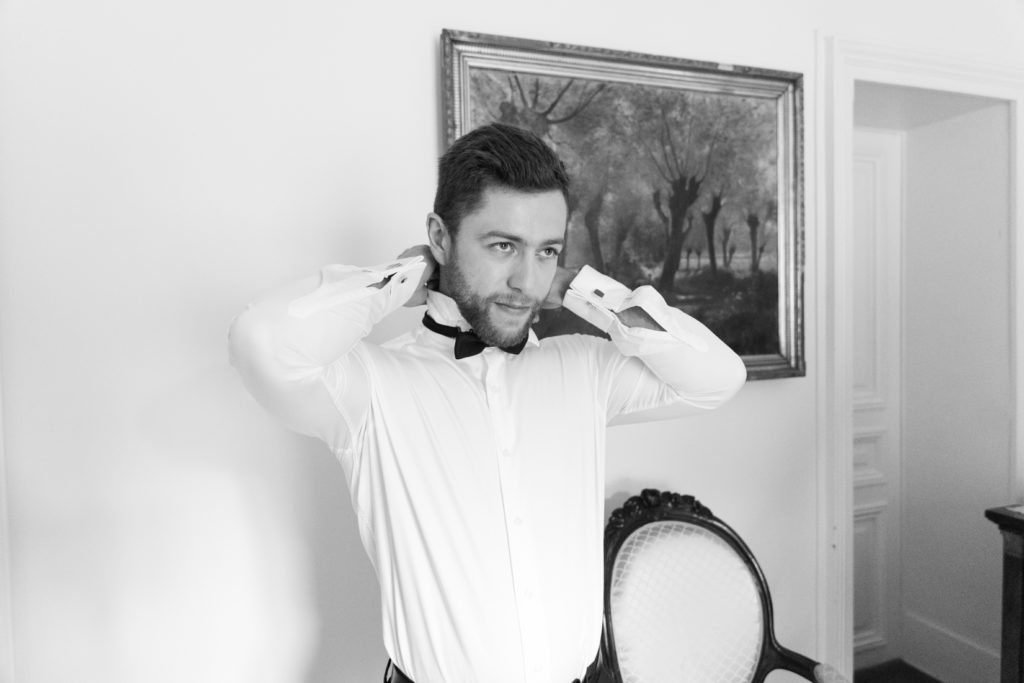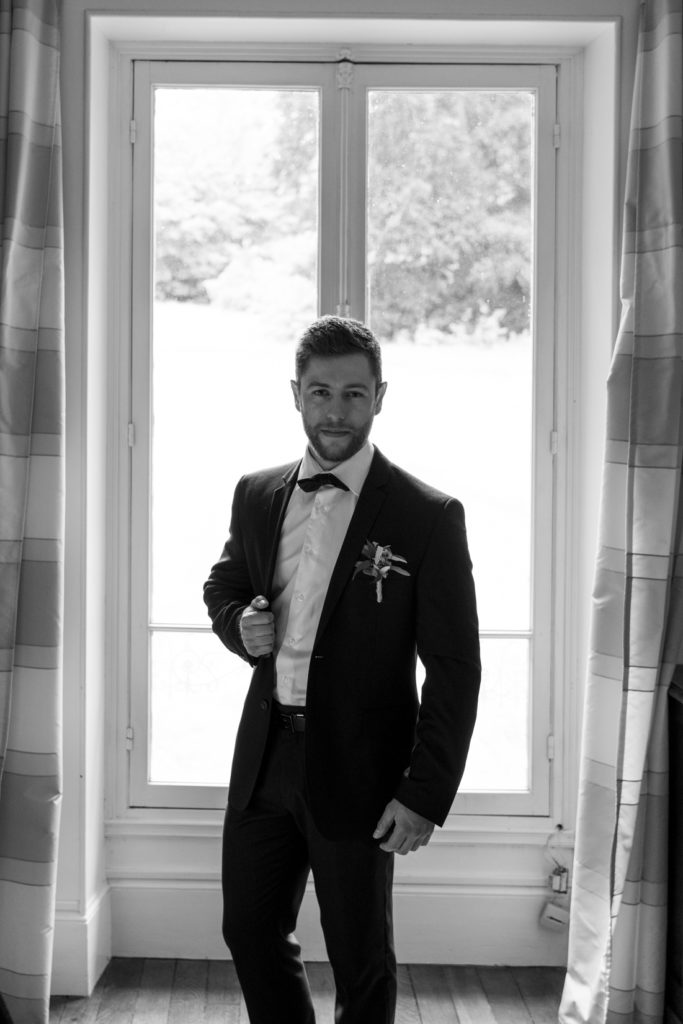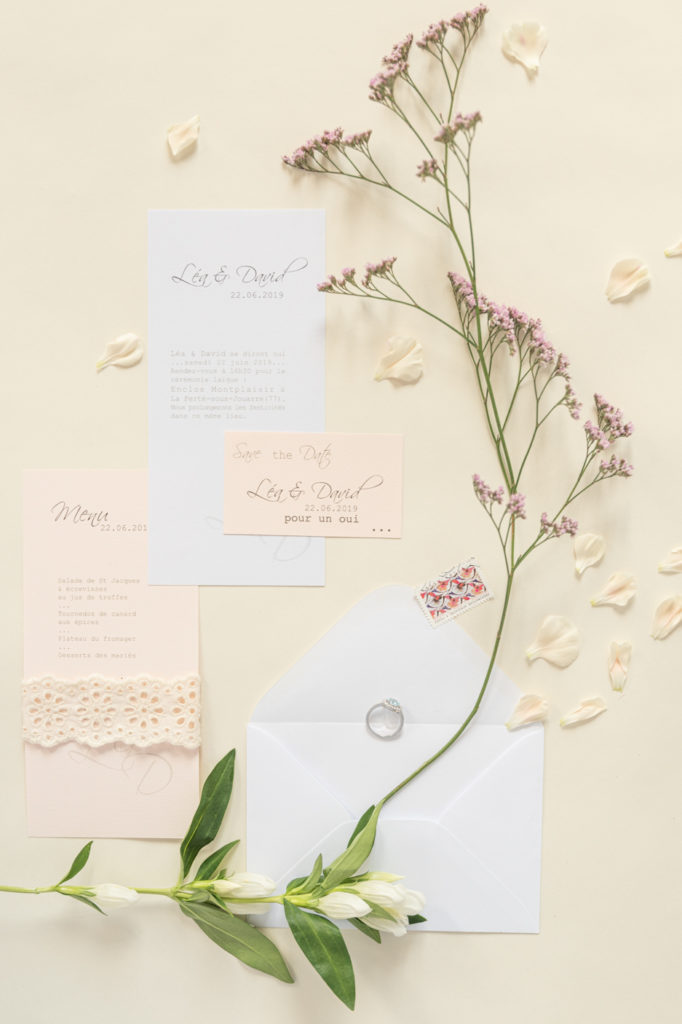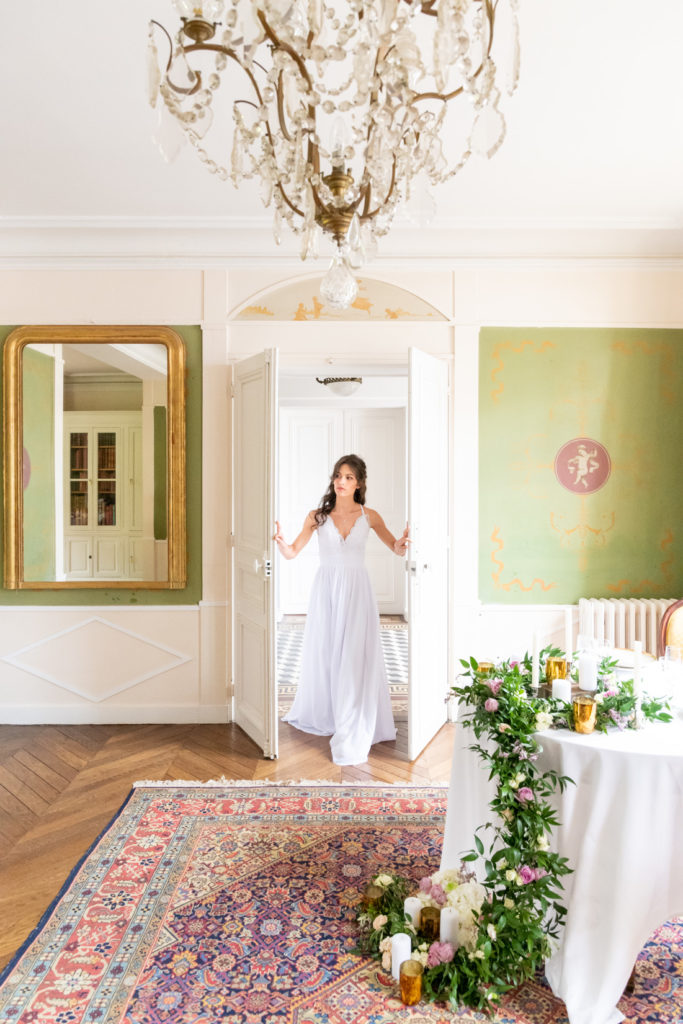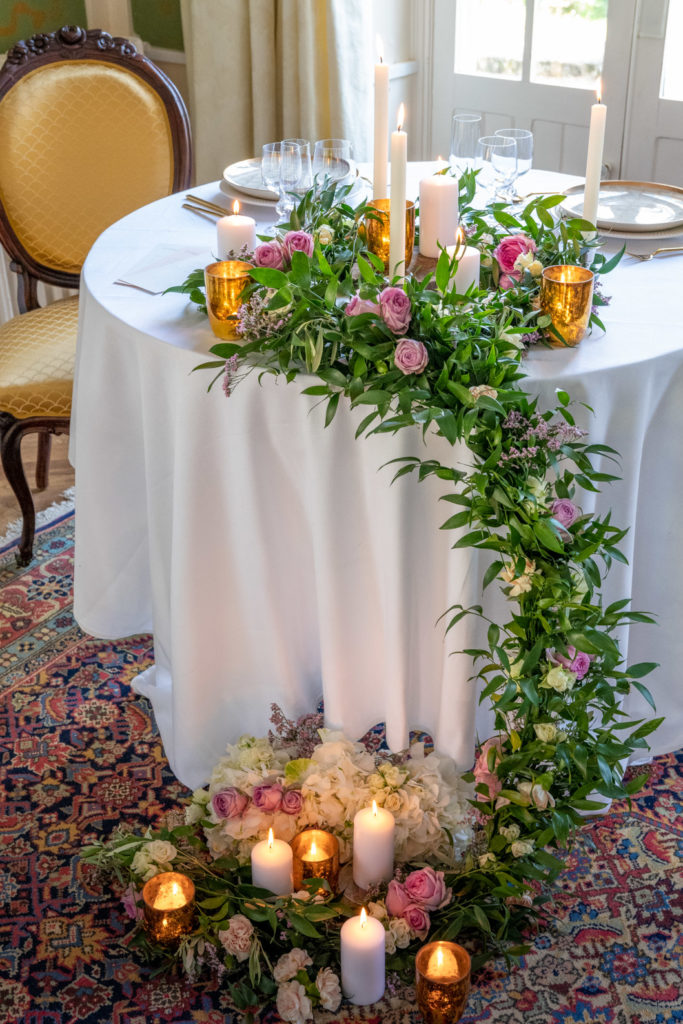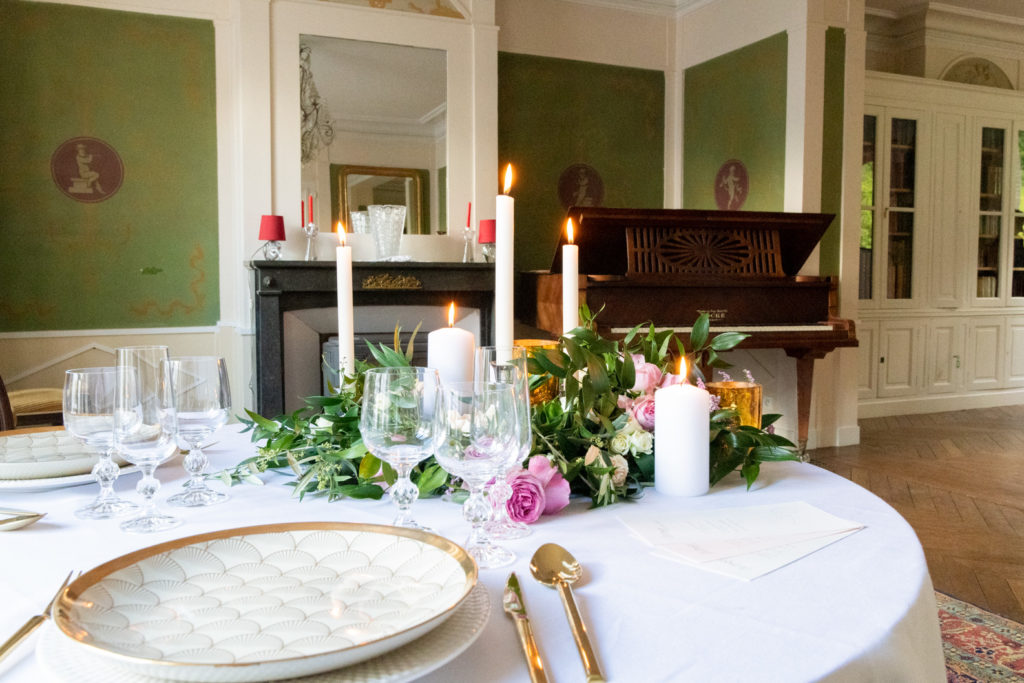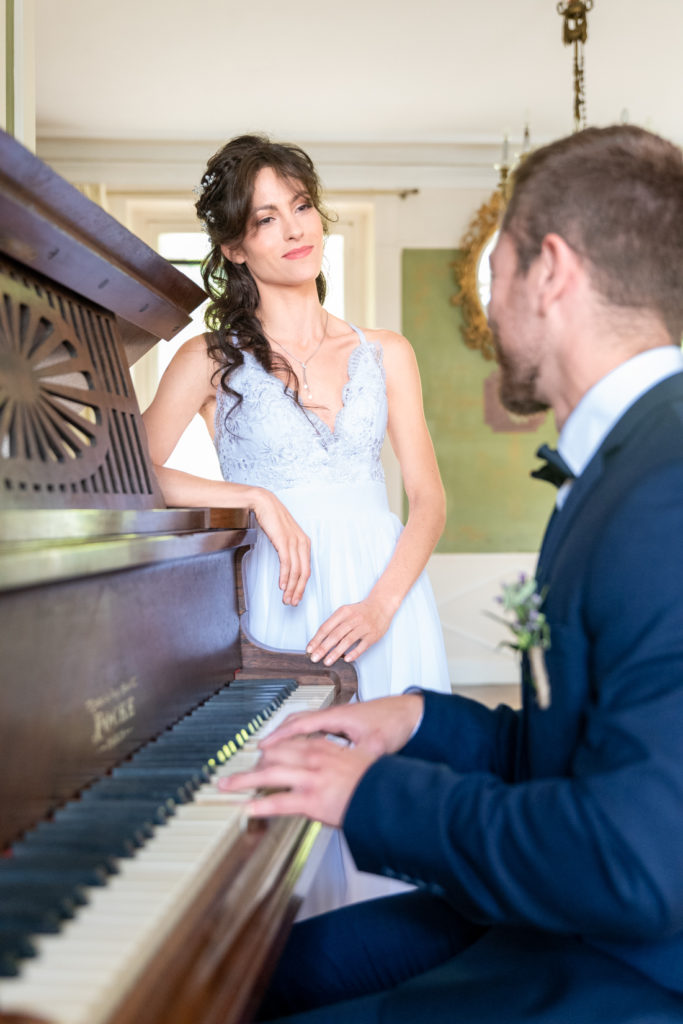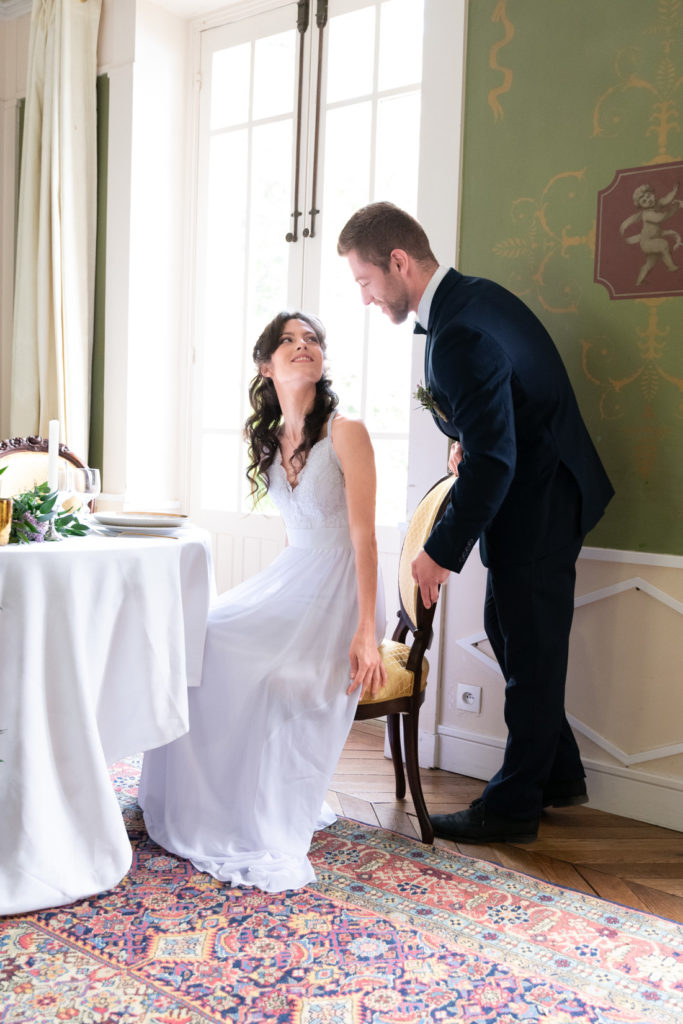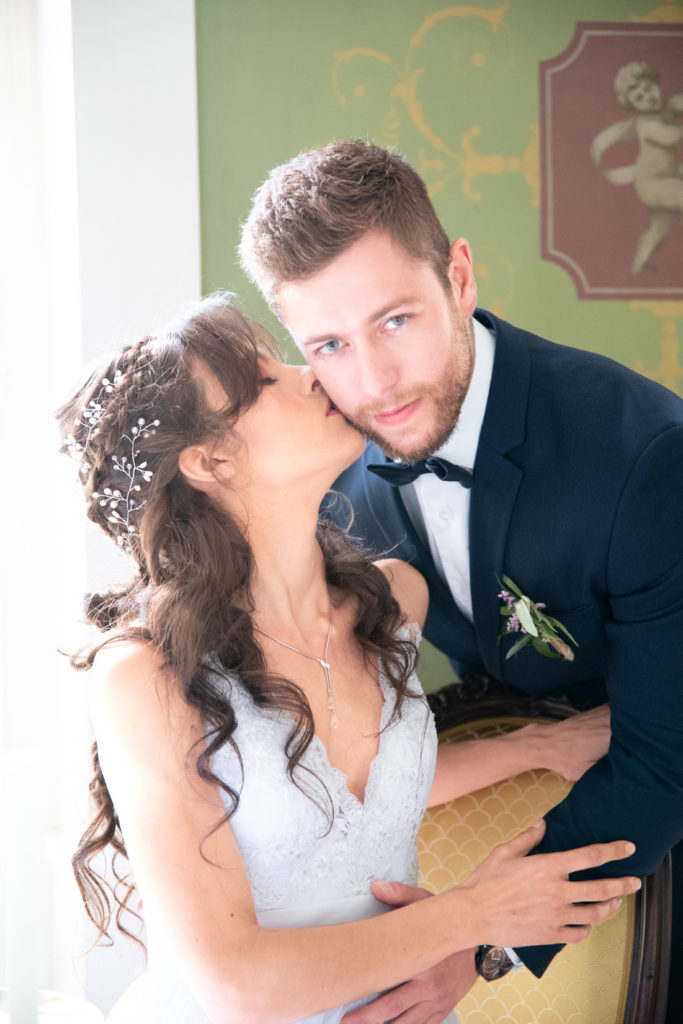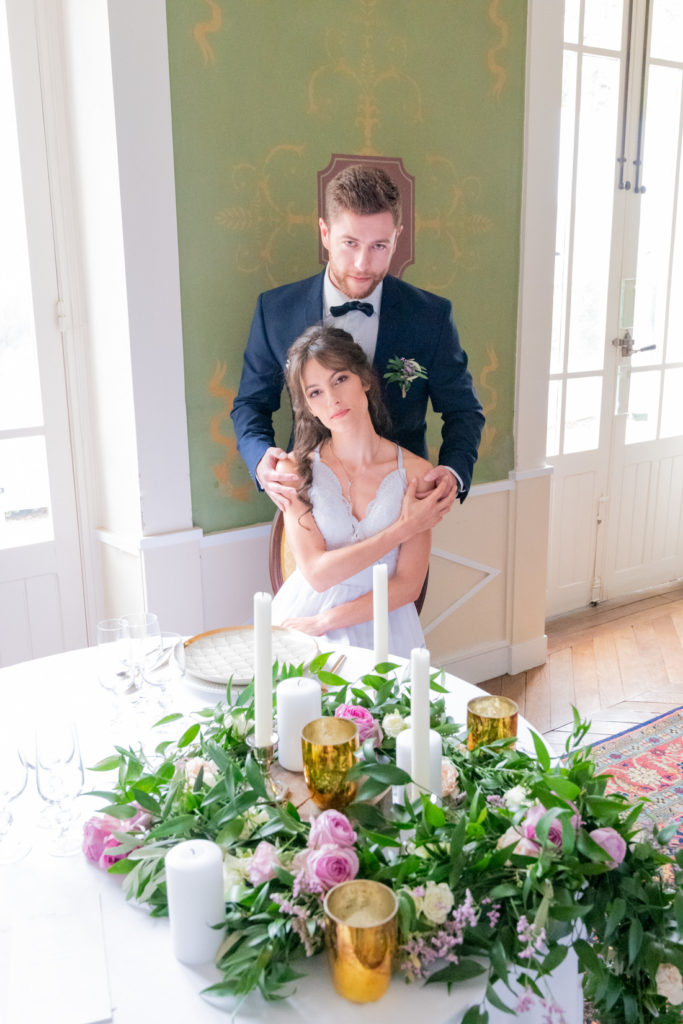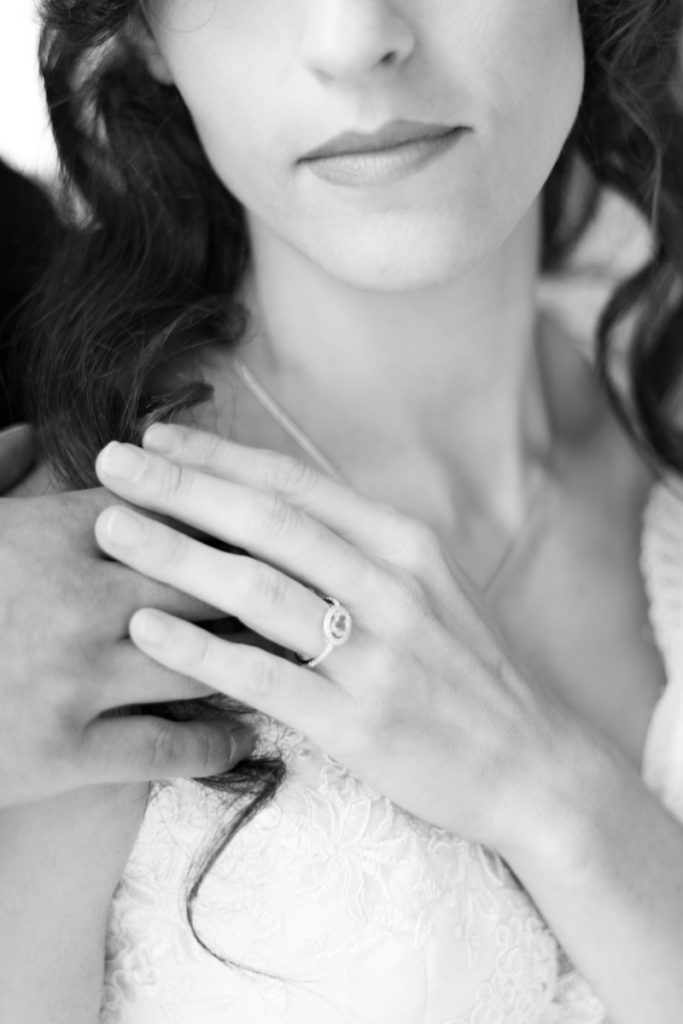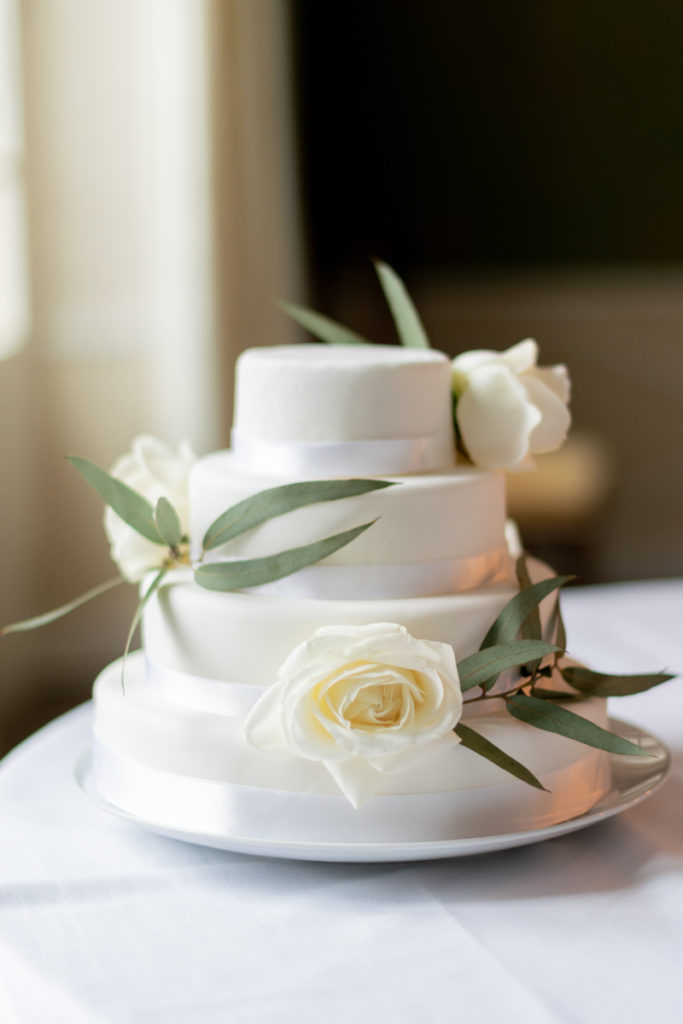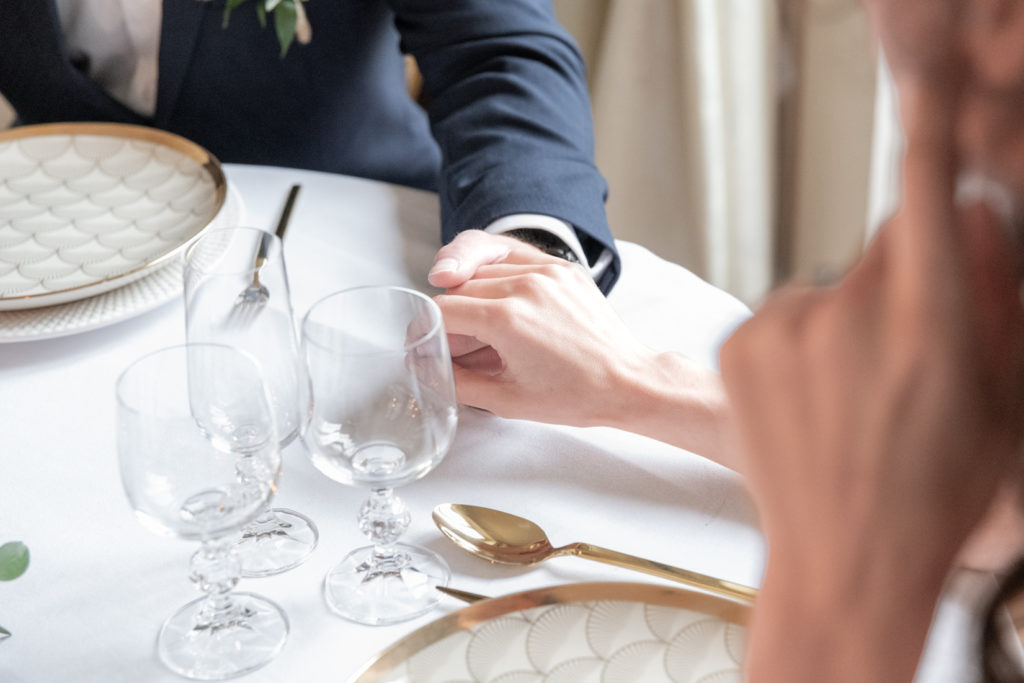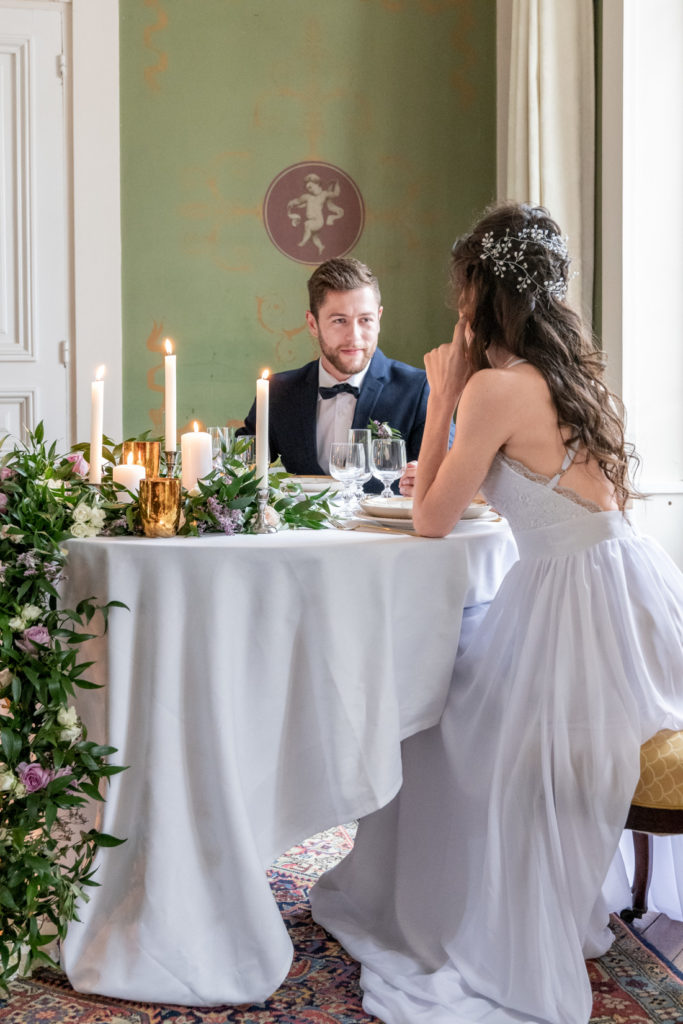 Credits:
Photographer : Vincent Kem @vk.mariage www.photographe-mariage-vk.com
Photographer assistants: Emilie Ratyé, Marina Danos, Anahita Zar
Wedding Planners: Delphine Dousset @cesdouxmariages – Geraldine Polion @armarried
Floral design: Delphine Grassone @delphinegrassone
Make Up Artist and Hairdressing: Xiaoxue Zhang @mazarine.mua
Domain: Enclos MontPlaisir @enclosmontplaisir
Models: Adeline @adelinerg1 – Rémi @remi_fithardy
Stationery: Ideoz Creations @ideoz_creations
Table art: Padam @padamboutiquecafe
Wedding dress: Royce Bridal
Wedding cake: Clerina
Ask for my availability and rates
[Form id="6″]