Are you planning to get married soon? Discover my universe, I am a wedding photographer in Monaco and around. I travel all over the French Riviera and everywhere in France, I have skills and I am a force of proposal to create the images that look like you. Every year, I have the chance to cover a national but also international clientele: mainly Anglo-Saxon and from the Asian continent who come to seek the sunny climate of the French Riviera.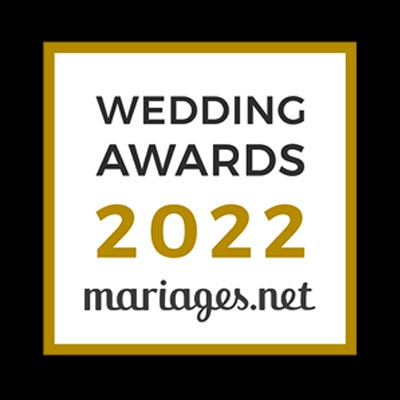 Besides, I speak several languages: English of course and several Asian languages. Monaco is a small independent city-state which offers some very fine assets: starting with the quality of the light and its various emblematic places which make it possible to offer very beautiful paintings for the most iconic images. Monaco is ideally located by the sea, surrounded by France and close to Italy, Monaco has a very international population.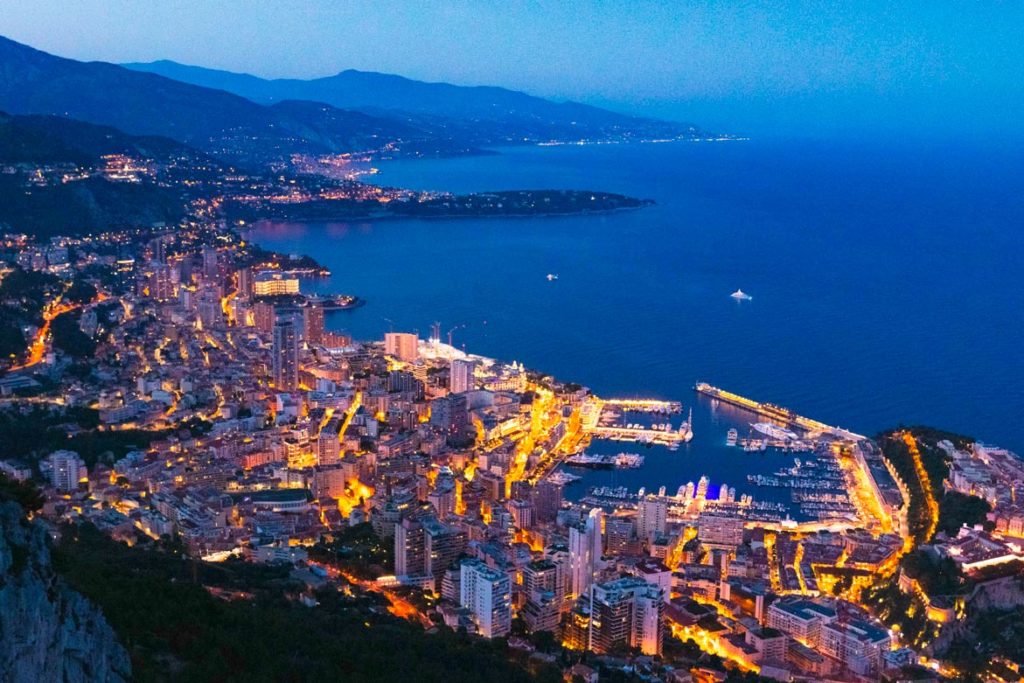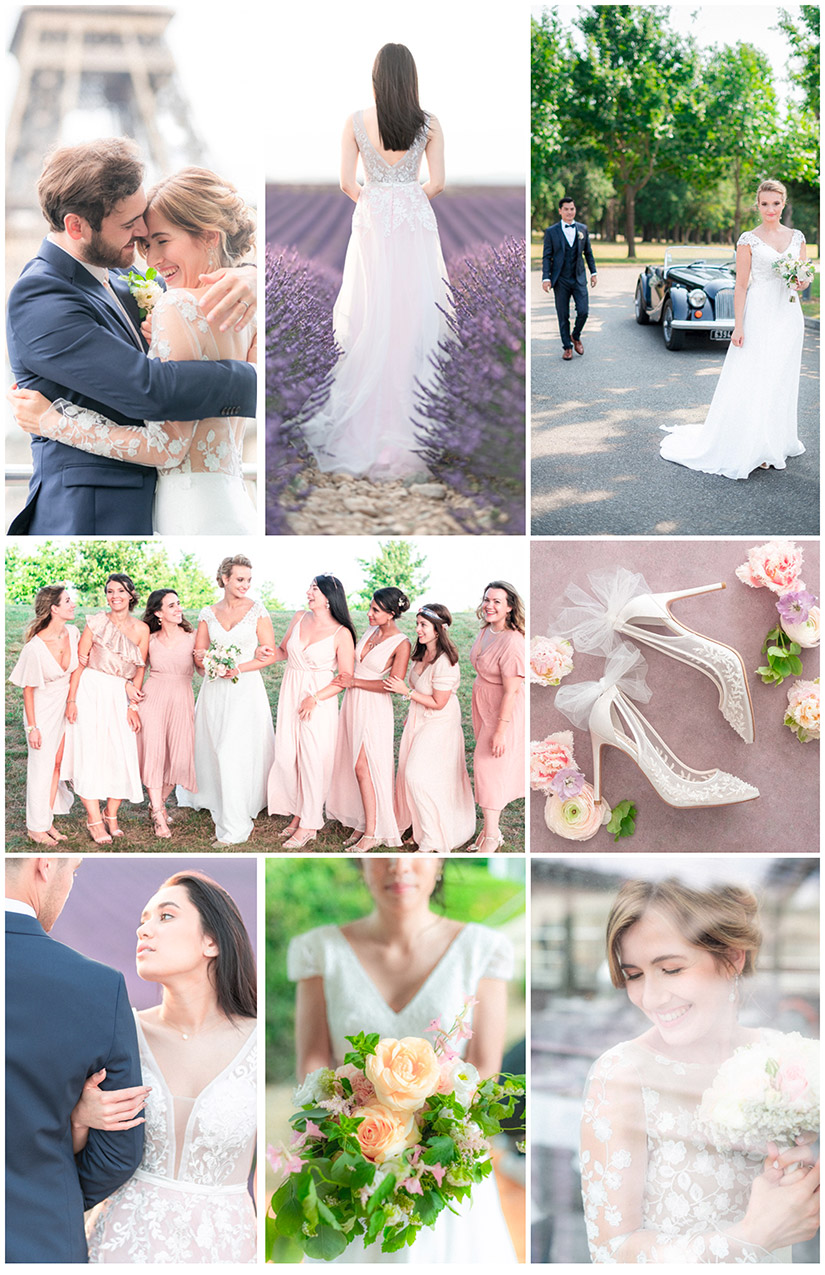 Always very concerned about improving the customer experience and the consistency in the production of my photographs, in a few years I have climbed into the Top 30 of the best French wedding photographers, ranking carried out by the My Wed site which includes more than 70,000 photographers worldwide.
Iconic images integrated into a wedding photo reportage approach
Trained in a school of photography (film and digital) where I graduated from the national CE3P exam (diploma issued by the State), I then sharpened my artistic eye by working with the most recognized photographers, as well as by being in contact with internationally renowned wedding designers / planners, where I am regularly part of their teams for weddings or editorial projects published by prestigious specialized blogs.
Fine Art Wedding Photographer in Monaco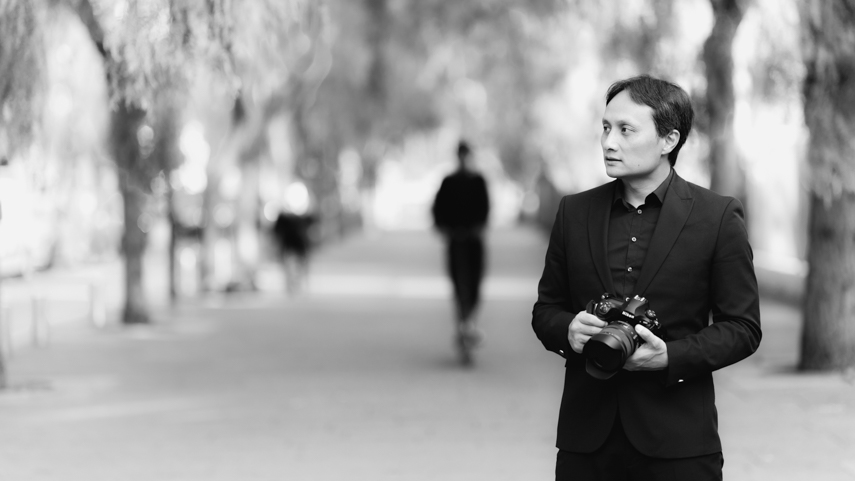 My wedding photos are in the style of Fine Art wedding photography, my images are soft, bright and timeless, for brides with a modern lifestyle.
On the day of a wedding, the bride and groom do not have to manage their wedding photographer, totally autonomous, I anticipate and manage my trips, important in Monaco, thanks to upstream work with the bride and groom, I have segmented in advance the different phases of their wedding day, so all the phases of their wedding are carefully photographed: This goes from the preparation of the bride and groom to the evening.
Thanks to this segmentation, I can produce wedding photos in Fine Art style while telling their fabulous wedding story in the pure vision of photo reportage.
The wedding photos that I deliver, for some, are meant to be more lighthearted, because yes, in a wedding, the guests can be unpredictable and give their touch of madness. In any case, I am ready to capture these precious moments.
So your wedding story will go through time and you will be able to remember the smallest details of your wedding.
Fine Art Wedding Photographer in Monaco
If you want wedding photos in Monaco and you want a Fine Art wedding photographer in Monaco, it is more than advisable to get there as soon as possible and book.
I also advise you, if it is possible to meet us, because the mutual feeling is important, I am only 20 minutes from Monaco because I live in Nice. But if you live far from Monaco, know that we can also prepare your wedding photographically with modern means of communication. As a wedding photographer Nice and operating in Monaco, I already congratulate you on your choice of wedding venue, as it remains an exceptional place.
Contact me