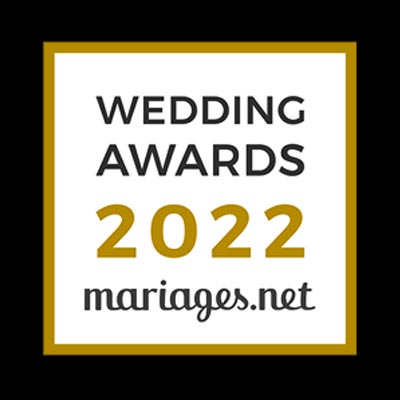 Wedding photographer in Villefranche-sur-Mer and the surrounding area, Villefranche-sur-Mer has a lot of advantage for your wedding. I move all arround in the French Riviera, my skills will allow you to obtain some photographs who match you. Every year I have the chance to photograph a national but also international clientele: mainly Anglo-Saxon and from the Asian continent who come to seek the sunny climate of the Alpes-Maritimes. Villefranche-sur-Mer is located by the sea and is border of Nice and 10 kms from Monaco. The bay of Villefranche-sur-Mer generally shelters the town from the wind.
[ninja_form id=1]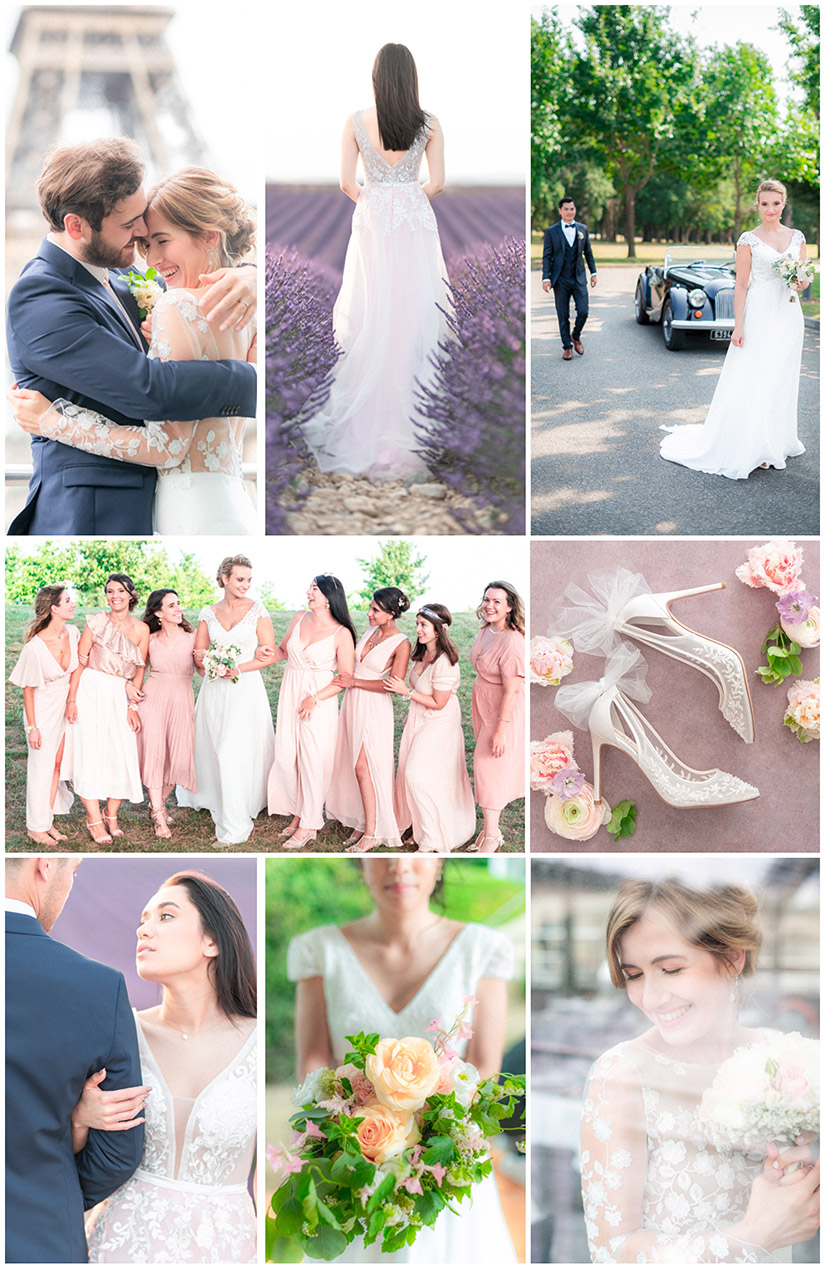 Wedding photos in Villefranche-sur-Mer in a soft and bright style
Always very concerned about improving the customer experience and the consistency in the production of my photographs, in a few years I have climbed into the Top 30 of the best French wedding photographers, a ranking produced by the My Wed community which brings together over 70,000 wedding photographers worldwide.
Skills in wedding photo-reportage acquired in a photography school at the service of the bride and groom in Villefranche-sur-Mer
After passing the National Education exam in photography and digital processing, I continued to sharpen my artistic skills by collaborating with the most recognized photographers, as well as being in contact with internationally renowned wedding planners, where I have regularly been part of their teams for weddings or ambitious editorial projects, whether in France or outside.
My photographs are in the style of Fine Art wedding photography, my photos are soft, bright and timeless, for newlyweds with a modern lifestyle.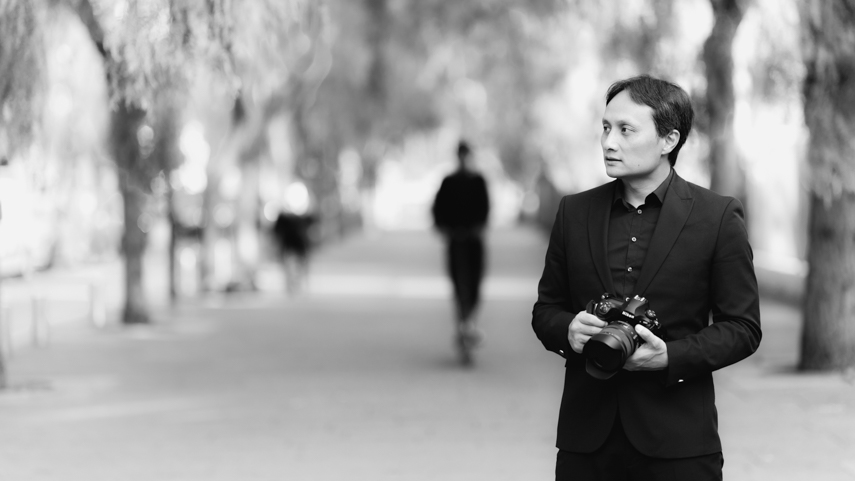 On the day of a wedding, the bride and groom do not have to manage their wedding photographer, totally autonomous, I anticipate and I manage my trips alone, thanks to upstream work with the bride and groom, I have segmented into advances the different phases of their wedding planning, so all the phases of their wedding are carefully photographed. Due to this categorization, I can produce wedding photos with a clean and bright style while telling their magnificent wedding story in the purest vision of photo-reportage. The newlyweds, on their big day, just have to let themselves be carried away and let themselves be guided by their wedding photographer.
Fine Art Wedding Photographer in Villefranche-sur-Mer
The wedding photos that I deliver, for some, are meant to be more lighthearted, because yes, in a wedding, the guests can be unpredictable and give their touch of madness. In any case, I am ready to capture these precious moments.
If you want wedding photos in Villefranche-sur-Mer and more specifically you want a wedding photographer in Villefranche-sur-Mer, it is more than advisable to do it as soon as possible and to book. Generally, for Villefranche-sur-Mer, wedding photographer bookings are made about a year in advance.
I also advise you, if possible, to meet us either in Villefranche-sur-Mer or in Nice, because it is important that the wedding photographer in Nice and the future bride and groom be able to plan a collaboration. I am only 7 minutes from Villefranche-sur-Mer because I am located in Nice.
Lire
nos avis
à
Contact me